What Venus Retrograde Means For Your Relationship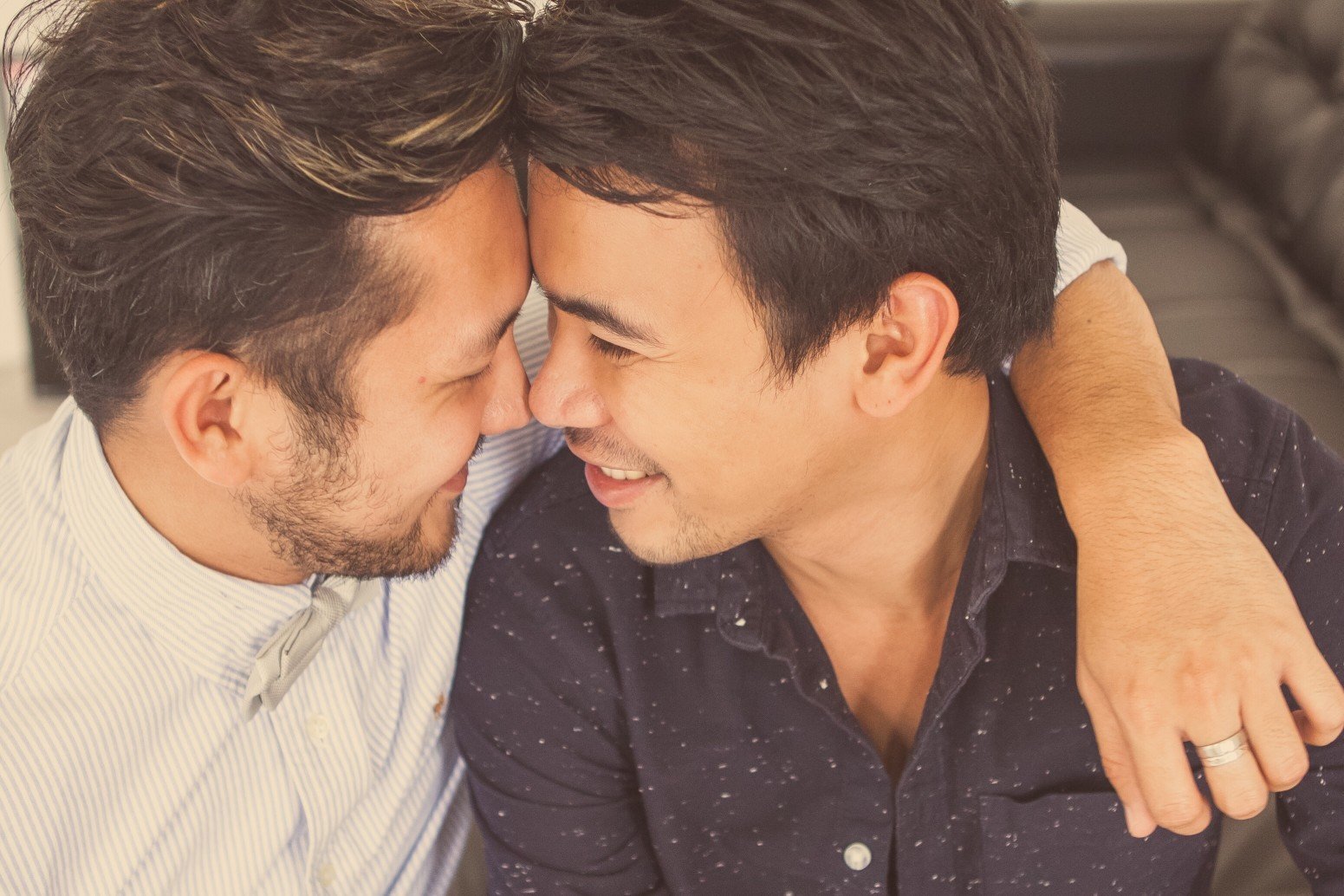 Venus retrograde is an astrological event that occurs approximately every 18 months and lasts for around six weeks. During this period, the planet Venus appears to move backward in the sky, causing disruptions and challenges in matters of love, relationships, and finances. But fear not! We've got you covered with some fast and simple ways to Venus retrograde-proof your relationship ASAP.
Let's dive in!
Communicate Effectively
Effective communication is the key to any successful relationship, especially during Venus retrograde. It's essential to be open, honest, and transparent with your partner. Avoid making assumptions, jumping to conclusions, or bottling up your emotions. Instead, express yourself clearly and kindly, and actively listen to your partner's needs and concerns.
Revisit Old Memories
During Venus retrograde, it's common for past relationships, emotions, and memories to resurface. Use this time to reflect on your relationship history and revisit old memories with your partner. This can be an excellent opportunity to strengthen your bond and remind each other of your shared history.
Focus on Self-Love
Venus retrograde is also an ideal time to focus on self-love and self-care. Take some time for yourself, indulge in activities that make you happy, and prioritize your needs and desires. When you love and care for yourself, you radiate positive energy that can benefit your relationship.
Try Something New
Venus retrograde can also be a time of renewal and growth. Use this period to try new activities, explore new places, and discover new things with your partner. This can help rekindle your passion and excitement for each other and add some excitement to your relationship.
Be Patient and Understanding
Venus retrograde can be a challenging time for relationships, with disruptions, misunderstandings, and delays. It's essential to be patient and understanding with your partner and approach any issues that arise with compassion and empathy. Remember, this period is temporary, and with patience and understanding, you can emerge stronger as a couple.
Practice Forgiveness
Forgiveness is a powerful tool that can help heal wounds, let go of grudges, and strengthen relationships. During Venus retrograde, it's essential to practice forgiveness and let go of any past hurts or resentments. This can help bring you closer together as a couple and build a foundation of trust and understanding.
Seek Support
Finally, it's crucial to seek support during Venus retrograde if you need it. Reach out to trusted friends, family members, or a therapist if you're feeling overwhelmed, anxious, or stressed. Remember, you don't have to go through this alone, and seeking support can be a sign of strength and resilience.
Venus retrograde can be a challenging time for relationships, but with these fast and simple tips, you can Venus retrograde-proof your relationship ASAP. Remember to communicate effectively, revisit old memories, focus on self-love, try something new, be patient and understanding, practice forgiveness, and seek support if you need it. With these tools, you can emerge from Venus retrograde stronger, happier, and more connected than ever before.