Unlocking the Secrets of Taurus and Aquarius Chemistry in the Bedroom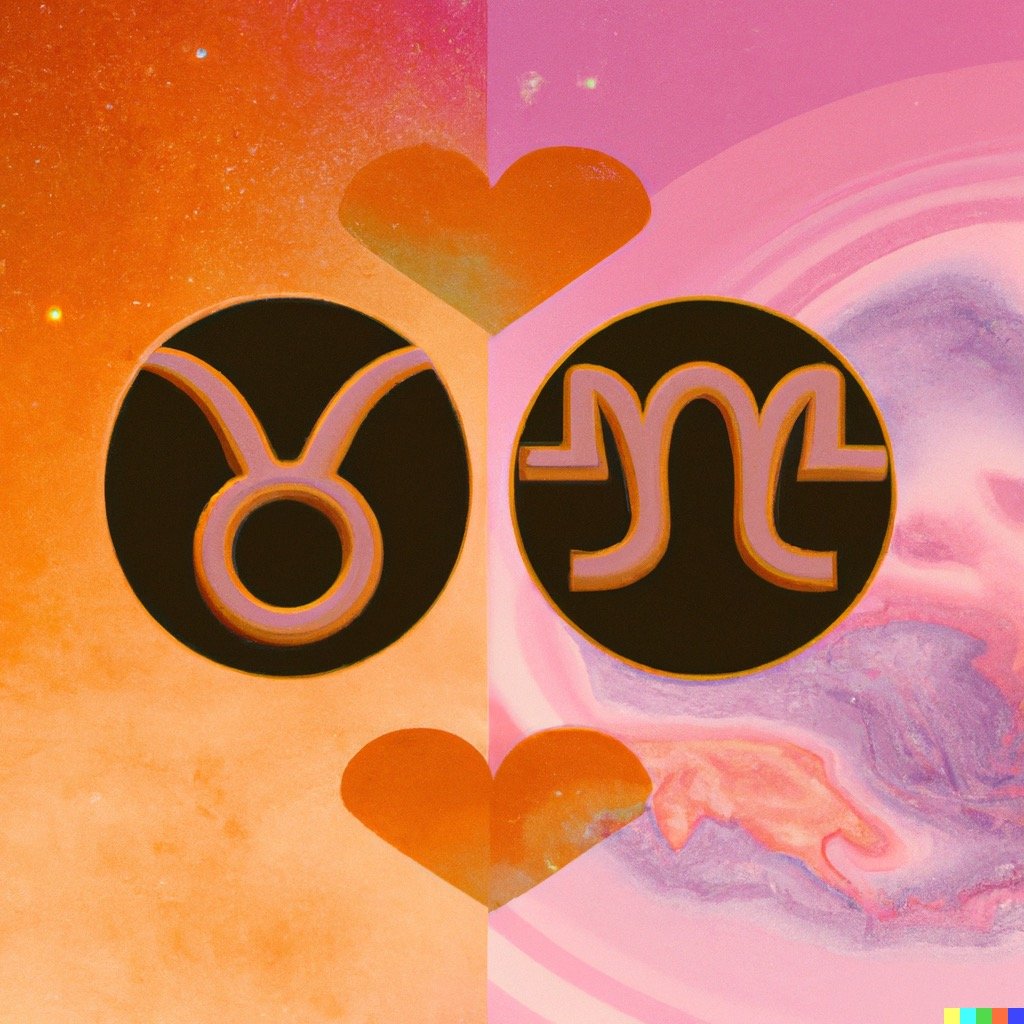 The Chemistry of Taurus and Aquarius in the Bedroom
Taurus and Aquarius may seem like an unlikely combination, but surprisingly, they can be quite compatible. While the two signs are very different, they both bring something unique to the table in the bedroom. With a little bit of effort and understanding, they can unlock the secrets of their chemistry and enjoy an exciting and fulfilling sex life.
Taurus: The Sensual Lover
Taurus is a sensual and passionate sign, so when it comes to sex, their focus is on pleasure and intimacy. They are slow and steady, reveling in the physical connection of the moment. They love to explore every inch of their partner's body and are willing to spend a great deal of time doing so. Taurus loves to be touched and caressed, and they are incredibly responsive to their partner's desires.
Aquarius: The Innovative Partner
Aquarius is an innovative sign, always looking for ways to spice things up in the bedroom. They are not afraid to experiment and try new things, and they love to surprise their partners. They are passionate and creative, and they love the idea of pushing boundaries and exploring new possibilities in the bedroom. Aquarius is also a great listener, and they are willing to take their partner's desires into account when it comes to sex.
Unlocking the Chemistry
The key to unlocking the chemistry between Taurus and Aquarius in the bedroom is for both partners to be open to each other's needs and desires. Taurus should give Aquarius the freedom to explore and experiment, while Aquarius should be willing to slow down and focus on pleasure and intimacy. Communication is also essential, as it allows each partner to express their needs and desires.
Taurus and Aquarius can also benefit from trying different things in the bedroom. Taurus can experiment with different techniques, while Aquarius can introduce new toys or positions to keep things interesting. They can also explore role-playing and fantasy, as this can help bring out their wilder sides.
Conclusion
The combination of Taurus and Aquarius can be a rewarding one in the bedroom, as long as both partners are willing to be open and communicative. With a little effort, they can discover the secrets of their chemistry and enjoy a passionate and fulfilling sex life.