Unlocking the Secrets of Gemini and Libra Chemistry in the Bedroom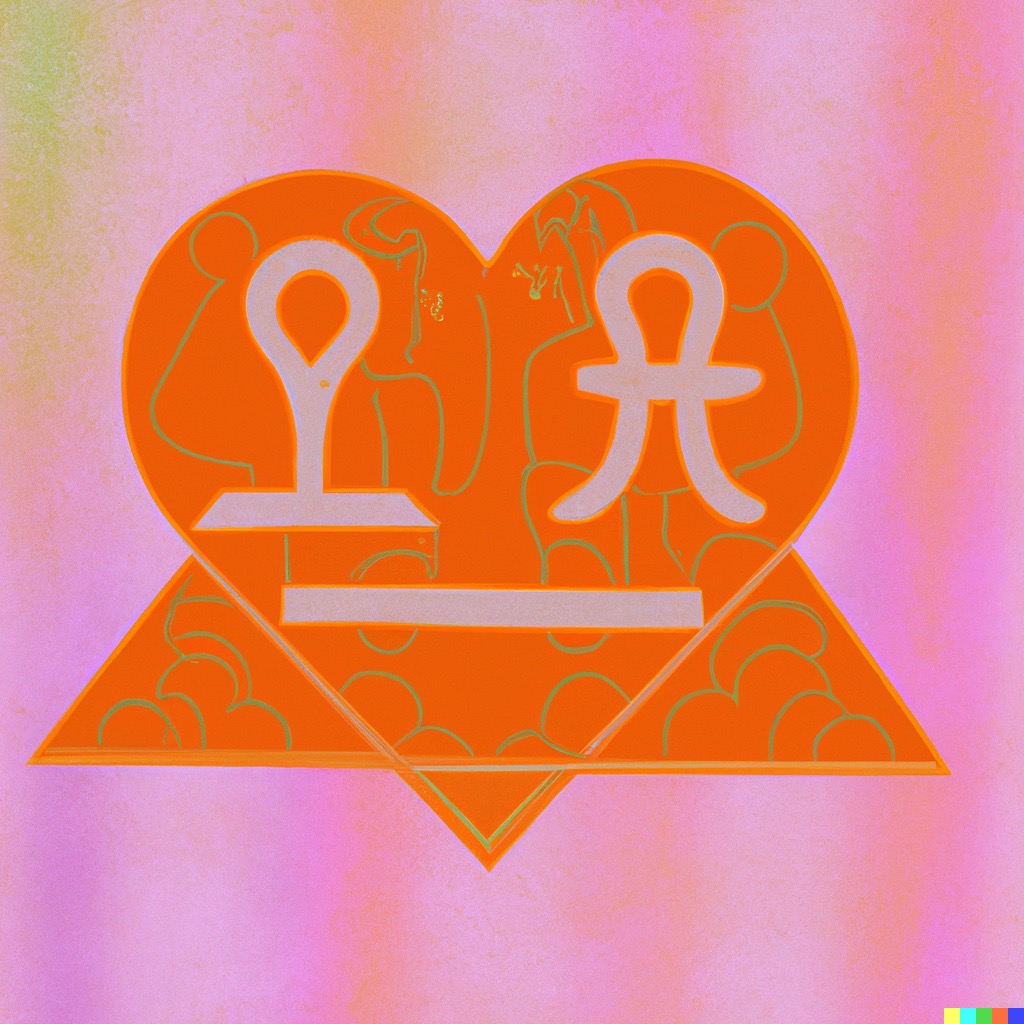 The Basics of Geminis and Libras in the Bedroom
Gemini and Libra make up the air sign combination that is often thought to be the most harmonious in the zodiac. This is because both signs are able to bring a great balance of intellect, charm and creative energy to any relationship. However, when it comes to the bedroom, Gemini and Libra can really take things to a whole new level. Here's what each sign brings to the table and how they can unlock the secrets of their chemistry in the bedroom.
Gemini in the Bedroom
Gemini is a sign that loves to explore and experiment. They are always looking for new and exciting ways to experience pleasure. When it comes to the bedroom, Gemini is all about having fun and trying out different positions, sex toys and other forms of stimulation. They are also very communicative and willing to listen to their partner's desires. This makes them great partners to experiment with in the bedroom, as they will be open to trying new things in order to please their partner.
Libra in the Bedroom
Libra loves romance and is a sign that enjoys taking the time to really get to know their partner. They are excellent lovers and are very attentive and generous when it comes to pleasing their partner. Libra is also very creative in the bedroom, and loves to explore different ideas and fantasies. They are also great at setting the mood, creating a relaxing and comfortable environment for both partners to enjoy.
Gemini and Libra Chemistry in the Bedroom
When Gemini and Libra come together in the bedroom, the chemistry between them is truly magical. They both bring a great balance of creative energy, intellect and charm to the bedroom. Gemini is able to provide the excitement, adventure and experimentation while Libra will bring the romance and sensuality. The combination of the two is truly explosive and can make for some truly unforgettable experiences.
Unlocking the Secrets of Gemini and Libra Chemistry
If you want to unlock the secrets of Gemini and Libra chemistry in the bedroom, then communication is key. Both signs need to be open and honest with each other about their desires and fantasies. This will help both partners understand each other better and create a stronger connection. It's also important to be patient and take your time. Rushing into things can ruin the moment, so it's important to take your time and enjoy the process. Finally, it's important to have fun and be willing to explore new things. Gemini and Libra have a great chemistry in the bedroom, so it's important to make the most of it and have a lot of fun.
Gemini and Libra have a great chemistry in the bedroom and can truly unlock each other's secrets if they are willing to put in the effort. With patience, communication and willingness to explore, these two signs can create some truly unforgettable experiences in the bedroom.