Unlocking the Secrets of Aries and Capricorn Chemistry in the Bedroom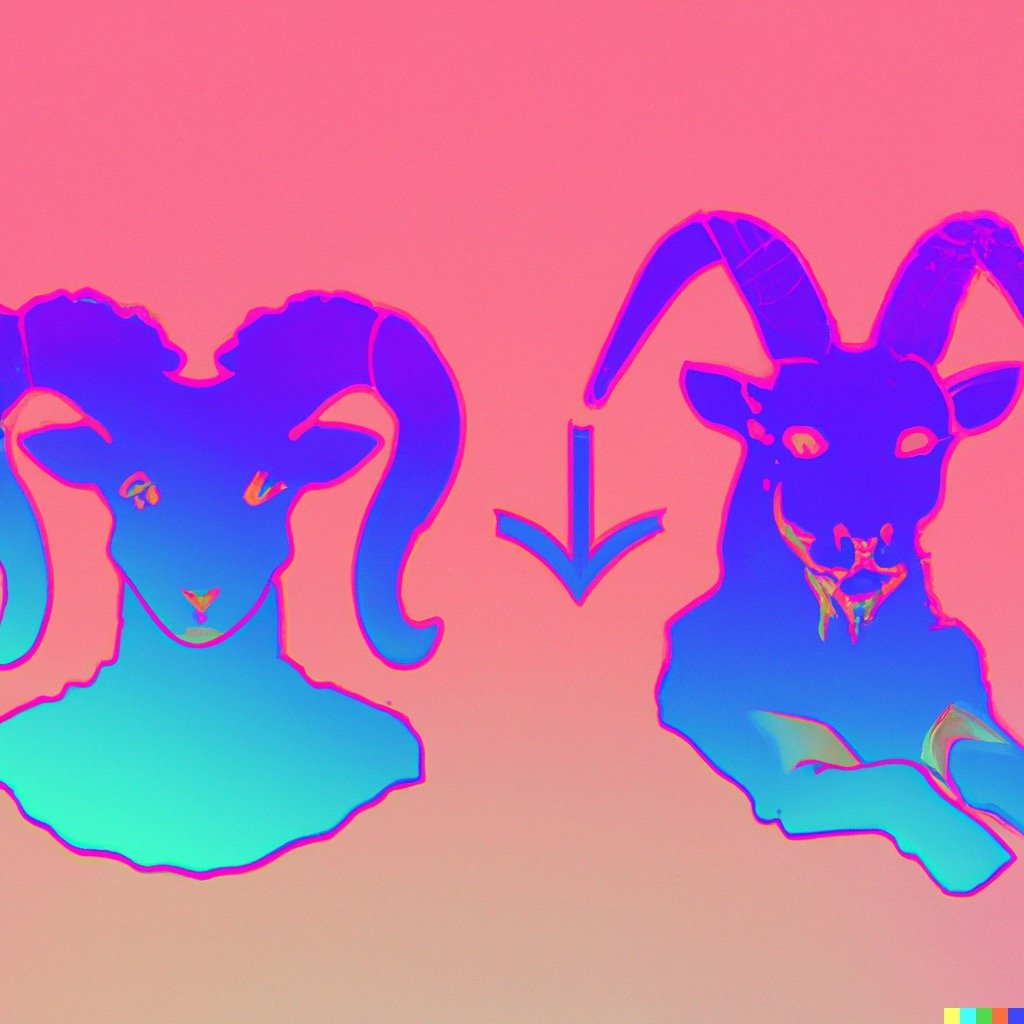 Aries and Capricorn Chemistry in the Bedroom: Unlocking the Secrets
Aries and Capricorn may have opposite personalities and approaches to life, but there is definitely chemistry between them in the bedroom. Whether it's the spark of passion between them or the steady comfort of long-term commitment, this couple can surprise each other with plenty of chemistry.
The Fire and the Earth: Aries and Capricorn
Aries is a Fire sign, while Capricorn is an Earth sign. This means that Aries's fiery energy is a perfect match for Capricorn's groundedness. Both signs bring something unique to the bedroom, making for an exciting and satisfying connection.
For Aries, it's all about passion and spontaneity. Aries loves to take action and explore new things. As an Earth sign, Capricorn is more focused on stability and practicality. It can be difficult for Aries to understand why Capricorn isn't as spontaneous as they are, but it's important for Aries to remember that Capricorn's stability is actually a good thing.
Intimacy and Passion
In order for the couple to have great chemistry in the bedroom, they need to be able to communicate and be intimate with each other. Aries can help Capricorn to open up and communicate their needs and desires, while Capricorn can help Aries to slow down and be more mindful.
In terms of passion, Aries is all about it. They love to explore and push the boundaries in the bedroom. Capricorn, on the other hand, can be more reserved and prefer a slower, more sensual approach. The key is for them to find a way to balance their differences and bring out the best in each other.
Mutual Respect
The most important thing for the couple to have chemistry in the bedroom is mutual respect. Aries needs to remember that Capricorn is not a mind reader and needs to be told what they want. Capricorn needs to be willing to try new things and not be afraid to take risks. This will help them to build trust and create a deeper connection.
Conclusion
Aries and Capricorn may seem like a mismatched pair, but they can bring out the best in each other in the bedroom. Aries needs to remember to be patient and understanding of Capricorn's need for stability, while Capricorn needs to be willing to take risks and explore new things. With mutual respect and communication, this couple can unlock the secrets of their chemistry in the bedroom and create a passionate and fulfilling connection.