The Wedding Dress Every Virgo Should Wear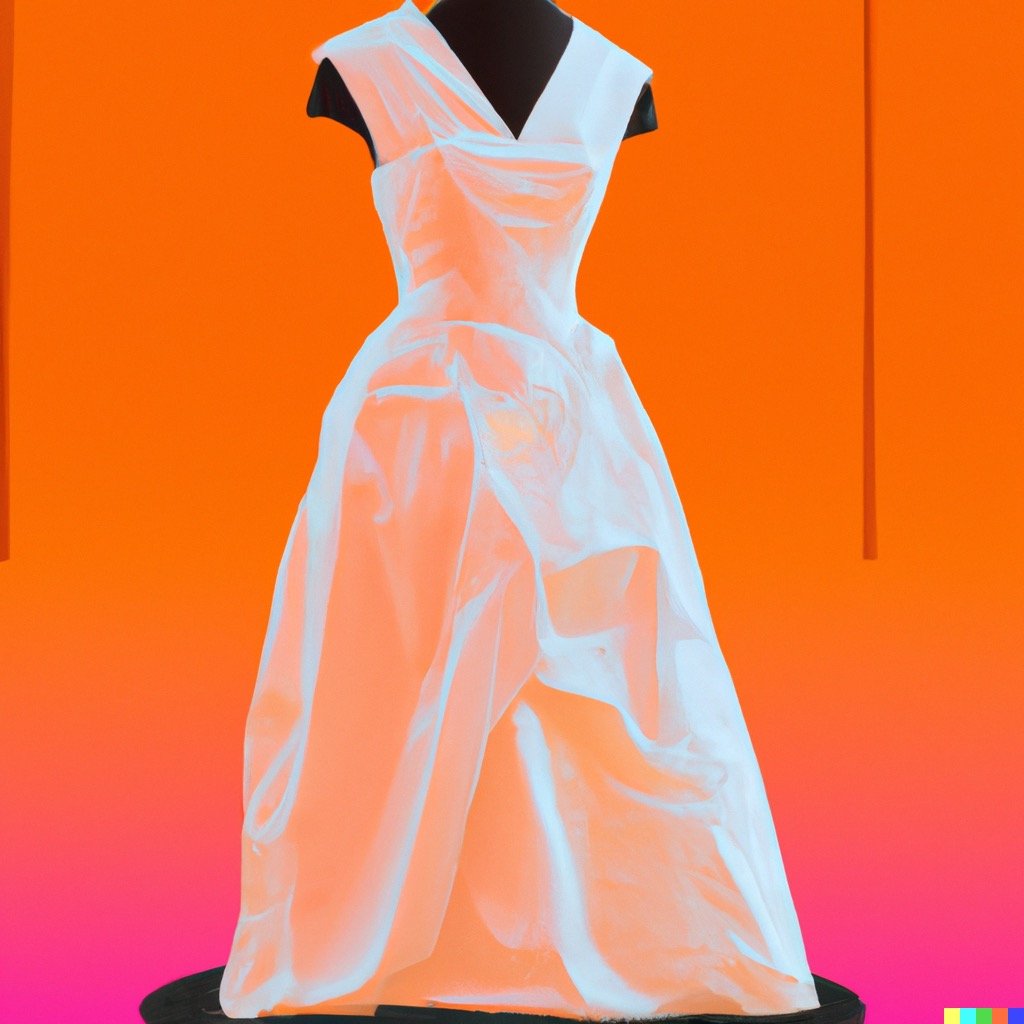 Every Virgo has their own unique style and preferences when it comes to their wedding dress. While some may prefer a traditional white gown, others may opt for a more modern and daring look. However, there is one wedding dress that every Virgo should consider when it comes to their special day.
The Holy Grail for Virgos
The Virgo wedding dress is the perfect combination of classic elegance and modern-day sophistication. This dress is timeless, featuring a classic silhouette with a hint of modernity. The gown is made from luxurious fabric, such as silk or satin, and is usually accented with delicate lace detailing. The design is perfect for any Virgo, as it blends traditional elements with a modern twist.
The Perfect Accessorizing
When accessorizing a Virgo wedding dress, the key is to keep it simple and elegant. A delicate necklace, bracelet, or earrings will accentuate the dress without overpowering it. A veil can also add a touch of sophistication and elegance to the look. And, of course, a pair of white satin shoes will complete the look.
The Finishing Touches
Once the dress and accessories are chosen, the finishing touches can be added. A bouquet of white roses or lilies will add an elegant touch to the dress. And, for a Virgo, the perfect hair style would be a classic updo with a few curls. This will frame the face and keep the focus on the dress.
The Perfect Look
The Virgo wedding dress is the perfect combination of classic and modernity. With the right accessories and finishing touches, this look will be sure to make any Virgo feel beautiful on their special day. From the luxurious fabric to the delicate lace detailing, this dress is the perfect choice for any Virgo bride.