The Wedding Dress Every Gemini Should Wear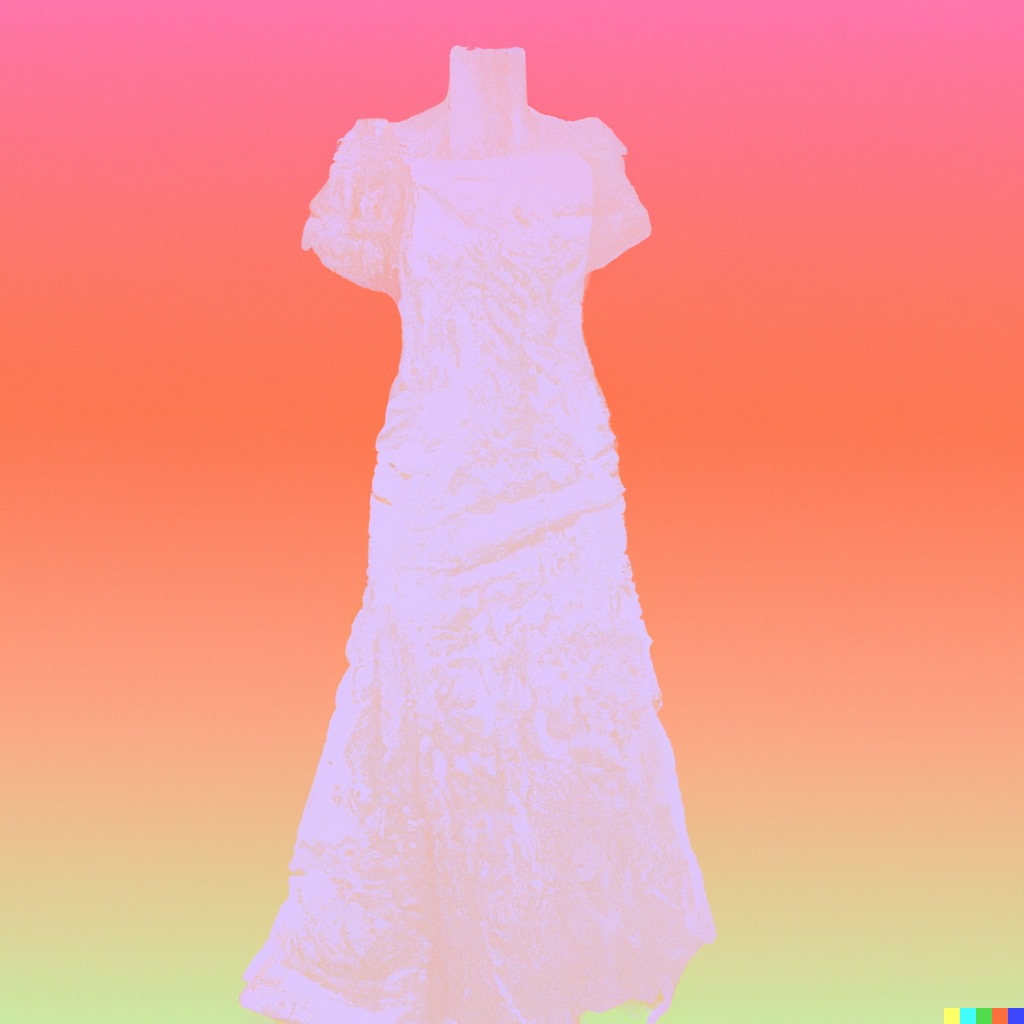 Gemini is the third sign of the zodiac and is known for its duality. Geminis are incredibly social, adaptable, and full of energy. It makes sense that they would want to find a wedding dress that reflects their unique personality. Here are some of the best wedding dresses for a Gemini bride to consider.
The Bohemian Wedding Dress
The Bohemian wedding dress is perfect for the free-spirited Gemini bride. This rustic-style dress is flowy and comfortable, yet still has an elegant flair. It can be dressed up with beading and lace details, or kept simple and natural. The Bohemian dress is perfect for the outdoor wedding, giving the bride the freedom to move and be carefree.
The Off-the-Shoulder Dress
Gemini is a sign that loves to stand out, and an off-the-shoulder dress is the perfect way to do that. This bold style is eye-catching and pairs nicely with a variety of accessories. The off-the-shoulder trend is still going strong, so it's a great choice for a contemporary bride.
The Mermaid Dress
The mermaid dress is a classic style that will never go out of fashion. Its tight-fitting silhouette is perfect for showing off the Gemini bride's curves. This dress can be dressed up or down, depending on the bride's preference. The mermaid style is perfect for the glamorous Gemini bride who loves to make a statement.
The Lace Dress
Lace is a timeless fabric that exudes romance and elegance. It's perfect for the Gemini bride who wants to look classic and timeless on her wedding day. Whether it's a full lace dress or just accents of lace, this fabric is sure to make the bride feel extra special.
The Sheath Dress
The sheath dress is the perfect choice for the modern Gemini bride. This sleek and streamlined dress is perfect for the bride who wants to look chic and classy. The sheath dress is timeless and can be dressed up with a variety of accessories.
No matter what style of wedding dress a Gemini bride chooses, it's sure to be a show-stopper. Geminis are known for their unique style, so it's important to find a dress that reflects their personality. With these options, a Gemini bride is sure to find the perfect dress for her special day.