The Wedding Dress Every Aquarius Should Wear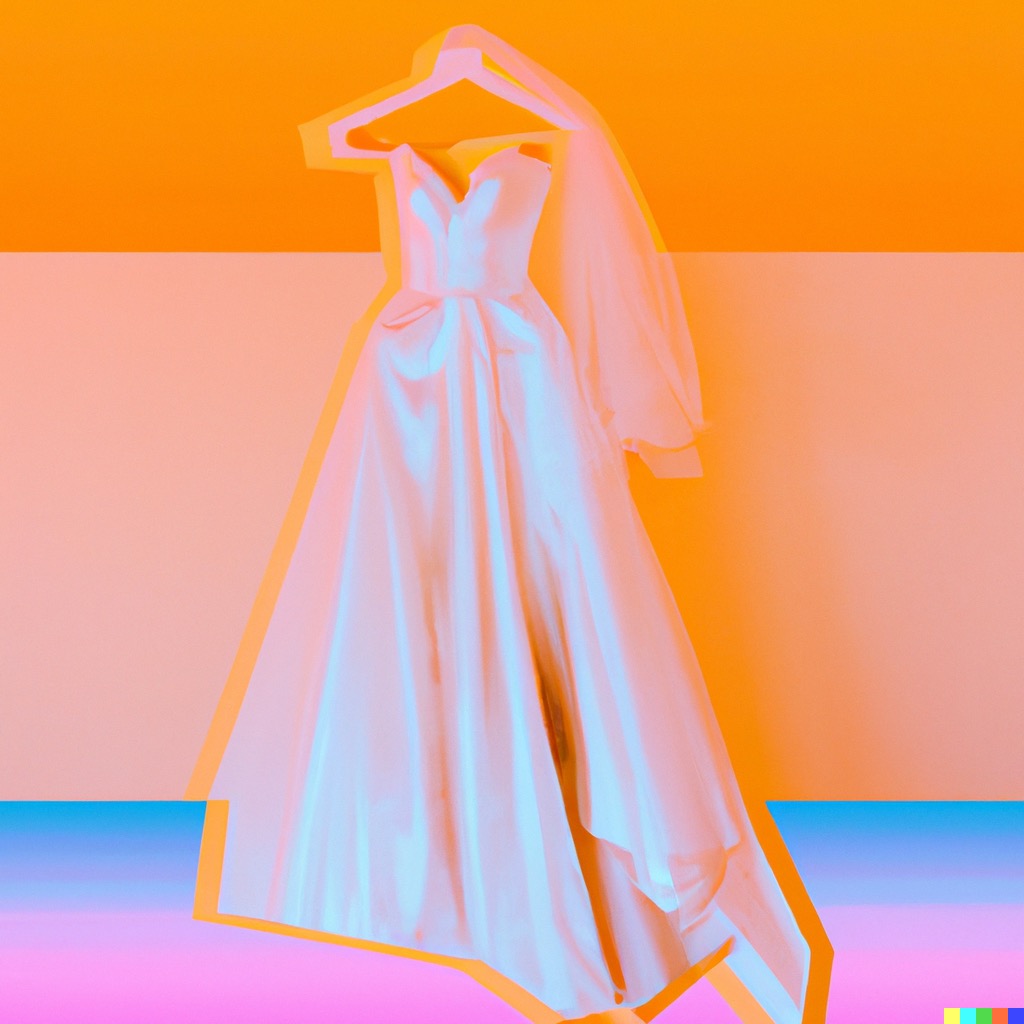 If you're an Aquarius, you're probably drawn to unconventional, unique styles and a bit of a rebellious streak. Your wedding day is all about celebrating you, so why not make a statement with a dress that is as individual as you are? Here are the perfect wedding dresses for Aquarius brides.
The Bohemian Bride
Aquarians are free spirits and their wedding dresses should reflect that. For the bohemian Aquarius bride, an ethereal off-the-shoulder gown with a long, flowing skirt is perfect. Choose a dress with an intricate lace pattern and delicate beading to add some detail. To complete the look, pair it with a flower crown and a pair of gladiator sandals.
The Rock 'n' Roll Bride
If you're an Aquarius who loves a bit of edge, go for a rock 'n' roll inspired look. A black lace dress with a corset bodice is the perfect way to make a statement. Accessorize with a statement necklace and a pair of combat boots. For a more traditional touch, add a white lace veil and a bouquet of black roses.
The Glamorous Bride
Aquarians are also known for their love of glamour and luxury. For the glam Aquarius bride, a stunning mermaid gown with a plunging neckline and beaded details is the way to go. Choose a dress with a sparkly bodice and a tulle skirt for a truly dazzling effect. Finish the look with diamond earrings and a sparkly headpiece.
The Vintage Bride
For the Aquarius bride who loves a bit of nostalgia, a vintage-inspired gown is the way to go. Choose a dress with intricate beading, a high neckline, and full-length sleeves for a classic look. Pair it with a birdcage veil for a touch of old-world charm. Add a pair of vintage-inspired shoes and a small bouquet of wildflowers for a unique, romantic look.
No matter what your style is, there's a wedding dress that's perfect for the Aquarius bride. So don't be afraid to go with something unconventional and make your wedding day truly special.