What the Taurus Birthstone Color Means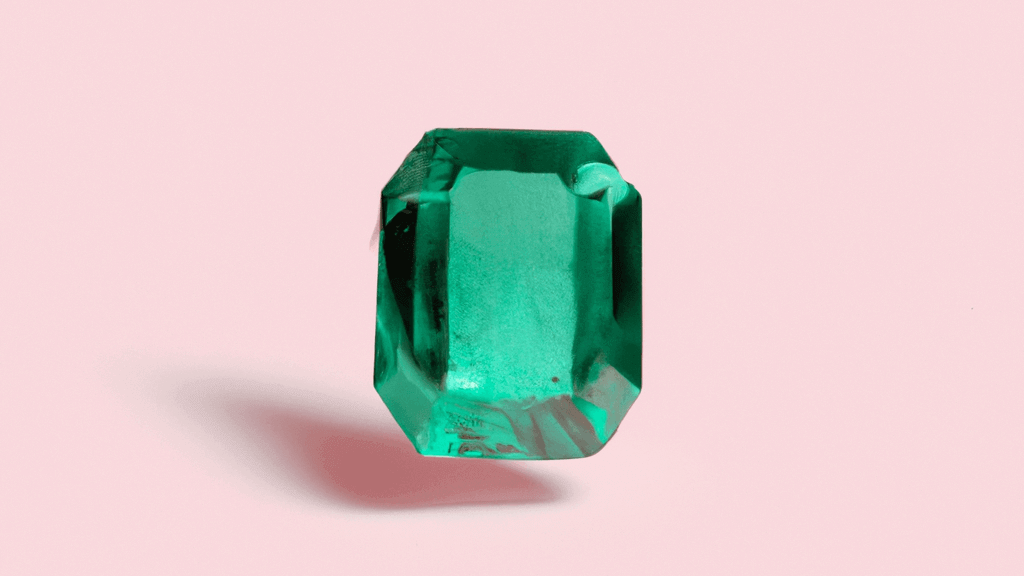 Emerald: The Taurus Birthstone
Emerald, a vibrant green gemstone, is the birthstone for those born under the astrological sign of Taurus (April 20th – May 20th). Known for its rich history and unique symbolism, the emerald has long been prized for its stunning color and durability.
The Meaning Behind the Color Green
Green is often associated with nature, growth, and renewal. It is a calming and refreshing color that can bring a sense of balance and harmony. In the context of the emerald, the green color is thought to symbolize growth, abundance, and prosperity. It is believed to bring good fortune and is often given as a gift to represent hope and renewal.
The History of the Emerald
Emeralds have a rich history that dates back to ancient civilizations. The ancient Egyptians were the first to discover the beauty of the emerald and used it in their jewelry and royal adornments. The gemstone was also highly prized by the ancient Greeks and Romans, who associated it with the goddesses Venus and Diana. In fact, the word "emerald" comes from the Greek word "smaragdus," which means "green stone."
Throughout history, the emerald has been prized for its beauty and rarity. It has been associated with royalty and power and has been worn by many famous figures, including Queen Cleopatra of Egypt and Catherine the Great of Russia. Today, the emerald is still highly prized and is a popular choice for engagement rings and other fine jewelry.
The Symbolism of the Emerald for Taurus
As the birthstone for Taurus, the emerald is thought to be particularly meaningful for those born under this astrological sign. Taurus is an earth sign, and the emerald's association with nature and growth is thought to resonate with this aspect of the Taurus personality. The emerald is also believed to bring stability and abundance to those born under this sign, helping them to feel grounded and secure.
In addition to its associations with nature and growth, the emerald is also thought to symbolize love and fidelity. It is often given as a gift to represent a deep and enduring love and is often chosen as an engagement or wedding ring. The emerald is also thought to have healing properties and is believed to bring clarity of thought and enhance creativity and intelligence.
Overall, the emerald is a beautiful and meaningful gemstone that is associated with nature, growth, and love. Its vibrant green color and enduring symbolism make it a perfect choice for those born under the astrological sign of Taurus, and for anyone looking to bring a touch of nature and abundance into their life.