6 Sagittarius Constellation Tattoo Ideas That Are Totally Unique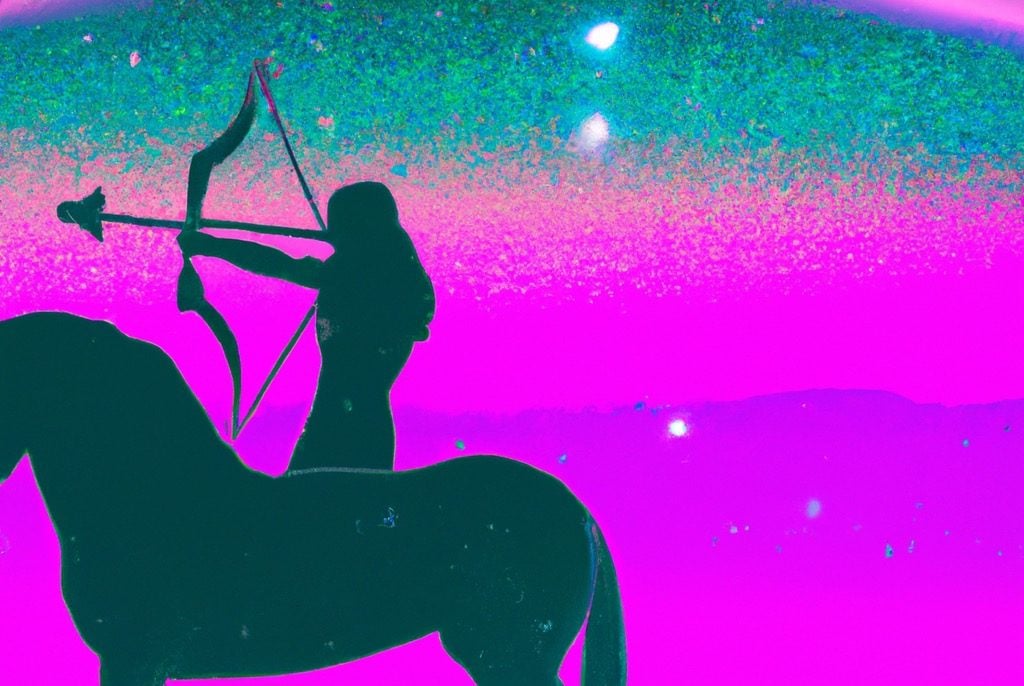 If you're a Sagittarius or simply love the symbolism of the Sagittarius constellation, you may be considering getting a tattoo of this celestial group of stars. But with so many tattoo designs out there, it can be tough to find something that truly stands out and feels like it truly represents you. Here are some unique ideas for Sagittarius constellation tattoos that you may not have thought of before:
A stylized Sagittarius symbol
The Sagittarius symbol is typically depicted as a stick figure archer with a bow and arrow. But you can get creative with this design and add your own personal touch. For example, you could incorporate your favorite flowers or animals into the design, or opt for a more abstract, geometric version of the symbol.
A watercolor Sagittarius constellation
If you love the ethereal, dreamy look of watercolor tattoos, consider getting a Sagittarius constellation in this style. The soft, blurred edges of the watercolor ink can add a sense of mystery and emotion to the tattoo.
A Sagittarius constellation with a meaningful quote or phrase
Incorporating words or phrases into your Sagittarius tattoo can give it even more personal significance. You could choose a quote or phrase that represents your outlook on life or reflects your personality, and have it tattooed alongside the constellation.
A 3D Sagittarius constellation
3D tattoos are a relatively new trend in the tattoo world, and they can add an extra level of depth and realism to your design. A 3D Sagittarius constellation tattoo could look particularly striking, especially if it's done in a more realistic style.
A Sagittarius constellation surrounded by other astrological symbols
If you're a true astrology fan, you may want to consider getting a tattoo that includes multiple astrological symbols. A Sagittarius constellation tattoo surrounded by symbols for the other 11 zodiac signs could be a beautiful and meaningful design.
A Sagittarius constellation with a hidden message or image
Adding a hidden element to your Sagittarius constellation tattoo can give it an extra layer of meaning and make it feel even more personal. You could include a secret message or image within the constellation, which only you and those close to you will be able to see and appreciate.
No matter what type of Sagittarius constellation tattoo you choose, it's important to take the time to find a skilled, experienced tattoo artist who can bring your vision to life.