What the Sagittarius Birthstone Color Means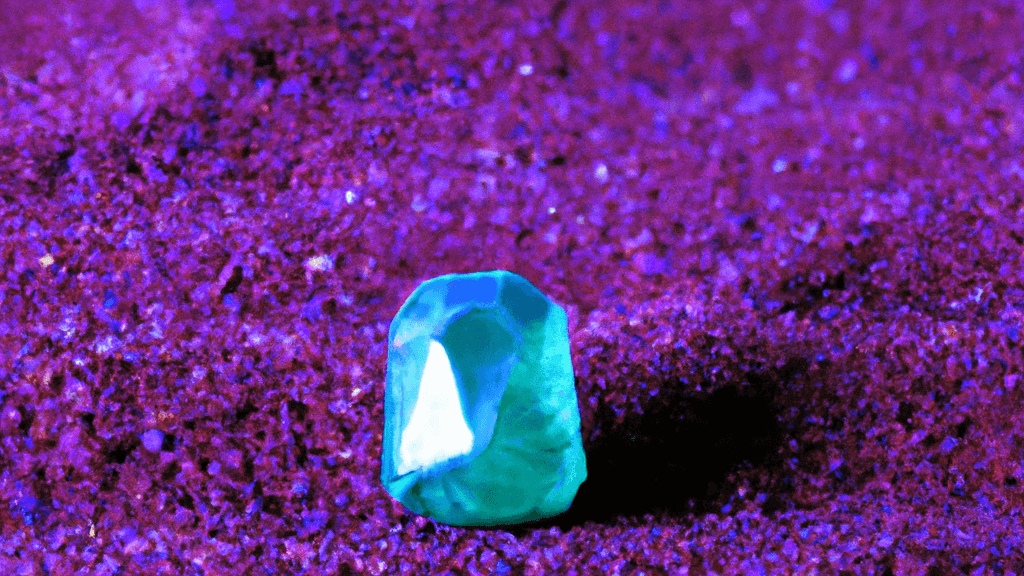 The Sagittarius Birthstone: Turquoise
What is Turquoise?
Turquoise is a blue-green mineral that is often used in jewelry. It is a hydrous phosphate of copper and aluminum and is found in the regions with arid climates, such as the southwestern United States and the Middle East. Turquoise has been prized for its beauty and versatility for thousands of years and has been used in various forms of art and adornment by many different cultures around the world.
The Meaning of Turquoise
Turquoise is associated with wisdom, truth, and understanding. It is believed to be a stone that promotes self-realization and helps the wearer to find their own path in life. Turquoise is also thought to bring good fortune and protect against negative energies. In some Native American cultures, turquoise is believed to be a sacred stone that represents the sky, the water, and the earth, and is considered to be a powerful talisman for health, prosperity, and good luck.
Turquoise and Sagittarius
Turquoise is the birthstone for those born under the astrological sign of Sagittarius, which is represented by the Archer. Sagittarians are known for their adventurous and curious nature, and they are always seeking new experiences and knowledge. Turquoise is thought to be the perfect birthstone for Sagittarians as it represents wisdom and understanding, which are qualities that Sagittarians value highly.
The Color of Turquoise
Turquoise is a blue-green color that is often described as being soothing and calming. It is a color that is associated with nature and is often used in design to create a sense of tranquility and balance. The color turquoise is also thought to promote creativity and self-expression, making it a popular choice for artists and writers.
The Bottom Line
Turquoise is a beautiful and meaningful birthstone for those born under the astrological sign of Sagittarius. It represents wisdom, understanding, and good fortune, and is thought to bring balance and tranquility to those who wear it. The blue-green color of turquoise is soothing and calming, and is associated with nature and creativity. Whether worn as a piece of jewelry or used in home decor, turquoise is a versatile and beloved gemstone that is sure to bring joy and meaning to those who appreciate it.