Read Your Groundhog Day GIF Horoscope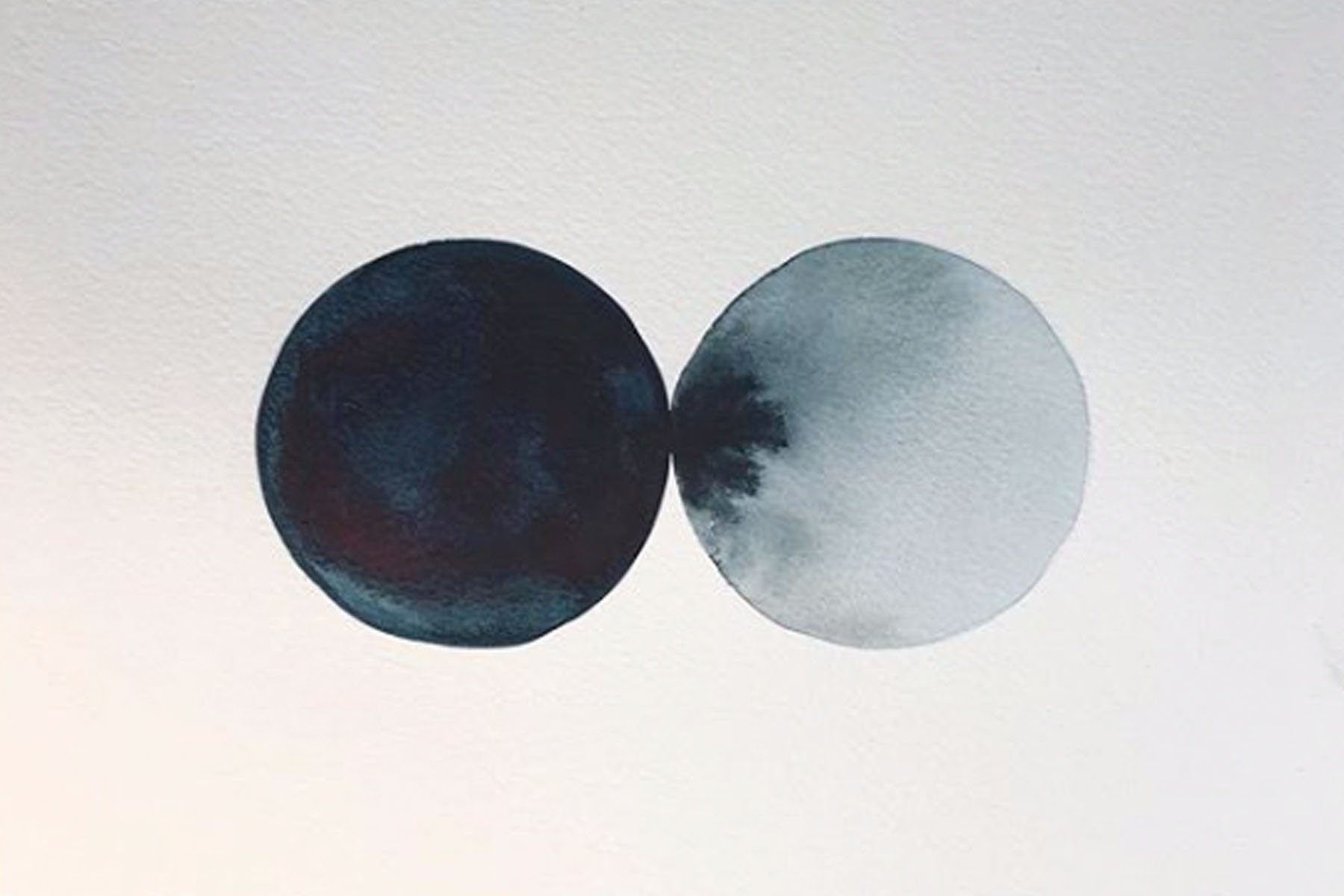 Aries: Everything will seem like a challenge today so be patient.
Taurus: Be careful getting caught up in politics defending a friend.
Gemini: Stay calm when it takes longer than expected to get things done.
Cancer: Your dreams will be prophetic.
Leo: A dream will help you find something you've lost.
Virgo: Your partner's foul mood probably isn't your fault so let it pass.
Libra: If you're sore from exercise don't push yourself too hard today.
Scorpio: Don't give up on a goal you're on the verge of achieving just because you hit a challenge today.
Sagittarius: You'll be introduced to someone today who will play an important role in your life.
Capricorn: Find the answers to the mystery you're obsessing over without being too pushy.
Aquarius: Your efficiency is at its peak and a practical, no-nonsense manner characterizes all your interactions.
Pisces: Make do until you can connect with your friends.
For more about Groundhog Day, Tad Friend wrote the ultimate story about the making of Groundhog Day a few years ago for The New Yorker.
Read more daily horoscopes here.