Planting by Your Sign: Moon and Zodiac Gardening for Pisces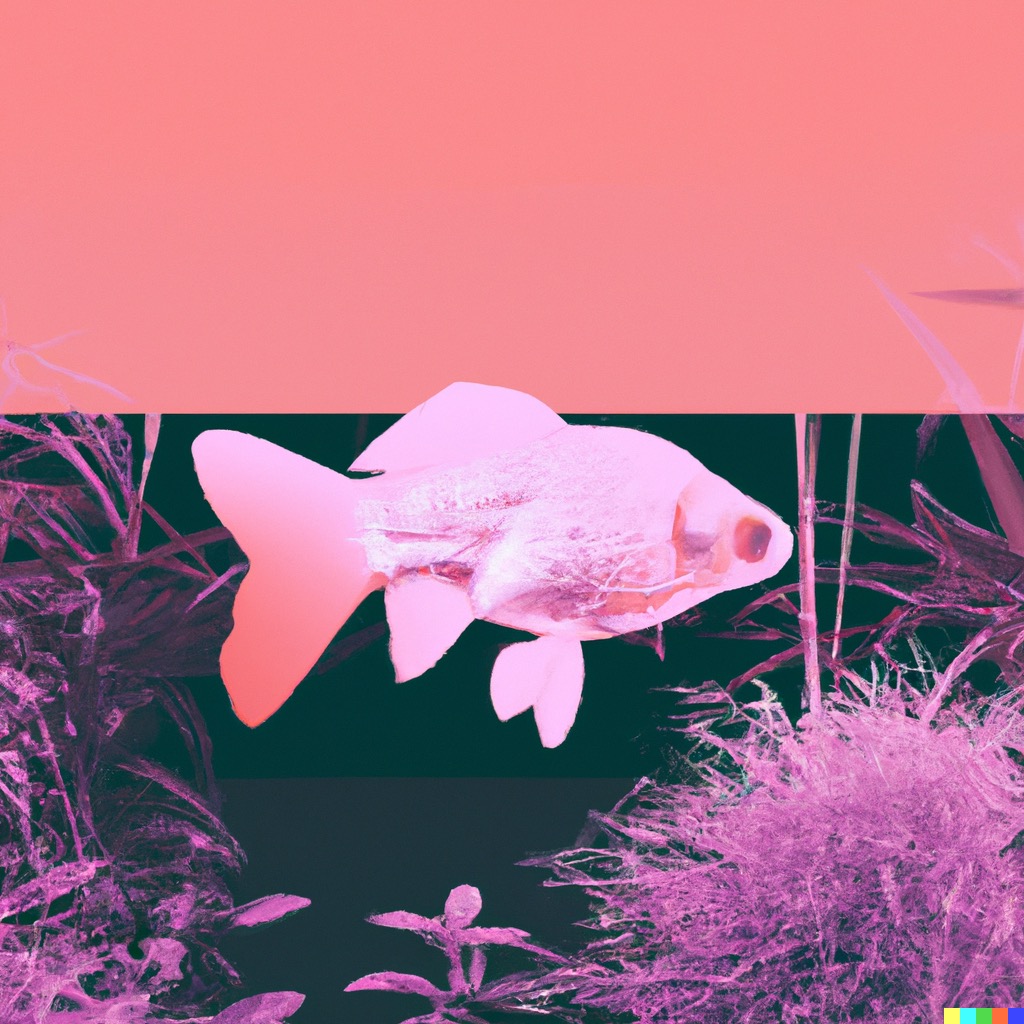 Are you a Pisces looking for a way to bring your zodiac sign into your garden? If so, moon and zodiac gardening may be the perfect solution for you. Moon and zodiac gardening is a way to bring the energy of the zodiac into your garden, and for Pisces, this means bringing in the energies of creativity, imagination, and intuition. Here's what you need to know about creating a Pisces-friendly garden.
When to Plant
The best time to plant in your Pisces garden is during the waxing moon, which is the period between the new moon and the full moon. This is the time when the energy of the moon is growing, and this energy can help your plants thrive. It's also a good time to plant flowers and other plants that need a lot of sunlight and warmth, as the waxing moon brings with it a sense of optimism.
Which Plants to Plant
When it comes to picking plants for your Pisces garden, it's best to focus on those that bring creativity, imagination, and intuition. Consider planting flowers like roses, daisies, and lilacs, which are all associated with Pisces. You could also plant herbs like chamomile, lavender, and basil, which are all said to bring positive energy to your garden.
Creating a Sacred Space
Creating a sacred space in your garden is essential for any Pisces garden. You can do this by setting up an altar or dedicating a corner of your garden to your zodiac sign. This space should be decorated with Pisces-related items like a fish statue, candles, crystals, and incense. You can also hang wind chimes, which are said to bring in positive energy.
Gardening Rituals
Gardening rituals are an important part of a Pisces garden. You can incorporate rituals such as meditating in the garden, setting intentions for your plants, and offering up a prayer of gratitude for the plants in your garden. You can also use crystals or other items to create a magical circle around your garden to bring in positive energy.