Planting by Your Sign: Moon and Zodiac Gardening for Gemini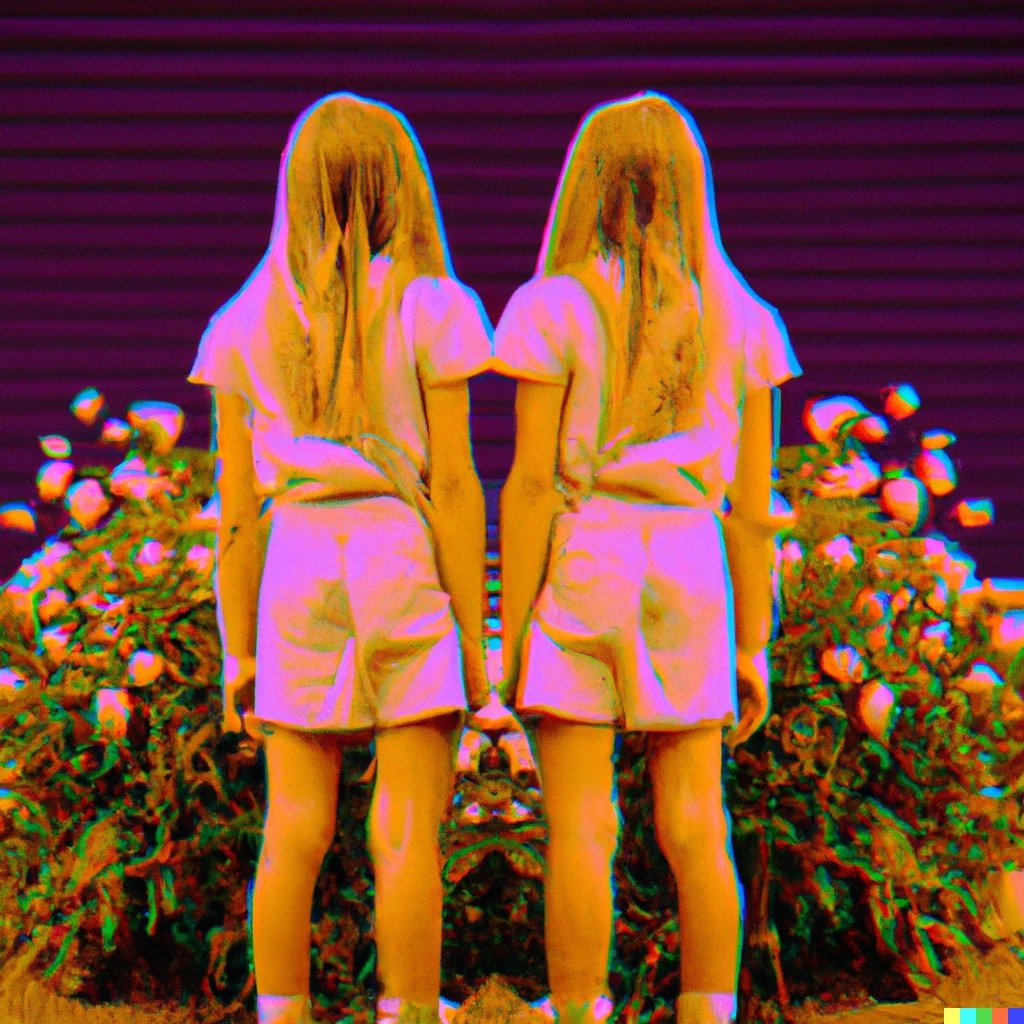 Gemini, you're the sign of the twins, and you have a unique connection to the ever-changing moon. If you're looking for a new way to get in touch with your lunar side, why not try moon and zodiac gardening? This ancient practice combines astrology and horticulture to create a personalized garden tailored to your sign. Here's everything you need to know about planting by your sign for Gemini.
Moon Gardening Basics
Moon gardening is an age-old practice that utilizes the phases of the moon to determine when to sow, plant, and harvest. This practice is based on the idea that there is a special relationship between the moon and plants, and this connection can help you create a garden that's in harmony with nature.
When it comes to moon gardening, it's all about timing. Each phase of the moon has a different energy that can affect the health and growth of your plants. For example, during the waxing moon, the energy is growing and expanding, so it's a great time to start new projects and sow seeds. During the waning moon, the energy is waning and contracting, so it's a good time to prune and harvest.
Gemini Gardening Tips
Now that you know the basics of moon gardening, let's get into the details of planning a Gemini-friendly garden. As an air sign, Gemini loves to be mentally stimulated. So choose plants that are not only aesthetically pleasing, but also interesting to learn about. Herbs, vegetables, and flowers with unique scents and flavors are all great choices.
Gemini also loves to be physically active, so choose plants that are easy to care for and maintain. Herbs, succulents, and edible plants are all good options. Additionally, plants with bright colors and interesting shapes will keep your sign entertained and engaged.
Planting by the Moon and Stars
Now that you've chosen your plants, it's time to get planting! This is where moon and zodiac gardening comes in. To get the most out of your garden, you need to plant according to the phases of the moon and the zodiac signs.
For Gemini, the best time to plant is during the waxing crescent and first quarter moon. These phases have a strong connection to the air element, which is associated with your sign. Additionally, planting during these phases will give your plants an extra boost of energy and help them grow faster.
Harvesting Under the Stars
The last step in moon and zodiac gardening is harvesting. This is the most important part of the process, as it's when you get to enjoy the fruits of your labor. For Gemini, the best time to harvest is during the second quarter and waning gibbous moon. These phases are associated with the earth element, which will help your plants stay healthy and productive.