What the Pisces Birthstone Color Means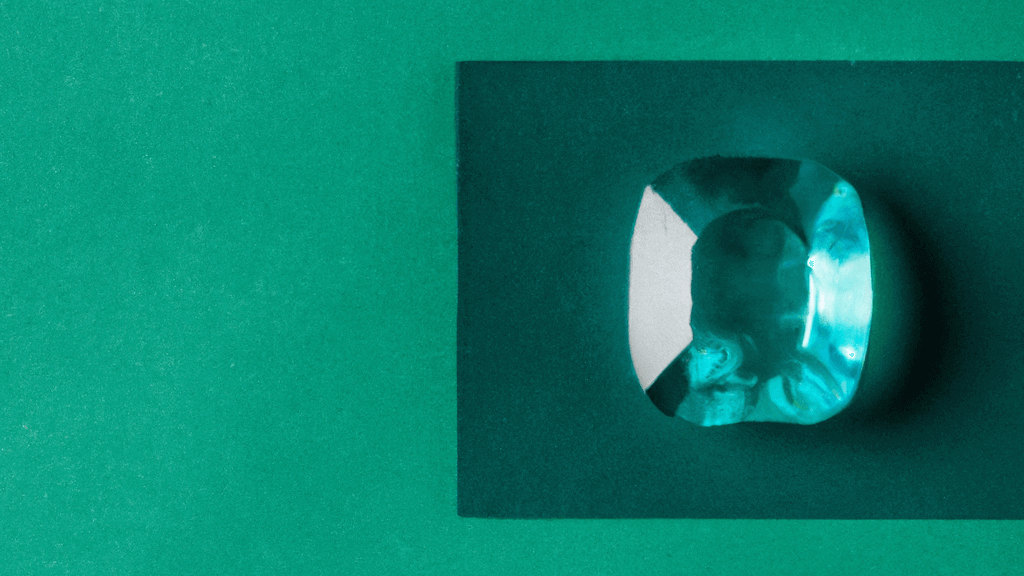 The Pisces Birthstone: Aquamarine
Pisces, the twelfth and final sign of the zodiac, is represented by the fish symbol and is associated with the water element. Those born under this sign are said to be intuitive, compassionate, and adaptable. The birthstone for Pisces is the precious gemstone aquamarine.
What is Aquamarine?
Aquamarine is a variety of the mineral beryl and is known for its beautiful, pale blue to blue-green color. It is often referred to as the "water of the sea" because of its color, which is reminiscent of the ocean. Aquamarine is found in a range of shades, from pale blue to deep blue-green, and is often translucent to transparent. It is a popular choice for jewelry and is often cut into a variety of shapes, including oval, round, emerald cut, and pear shape.
Meaning and Symbolism
Aquamarine is believed to have a number of healing and calming properties. It is said to reduce stress and quiet the mind, making it a popular choice for meditation and spiritual practices. In ancient times, aquamarine was also believed to have the power to cure ailments and protect against evil spirits.
In terms of its symbolism, aquamarine is often associated with youth, health, and hope. Its pale blue color is also associated with trust, loyalty, and wisdom. Many people also believe that aquamarine has the power to enhance communication and encourage self-expression.
Aquamarine in Jewelry
Aquamarine is a popular choice for all types of jewelry, including rings, earrings, necklaces, and bracelets. It is often set in white gold, yellow gold, or platinum and is often paired with diamonds or other precious gemstones.
Aquamarine is also a popular choice for engagement and wedding rings. Its pale blue color is associated with love and commitment, making it a meaningful choice for couples.
Caring for Aquamarine
Aquamarine is a relatively hard and durable gemstone, but it can still be prone to scratching and chipping if it is not handled and cared for properly. To keep your aquamarine jewelry looking its best, it is important to store it separately from other gemstones and avoid exposing it to harsh chemicals or extreme temperatures.
It is also a good idea to have your aquamarine jewelry professionally cleaned and inspected by a jeweler on a regular basis. This will help to ensure that it is in good condition and can help to prevent any potential problems from arising.
The Bottom Line
The Pisces birthstone, aquamarine, is a beautiful and meaningful gemstone that is associated with youth, health, hope, and trust. Whether you are a Pisces or simply appreciate the beauty of this gemstone, aquamarine is a stunning choice for jewelry and is sure to be treasured for years to come.