Mars in 12th House: Personality, Natal Chart, More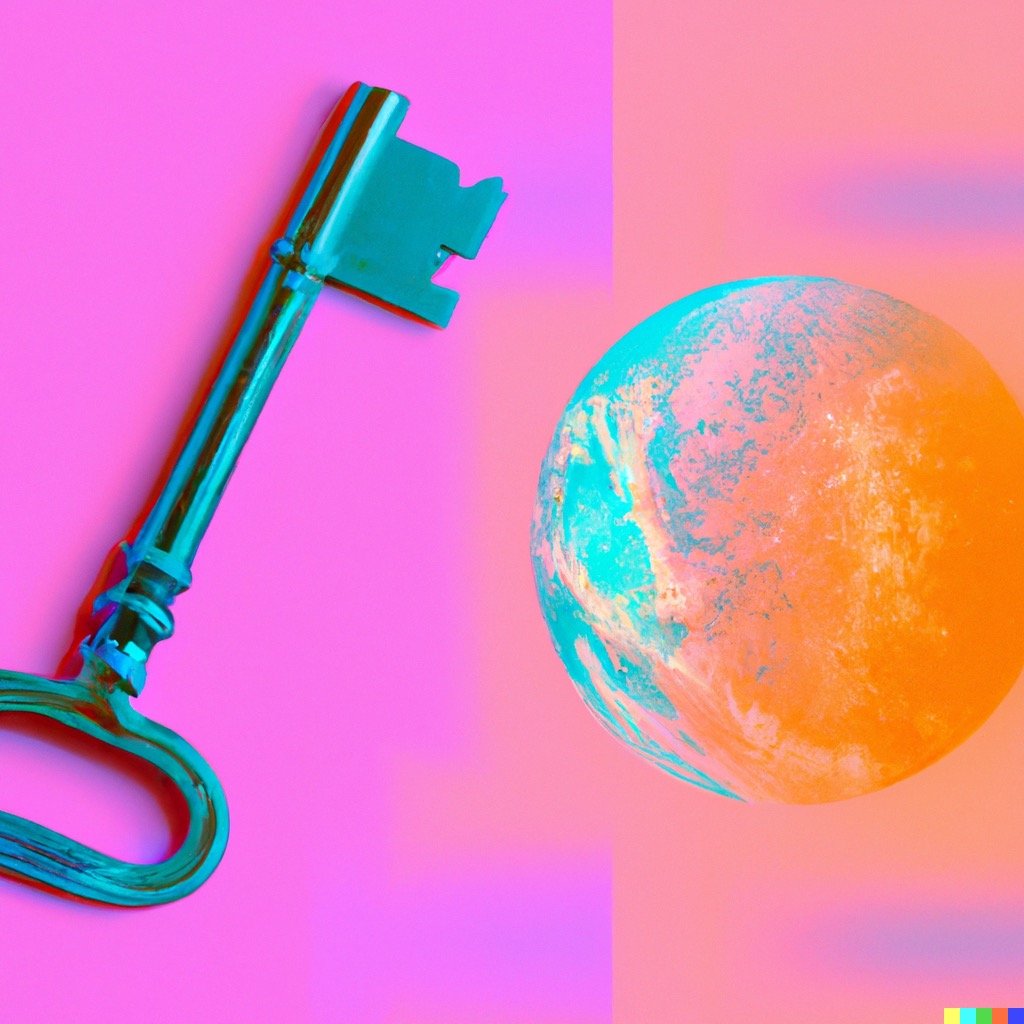 When it comes to astrological studies, the positions of the planets in our birth chart affect our personalities in ways that are both subtle and profound. One of the most interesting placements is when Mars is in the 12th house. This planetary position can add a unique dynamic to a person's character, and can give them a distinct approach to life.
What is the 12th House?
The 12th house is one of the 12 astrological houses, which is associated with the sign of Pisces. It's ruled by the planet Neptune, and is associated with endings, the subconscious, and the unseen aspects of life. It's a house of secrets, and of hidden aspects of the self, and it's one of the most mysterious astrological houses.
What Does it Mean When Mars is in the 12th House?
When Mars is in the 12th house, it can mean that a person has a hidden, but powerful, drive and ambition. They may be motivated to work hard and achieve their goals, but the motivation is often kept hidden from the public. They may also have a tendency to be quiet and introspective, and may be wary of expressing their passions and desires openly.
Personality Traits of Mars in the 12th House
People with Mars in the 12th house tend to be quiet, but determined when it comes to achieving their goals. They may have a strong sense of self-discipline, and may be capable of great feats of hard work and dedication. They may also be quite good at self-sacrifice, as they are often willing to put their own needs aside in order to help others.
On the other hand, these individuals may also be prone to feeling overwhelmed or exhausted due to their intense inner drives. They may struggle with feeling like they need to do everything perfectly, and may be prone to anxiety and depression.
Natal Chart
When looking at a natal chart with Mars in the 12th house, it's important to note that this position can add a great deal of complexity to a person's personality. It can be a difficult placement, as the individual may have a hard time reconciling their inner drives with their outer behavior.
The individual may also have a hard time expressing their feelings and desires, as they may be hesitant to show their true selves to the world. This can lead to a feeling of isolation, and may lead to the individual feeling like they have no one to turn to.
Conclusion
Mars in the 12th house can be a difficult placement to have, but it can also be a powerful one. Those with this placement may be driven and motivated, but may struggle to express themselves. It's important for individuals with this placement to find a way to express themselves and their desires, in order to feel more comfortable in their own skin.