What a Libra Man Is Really Like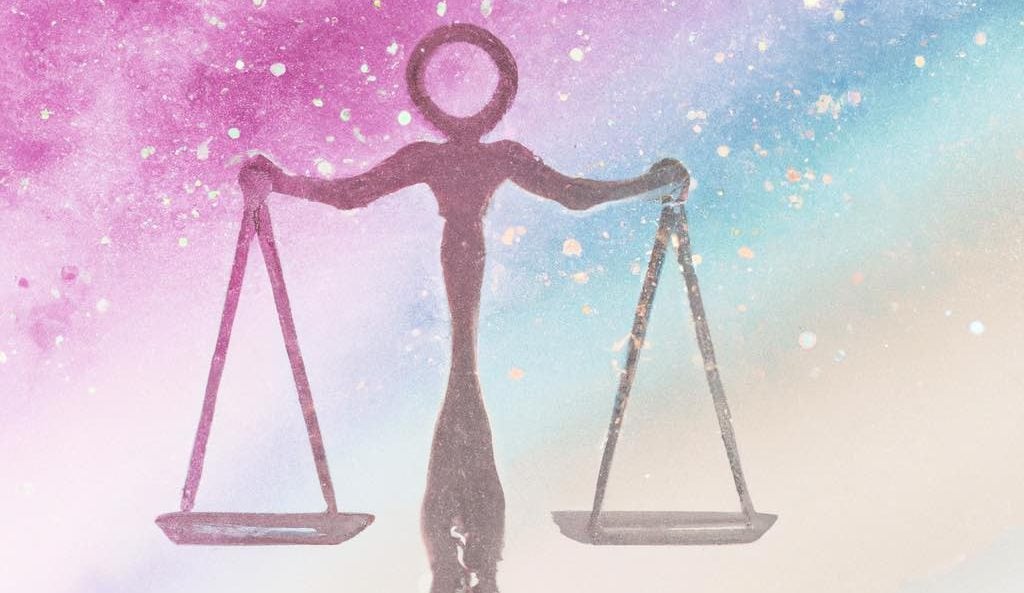 When it comes to the zodiac, few signs are as romantic and charming as the Libra man. Represented by the scales, Libra men are naturally balanced and fair-minded, making them some of the most sought-after partners out there. From their physical appearance to their personality traits and values, there's a lot to love about the Libra man. Here's what you need to know about this zodiac sign.
His Physical Appearance
Most Libra men tend to have a tall and slender frame. They usually have a symmetrical face, with features that are incredibly attractive. They have an air of sophistication about them that is hard to miss. From their stylish dress sense to their perfectly groomed hair and nails, the Libra man takes pride in his appearance.
His Personality Traits
Libra men are known for their sense of fairness and justice. They are often the first to speak out against any kind of injustice and are usually the mediators in any kind of disagreement. They are highly diplomatic and often try to find a peaceful solution to any kind of problem.
Libra men are also incredibly social. They enjoy being the life of the party and thrive when surrounded by their friends and loved ones. They are quite talkative and make for great conversationalists.
His Values
Libra men value justice and equality. They are naturally fair-minded and try to make sure that everyone is treated fairly. They also value balance and harmony in their lives, and strive to maintain it in both their personal and professional lives.
Libra men are also incredibly loyal and devoted to their loved ones. They are always willing to do whatever it takes to make their friends and family happy.
His Strengths and Weaknesses
The main strength of a Libra man is his sense of fairness and justice. He is always looking out for the underdog and will always try to level the playing field. He is also incredibly charming and social, making him a great asset to any group.
On the flip side, the Libra man can be indecisive at times. He is always looking for the perfect balance in every situation, which can lead to him being a bit too slow to make decisions. He can also be too focused on pleasing everyone, which can leave him feeling drained and exhausted.
His Ideal Partner
The ideal partner for a Libra man is someone who is just as passionate about justice and fairness as he is. They should also be able to match his charm and wit, and be able to hold their own in any kind of conversation. Most importantly, they should be able to appreciate and nurture the balance he strives for in his life.
The Libra man is a true romantic and an incredibly charming individual. His sense of fairness and justice make him an ideal partner, while his social nature and wit make him a great friend. If you're looking for an amazing partner, look no further than the Libra man.