5 Law of Attraction Books (and a Planner!) That Will Help You Master the Practice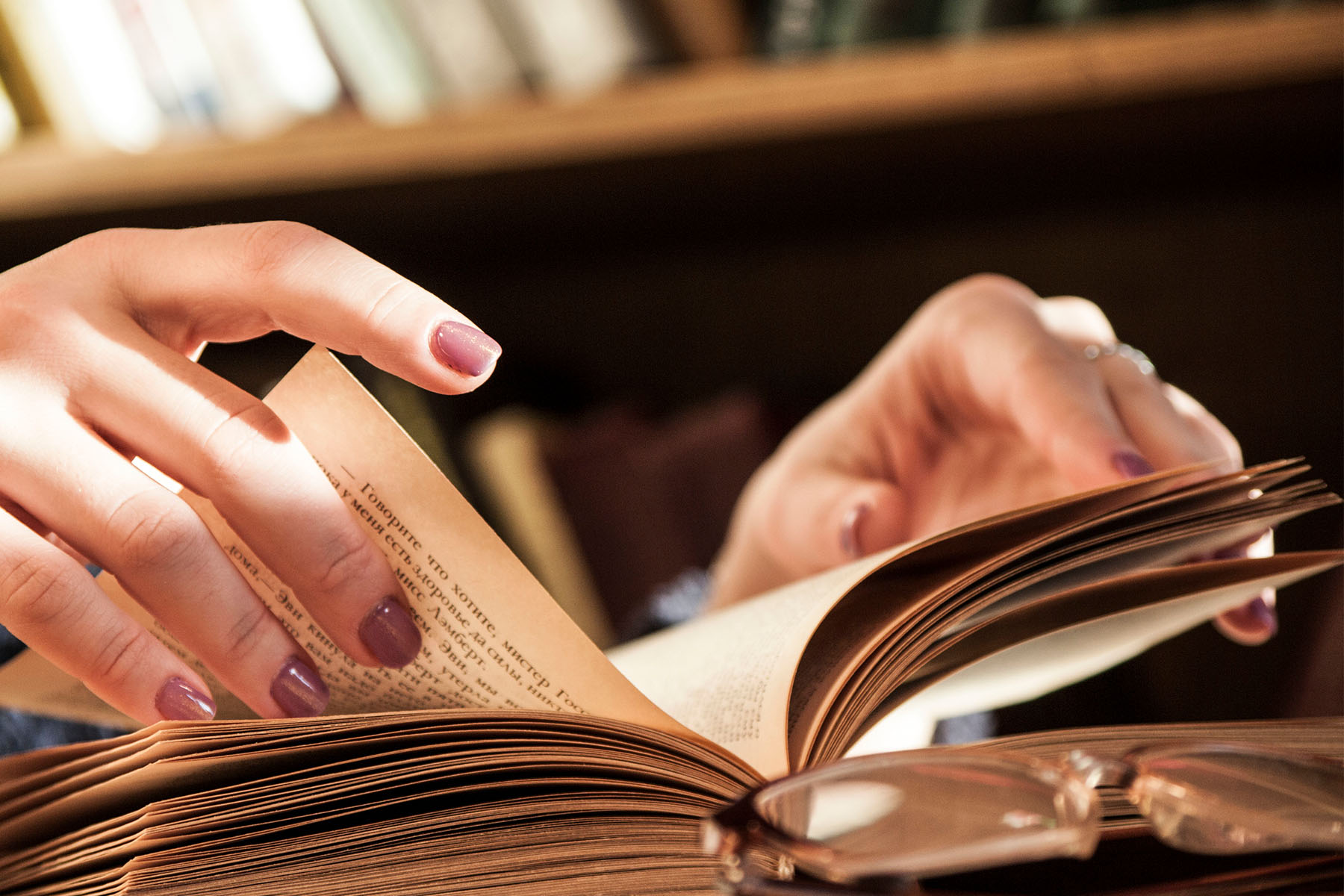 The term "Law of Attraction" has been thrown around a lot these days, but if you find yourself confused as to what it means and how to use it, you're not alone. (There's a reason this is a popular book topic!)
There are a lot of parts to this practice, but here's a quick and dirty definition of the Law of Attraction: What comes into our lives is exactly what we have attracted—meaning, if we put out good vibes, we receive good vibes back.
Some people materialize this law by using a vision board, meditating, creating mantras, or practicing acts of kindness; sometimes, it's all of the above.
If you've been curious about the Law of Attraction but aren't sure how to use it or don't have a firm understanding of it, you might feel lost. Luckily, there are plenty of books that can help give you tools to use the Law of Attraction to your advantage.
Here are some of our favorites to keep handy on your bookshelf or tablet.
Dear Universe: 200 Mini-Meditations for Instant Manifestation by Sarah Prout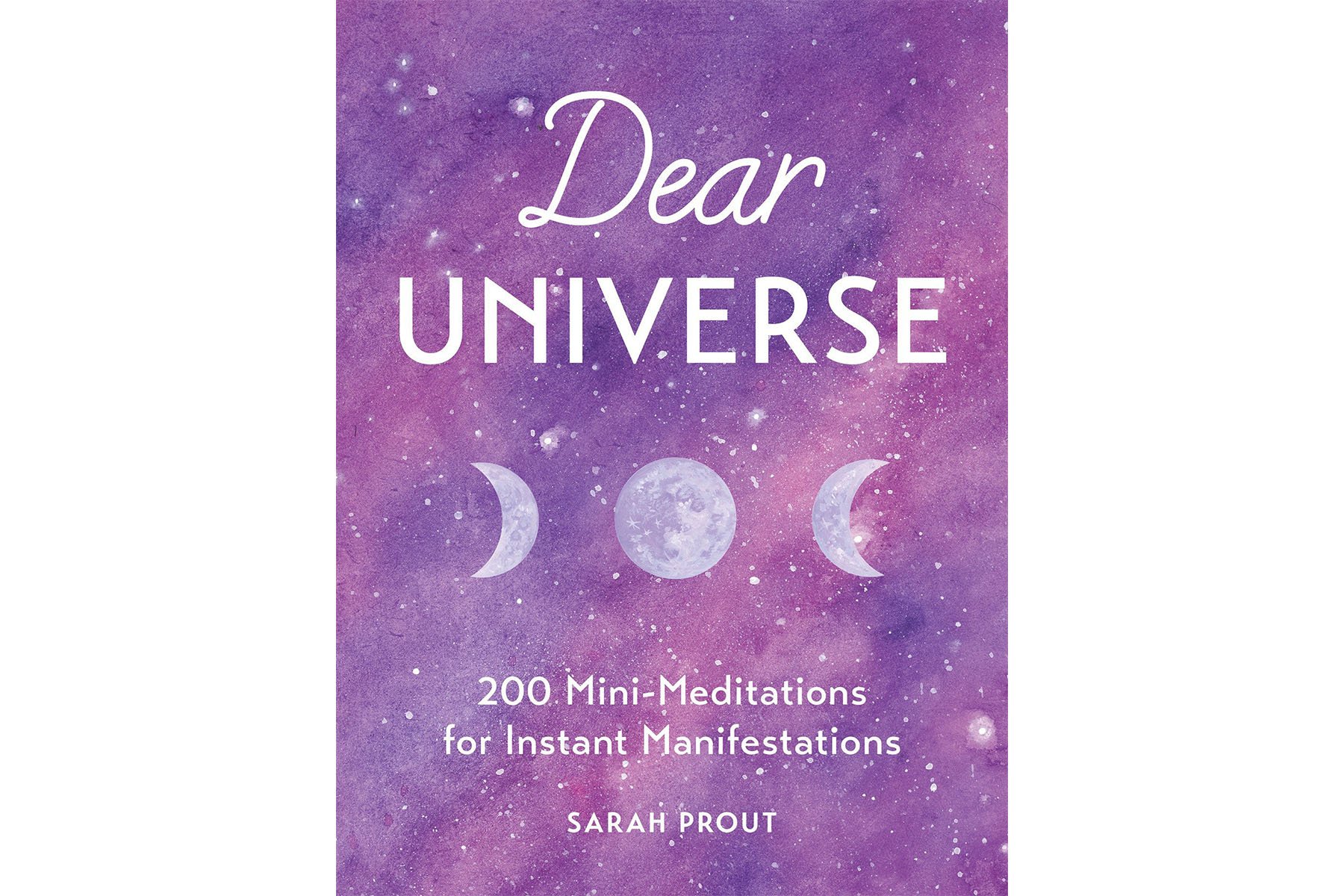 Dear Universe: 200 Mini-Meditations for Instant Manifestations by Sarah Prout, $11.68
This handy little book of manifestation is as powerful as it is pretty. Author Sarah Prout has been using manifestation to transform her life and is the host of the podcast Journey to Manifesting.
Separated into four sections (conversation with the universe, mini-meditations part 1 and 2, and keeping momentum), this book gives you a step-by-step process for creating a relationship with the universe, based on your most powerful emotive influences. There are even two sections on feelings, covering over 100 basic emotions from abandoned to wounded. By the end, you should have a clear picture as to what you want and the tools to get it.
Plus, it's so cute, you'll love flipping through its pages.
Manifest Like Bliss by Jasmine Lipska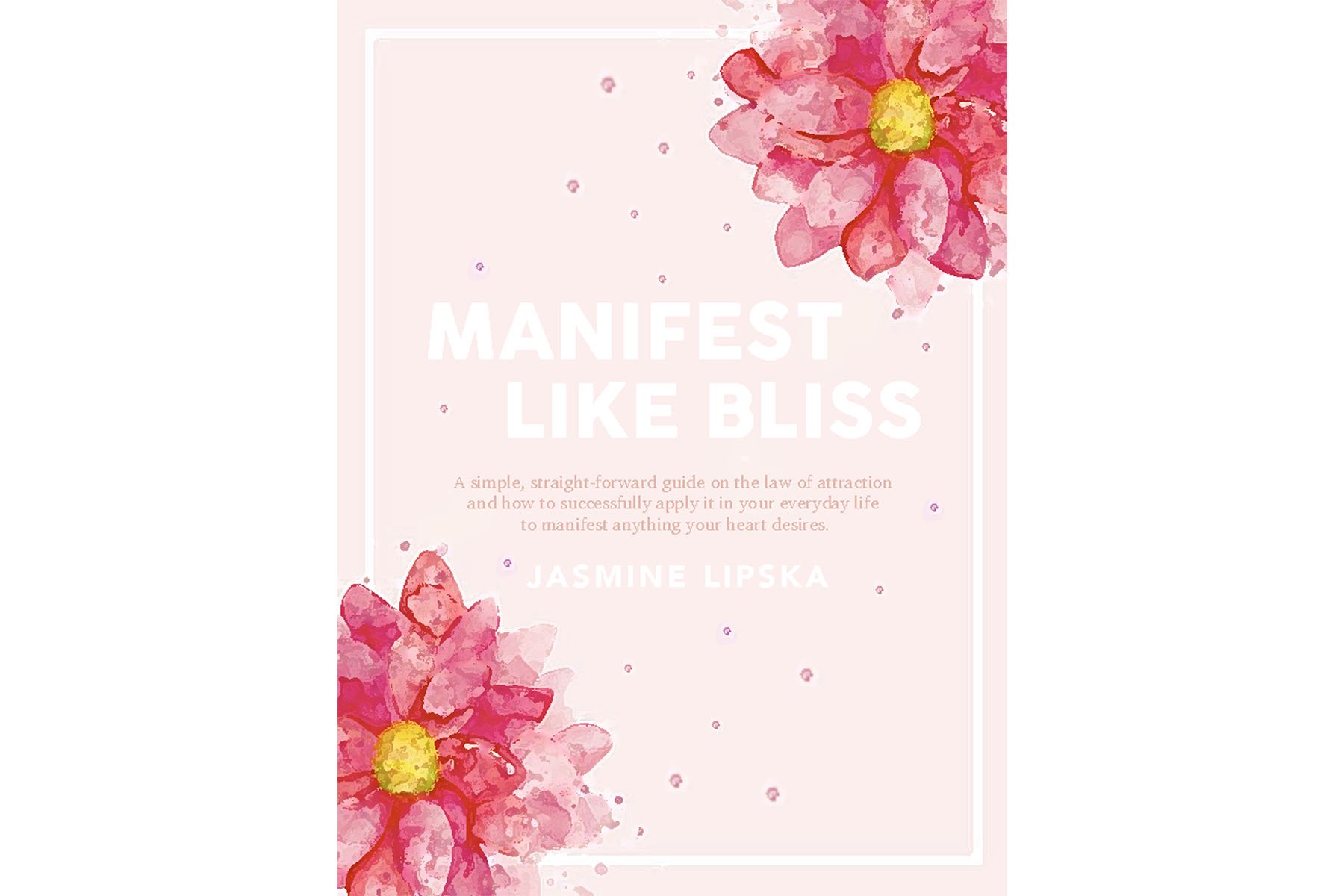 Manifest Like Bliss by Jasmine Lipska, $15.30
This is a quick, 61-page guide to the Law of Attraction. The writing style is simple and easy to understand. Law of Attraction books can sometimes be weighed down with heavy metaphors, but Lipska keeps her message clear and simple. Many reviewers praise the book for opening their minds to a new perspective of the world, with some even calling it a "life-changer." 
Magic and the Law of Attraction by Lisa Chamberlain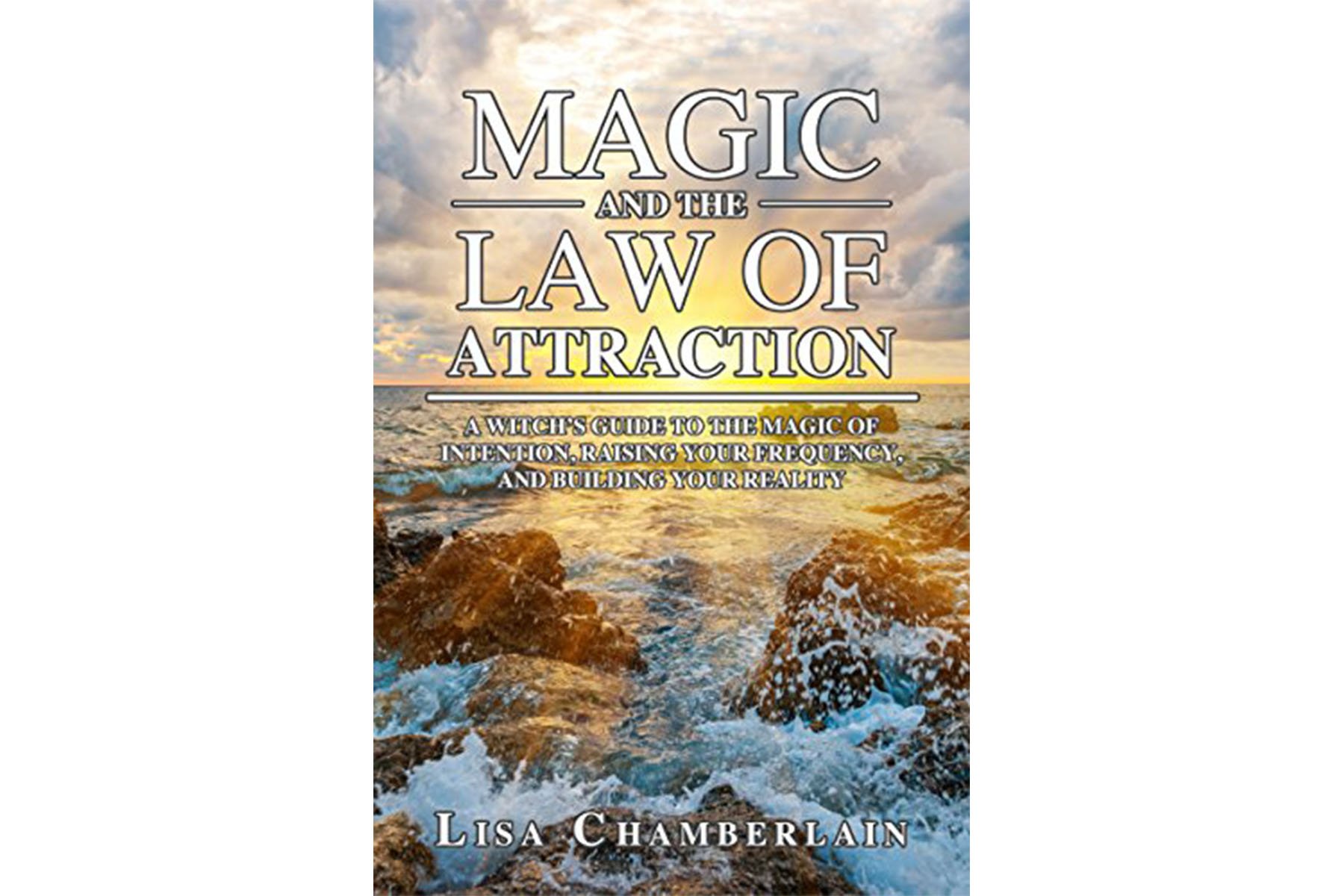 Magic and the Law of Attraction: A Witch's Guide to the Magic of Intention, Raising Your Frequency, and Building Your Reality by Lisa Chamberlain, $6.99
If you're looking for a little less "self-help" and a little more ~magic~ look no further than best-selling author Lisa Chamberlain's book—one that follows the Law of Attraction through the scope of witches. Chamberlain includes spells, strategies to raise your frequency, a Law of Attraction FAQ section, and much more. It also pays special attention to how our thoughts play into both manifesting and magic. An interesting read for witches and non-witches alike.
Unleash Your Inner Money Babe: Uplevel Your Money Mindset and Manifest $1,000 in 21 Day by Kathrin Zenkina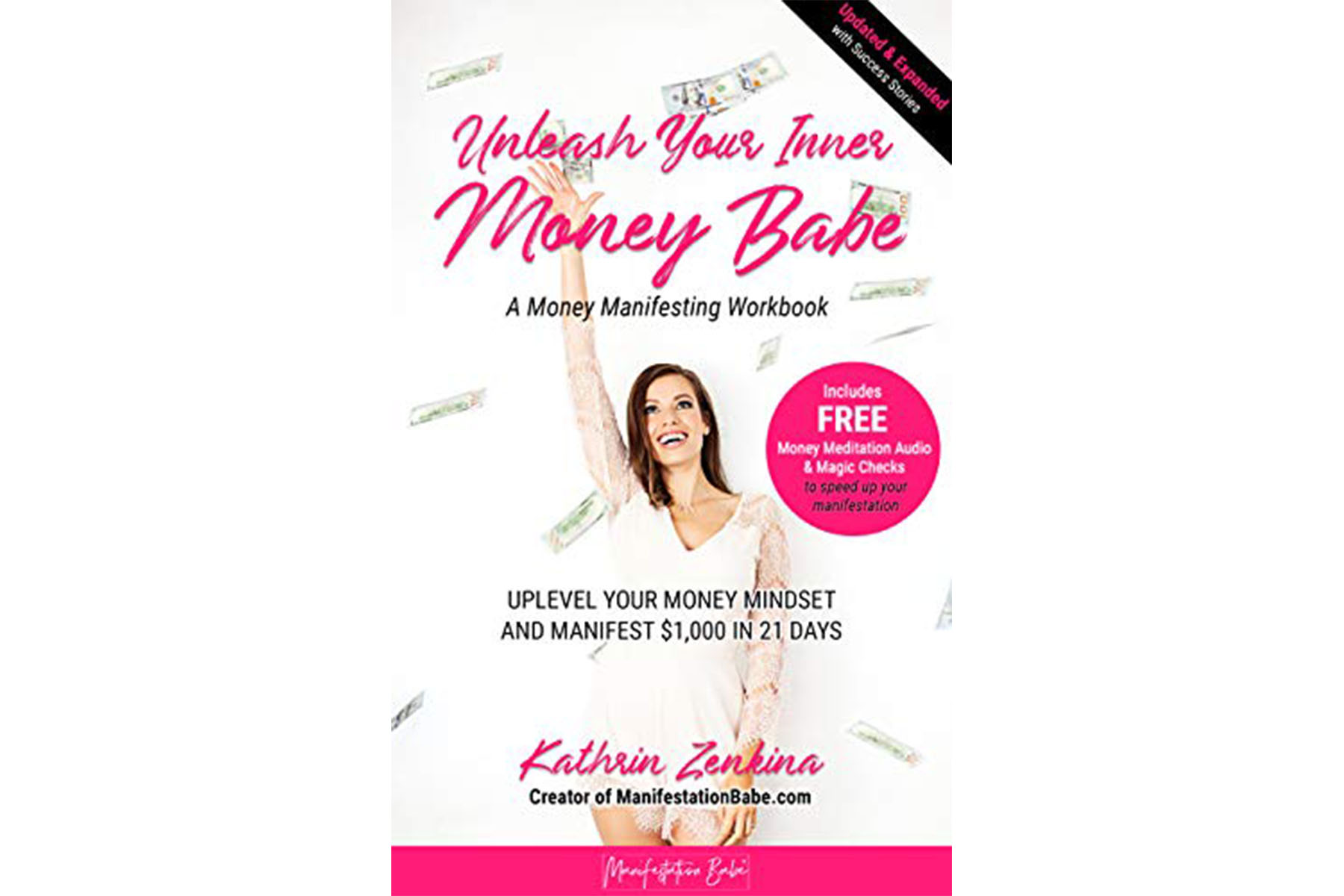 Unleash Your Inner Money Babe: Uplevel Your Money Mindset and Manifest $1,000 in 21 Days by Kathrin Zenkina, $20
Needs some cash and need it soon? Got student loans debt piling up? Manifest it, babe. This workbook, created by Kathrin Zenkina of Manifestation Babe, teaches you how to get out of old money patterns and on the road to financial success. Unlike most manifesting books that give you a lot of examples of what you could manifest, Zenkina book gives you a set goal and talks to you through the steps to manifest that money.
The Secret by Rhonda Byrne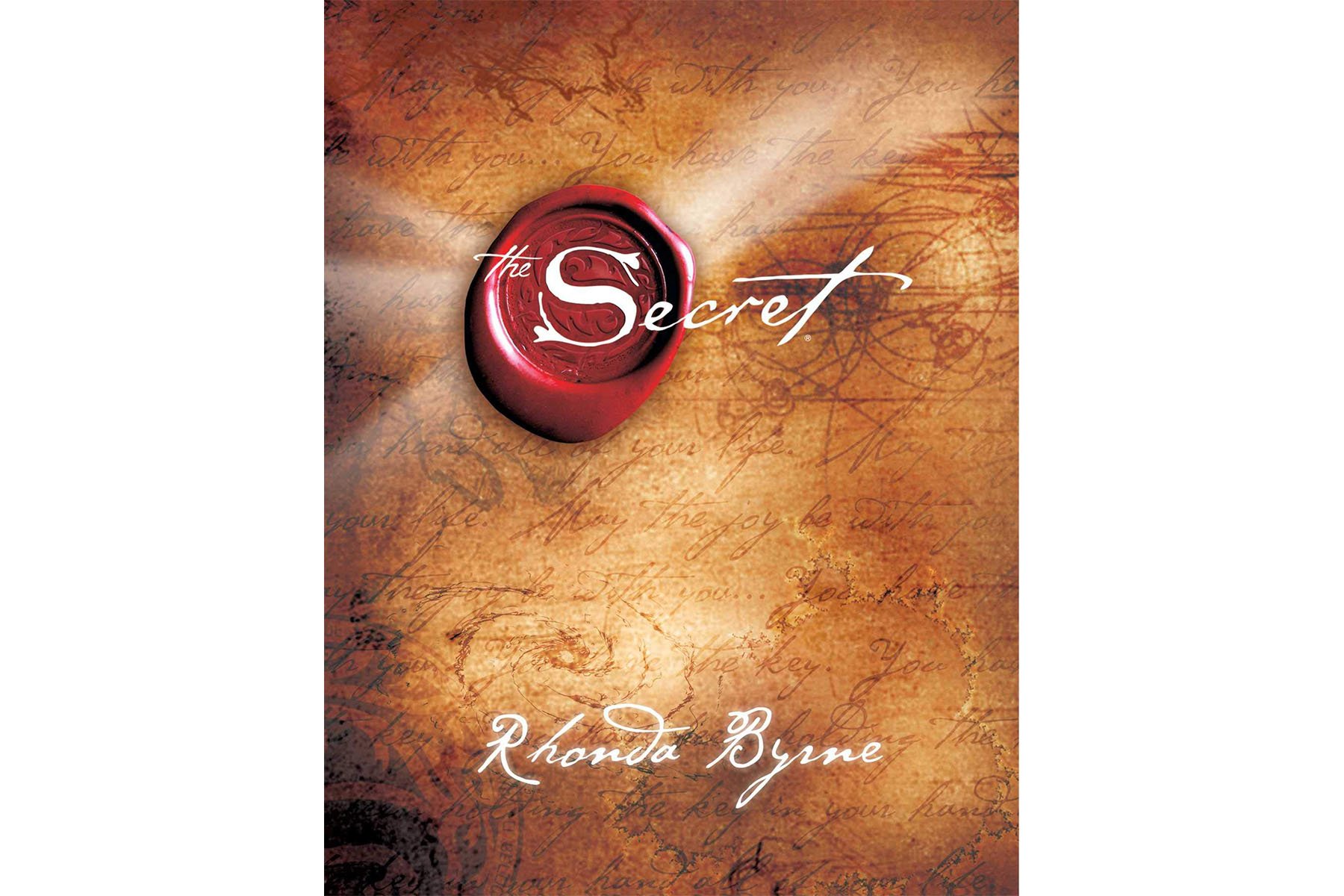 The Secret by Rhonda Byrne, $13.15
We could not have a list of Law of Attraction books without mentioning the OG of LOA books: The Secret. It's the book that brought Law of Attraction into the public eye, and for good reason—it's a legitimately informative book. With personal narratives, explanations of how to use the Law of Attraction in every aspect of your life—there's even a DVD. Sure, it's a little "dramatic" and cheesy—but it is Oprah-approved, and is Oprah ever wrong?! If you have already read The Secret, then consider checking out some of Bryne's other books: The Power and The Magic.  
BONUS: Freedom Mastery Law of Attraction Life Planner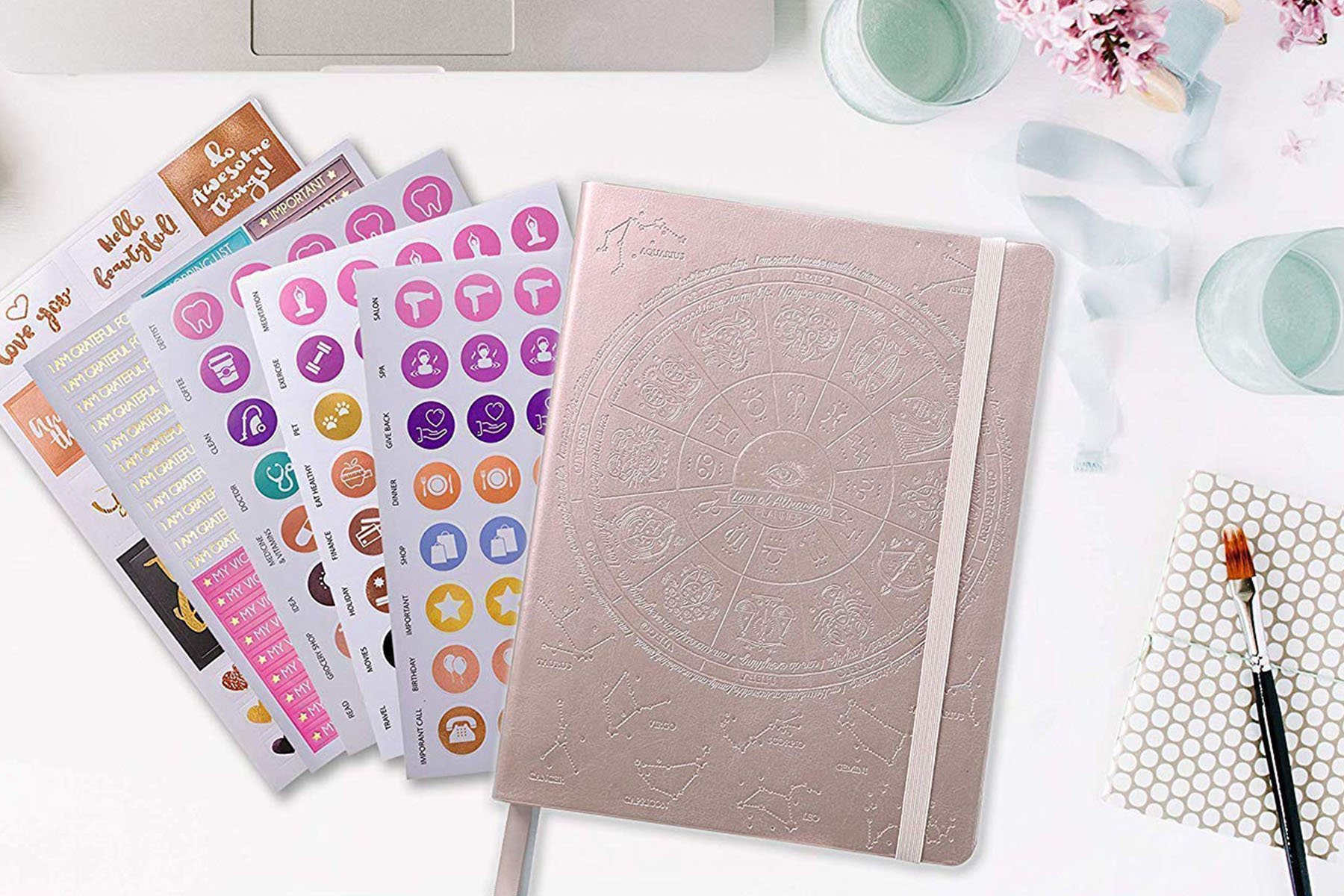 Freedom Master Law of Attraction Life Planner, $29.95
Ready to stop reading about the Law of Attraction and start manifesting? Well, do we have a planner for you! This deluxe organizer allows you to become the most productive version of yourself. The planner (which you can get dated or undated) contains to-do lists, feel-good lists, and a gratitude journal. It also has a foldable vision board to keep you focused along with power questions, reflection pages, habit trackers, and so much more. Plus, it comes with stickers!
BONUS: Affirmators! Original 50-Card Deck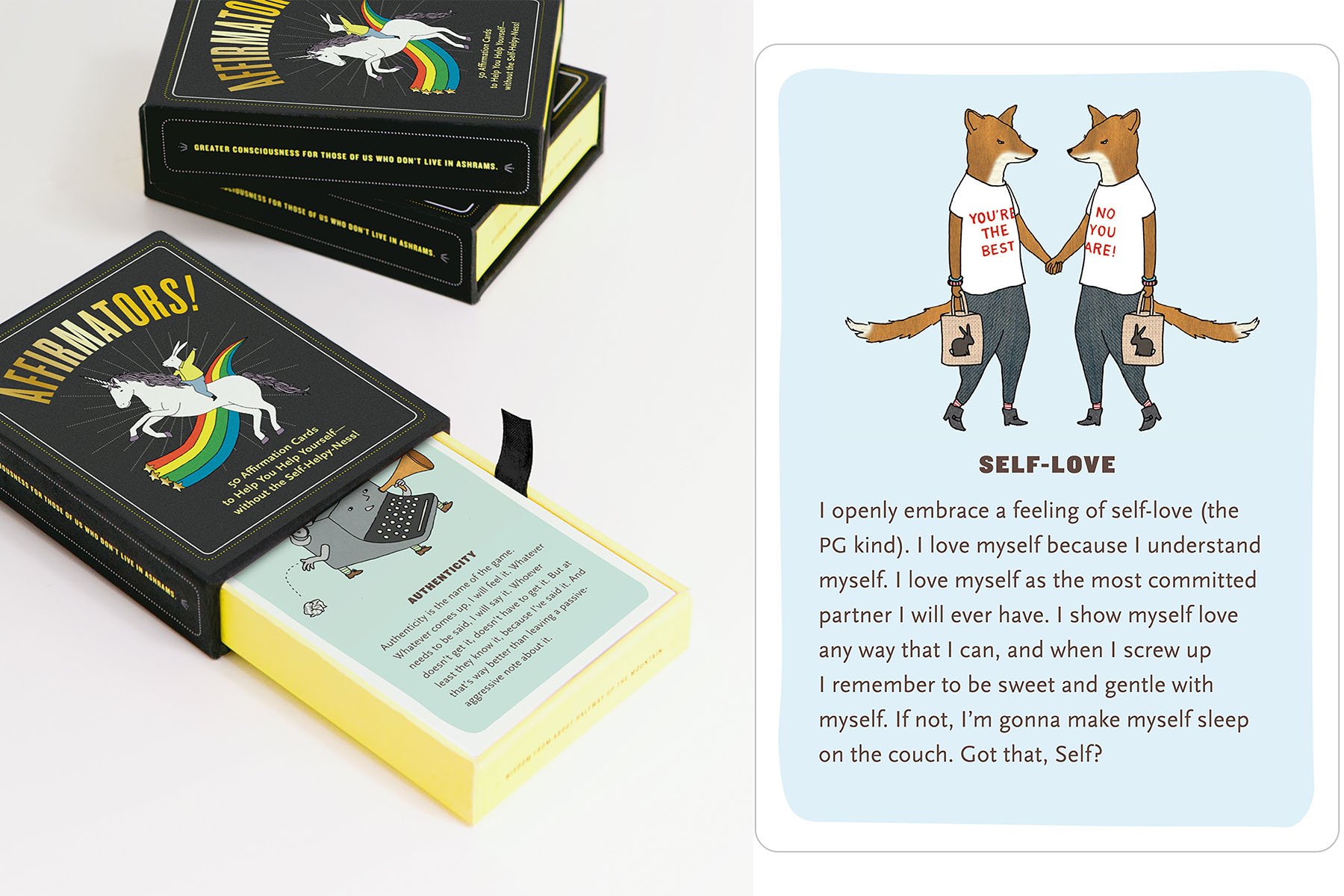 Affirmators! Original Deck 50 Affirmation Cards to Help You Help Yourself – Without the Self-Helpy-Ness! by Suzi Barrett, $12.34
If reading isn't your thing or would like to carry the Law of Attraction everywhere you go, check out this handy little deck by comedian Suzi Barrett. Described as positivity without the self-help, this deck of 50 cute cards gives you encouraging words to remember: from "self-love" to "beauty." Keep them in your bag to look at throughout the day, or shuffle them like a tarot deck and pull what card the universe thinks you might need.
PIN THIS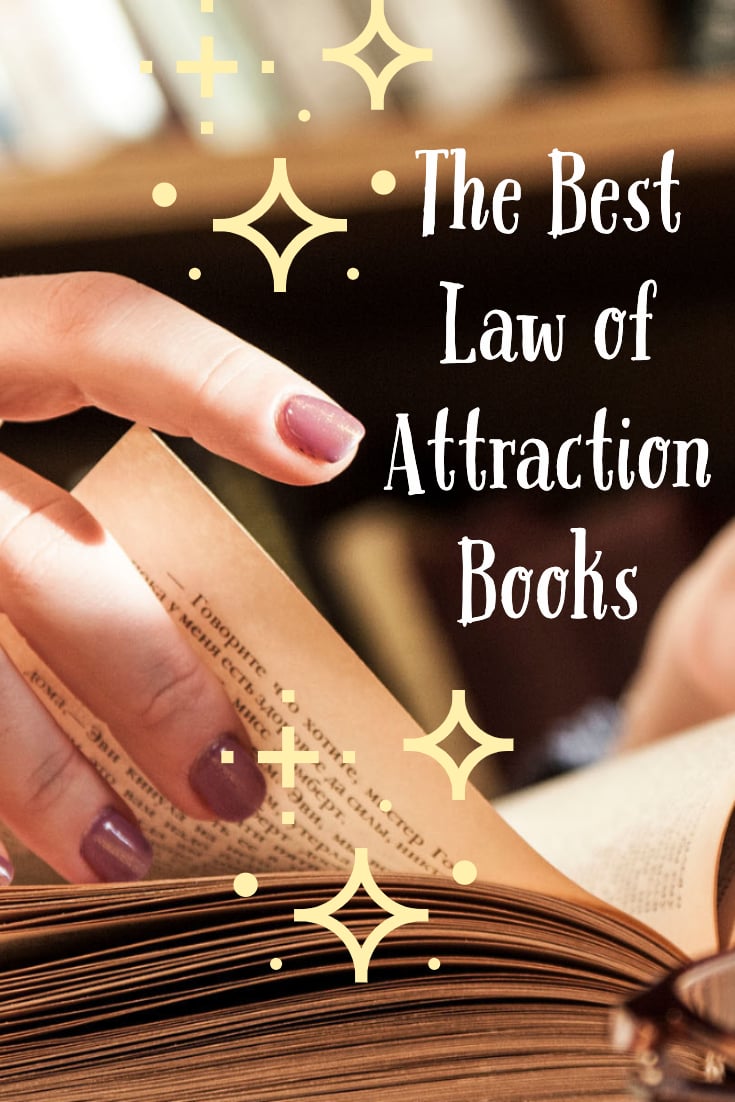 Lead photo courtesy of Twenty20