How Sun in Cancer Will Affect Your Sex Life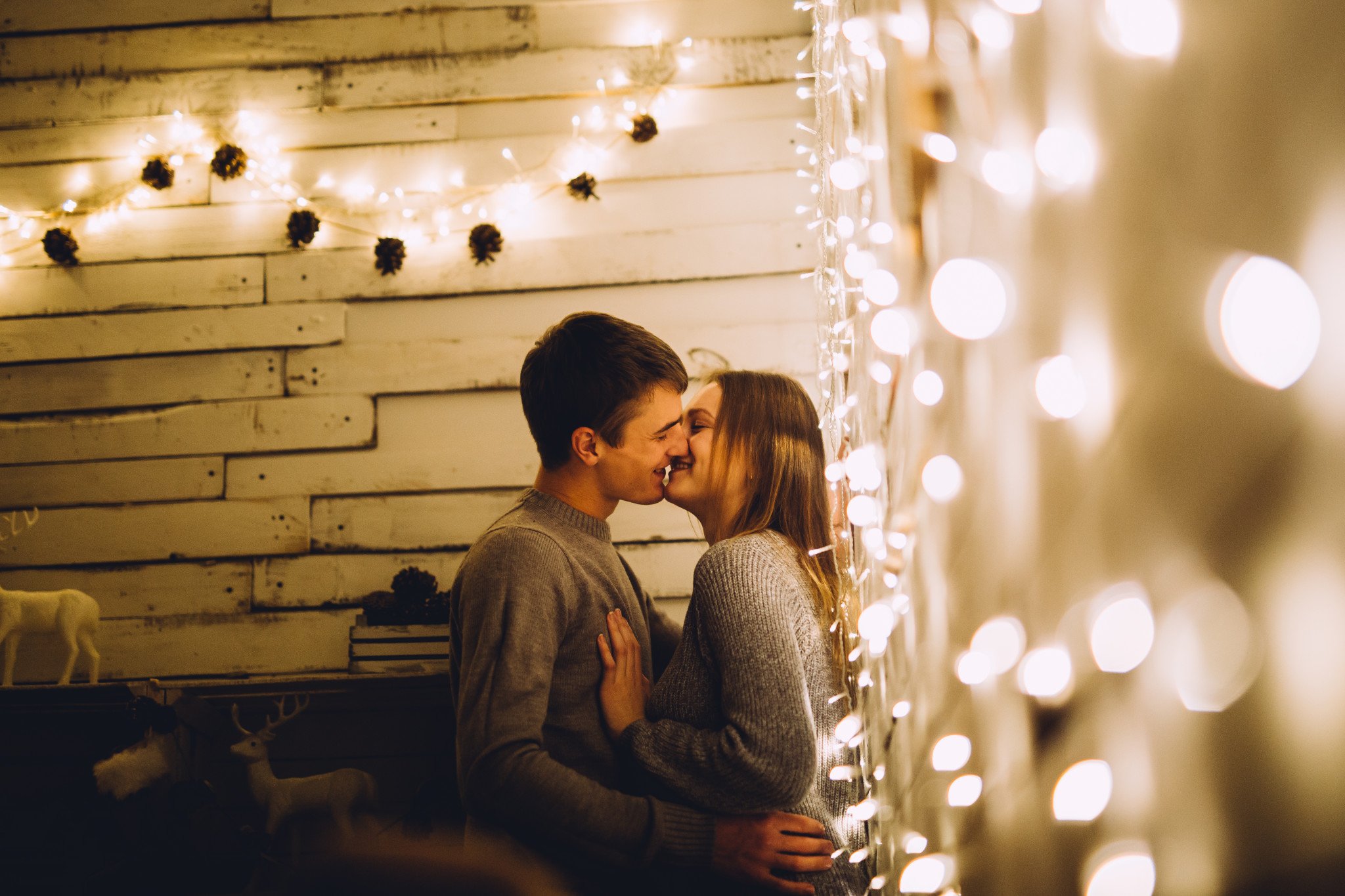 Maressa Brown is a writer, editor, astrologer, and author of Centennial Presents' 2018 Astrology Guide. Her work has appeared on/in various publications such as Cosmopolitan.com, The Washington Post, Parents.com, and Women's Health. Find more of her celestial insights and lifestyle features on Facebook @MaressaSBrown and on Twitter @MaressaSylvie. — Horoscope.com editors
Whether it's thanks to the birds and the bees or the undeniable joy that stems from the earth getting greener and warmer after a long, cold winter, spring has a reputation for being the sexiest time of the year. Of course, Aries, Taurus, and Gemini seasons all have their own merits when it comes to love. But the summer solstice may very well be what ushers in a steamier, more sensual romantic energy for you this year.
Your sun sign speaks to your sense of self, identity, and core values. But in a more global way, the vibrant star tends to affect our general tone or energy, based on the sign that it's currently traveling through. From June 21 to July 22, the sun moves through Cancer, a cardinal water sign. Ruled by the emotional moon, Cancer energy is maternal, nurturing, care-giving, moody, and perhaps even a bit goofy at times.
Get personal guidance in love, money, and more for the next 12 months.
That said, sexual relationships are sure to benefit from Cancer season's watery, empathetic, sentimental vibes. Here, how each sign can expect the sun's journey through sentimental Cancer to shape their sex life. (If you know your rising sign, you'll do well to check out that sign's forecast, too.)
Aries (March 21–April 19)
Though you usually seek adventure, Cancer season's sure to inspire you to spend time close to home, because the sun will be moving through your fourth house of home life. If you're able to embrace your lazier, homebody side, you'll find satisfaction curled up with that special someone in bed or on the couch or wherever you can get comfy and closer to one another.
Taurus (April 20-May 20)
Flirty texts or dirty talk with your partner more is sure to fuel the sensual fires in your relationship, thanks to the sun's move through your third house of communication. In fact, speaking from the heart even more than usual now could be the key to boosting your chemistry.
Gemini (May 21-June 20)
You might be excited about a new money-making opportunity, because the sun will be traveling through your second house of income. But you'll also need a break from long, taxing work days, so don't hesitate to build in time for stress relief with your partner or a special someone. Just cooking or catching up on your favorite Netflix show together could make sparks fly.
Cancer (June 21-July 22)
With the sun in your sign, you'll be feeling especially giving, loving, and nurturing with your partner, wanting to prioritize together time with that special someone. Definitely shower them with sweet, generous gestures in and out of the bedroom, but don't forget you deserve to make sure your needs are fulfilled, too.
Leo (July 23-August 22)
You may be feeling like exploring the deeper, perhaps even darker side of your emotions, focusing on meditation or therapy work. Sharing what you learn with your your lover now, while the sun is moving through your twelfth house of spirituality, can take your connection to the next level.
Virgo (August 23-September 22)
If you're single, spending time with friends or colleagues might lead you to an exciting new connection, because the sun is in your eleventh house of networking. If you're attached, socializing with your partner in a group setting (like a friend's party or wedding) might serve as an especially fun date night that leads up to one-on-one time.
Libra (September 23-October 22)
Since the sun's trip through Cancer occurs in your tenth house of career, you may very well be focusing on professional projects and striving for recognition at work. But building in playtime with your lover is essential for recharging. Lighthearted moments (think sending funny, flirty texts) make it even easier for you to feel like you're "on" at work and at home.
Scorpio (October 23-November 21)
Getting out of your comfort zone could very well lead to an exciting time between the sheets, being that sun's time in Cancer lights up your ninth house of adventure. Whether that means going on a trip with your lover or exploring a long-held desire in the bedroom, getting experimental now bolsters your connection.
Sagittarius (November 22-December 21)
Though you tend to be a bit more straightforward and to-the-point in all matters, the sun's journey through Cancer affects your eighth house of sexual and emotional bonds, nudging you to take your time. Exploring your lover in a slower, more sensual way now could satisfy you more than you'd expect.
Capricorn (December 22-January 19)
If you're in a relationship, you may find yourself having more heartfelt talks about your needs, your partner's needs, and what you can do to get on the same page. That's because the sun's time in Cancer affects your seventh house of partnership. If you're single, being more vulnerable and letting your inner caretaker shine could lead you to a winning match.
Aquarius (January 20-February 18)
With the sun's journey through Cancer lighting up your sixth house of daily routine and wellness, you might be itching to infuse everyday moments with more sensuality. That could look like taking a walk at a nearby lake with your lover or prioritizing spooning time before bed. Either way, you're sure to turn up the heat.
Pisces (February 19-March 20)
Feel free to let your inner hopeless romantic out more than usual, because Cancer season throws the spotlight on your fifth house of pleasure and fun. Combining your appetite for a sweeping love story with your innate playfulness and sense of wonder now may translate to an absolutely unforgettable experience between the sheets. — By Maressa Brown