What a Gemini Woman Is Really Like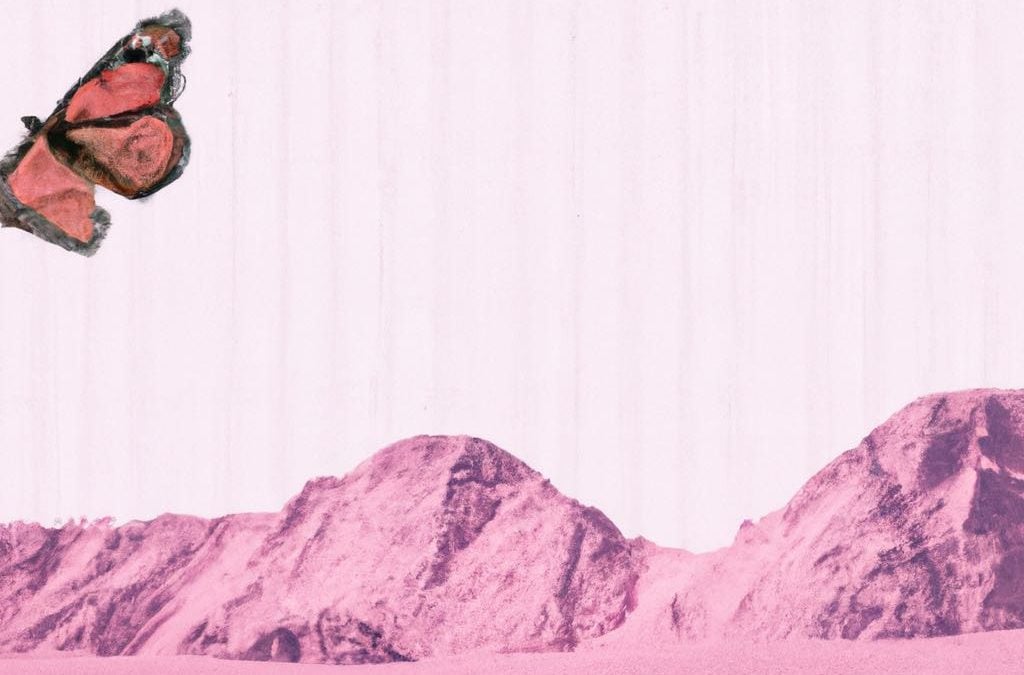 Gemini women have a reputation for being enigmatic and mysterious, but there is much more to them than meets the eye. Gemini women are known for their duality, as they have two distinct sides to their personality. They are both incredibly social and independent, and are equally as capable of adapting to different situations. They are highly intelligent and can often be seen as the life of the party.
Sense of Humor
Gemini women have a great sense of humor, and can always be counted on to provide a good laugh. They are also incredibly witty and can easily come up with clever comebacks. These women are not afraid to stand up for what they believe in and will always fight for what they think is right.
Creativity
Gemini women are also known for their imagination. They are highly expressive and can often be found dreaming up unique ideas and stories. Gemini women are also naturally curious and love to explore new things, making them great problem-solvers.
Loyalty
When it comes to relationships, Gemini women are fiercely loyal and devoted. They are known for being passionate and intense, but can also be quite sensitive at times. They are incredibly romantic and take relationships seriously, but can also be quite unpredictable.
Independence
Gemini women are incredibly independent and know exactly what they want out of life. They are always willing to take risks and go after their dreams, no matter how hard it may seem. These women are also incredibly passionate, and have no problem speaking their minds.
Overall, Gemini women are complex, multifaceted individuals who are always surprising and intriguing. They have a knack for adapting to different situations and are never afraid to take risks. They are incredibly passionate, loyal and devoted, and are always up for an adventure.