5 Gemini Constellation Tattoo Ideas That Are Totally Unique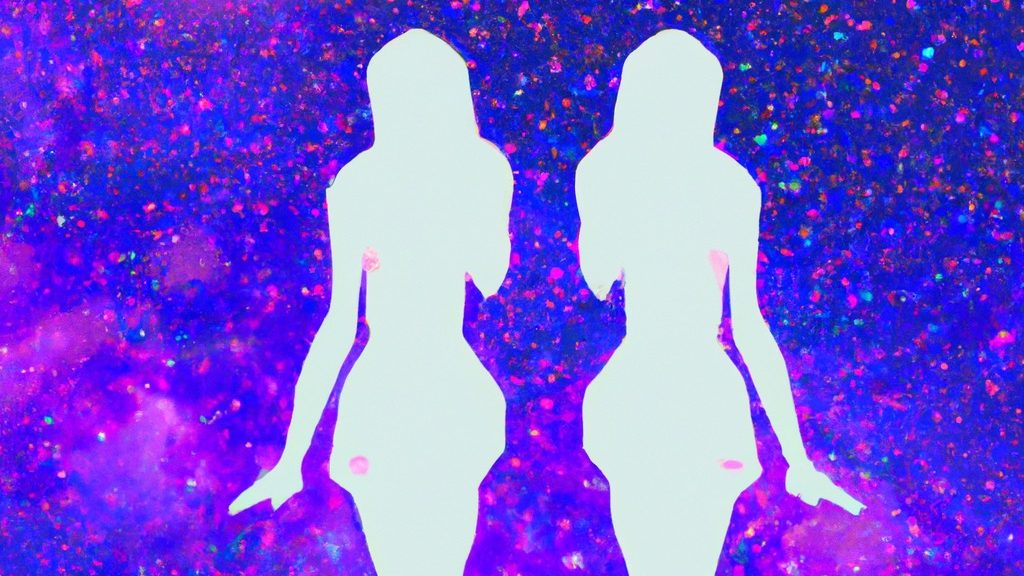 Gemini Constellation Tattoo Ideas
The Gemini constellation, also known as the Twin constellation, is a popular choice for a tattoo due to its unique design and symbolic meaning. This constellation represents the twins Castor and Pollux in Greek mythology, and is associated with communication, duality, and the concept of yin and yang. If you're considering getting a Gemini constellation tattoo, here are some ideas to inspire you.
Traditional Gemini constellation tattoo
One classic way to depict the Gemini constellation is with a simple line drawing of the star pattern. This type of tattoo can be done in black ink or in a more colorful style, depending on your preference. To add a personal touch, you could incorporate elements such as flowers or other symbols that hold special meaning to you.
Watercolor Gemini constellation tattoo
For a more artistic and ethereal look, consider a watercolor Gemini constellation tattoo. In this style, the lines of the constellation are painted in soft, flowing brushstrokes, creating a dreamy and abstract effect. This tattoo would look especially stunning on a larger area of the body, such as the back or arm.
Gemini constellation with zodiac symbols
Another unique way to incorporate the Gemini constellation into your tattoo is by pairing it with the corresponding zodiac symbols. These symbols, which include the twins, a crescent moon, and a set of scales, can be arranged around the constellation in a circular pattern. This tattoo would be a great choice for anyone who is particularly interested in astrology.
Gemini constellation and quotes
If you're looking for a more meaningful tattoo, consider pairing the Gemini constellation with a quote or phrase that resonates with you. This could be a line from a favorite poem, a personal motto, or a passage from a book that has special significance to you. The combination of the celestial design and the personal words can create a truly unique tattoo.
3D Gemini constellation tattoo
For a tattoo with a more striking and realistic effect, consider a 3D Gemini constellation tattoo. In this style, the lines of the constellation are depicted in a way that gives the illusion of depth, making it look as if the stars are popping off the skin. This tattoo would be a bold choice that is sure to turn heads.
These are just a few ideas to get you started, but the possibilities for a Gemini constellation tattoo are endless. With some creativity and the help of a skilled tattoo artist, you can create a truly unique and personal design that represents your interests and personality.