What's It Really Like to Date a Leo?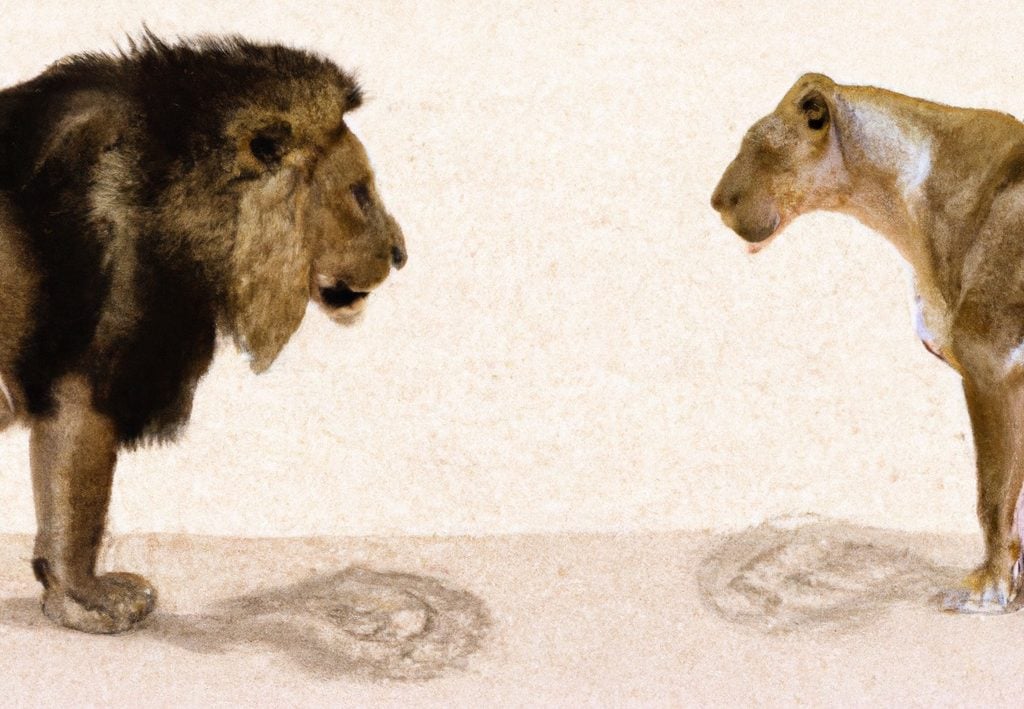 Dating a Leo: What to Expect
Leos are known for their confidence, charisma, and love of the spotlight. But what is it really like to date one of these bold and passionate individuals? Here is a closer look at the ups and downs of dating a Leo.
The Pros
Leos are confident and self-assured, which can be very attractive. They know what they want and aren't afraid to go after it, which can be very appealing to those who value ambition and drive.
Leos are generally outgoing and social, which can make for a lot of fun on dates. They enjoy being around people and are likely to want to go out and try new things.
Leos are very passionate and can bring a lot of excitement and energy to a relationship. They are known for their strong emotions and are not afraid to show them, which can be very romantic.
The Cons
Leos can be very proud and may struggle with criticism or defeat. It's important to approach conflicts with a Leo in a sensitive and understanding manner, as they can be quick to take things personally.
Leos can also be very strong-willed and may struggle with compromising in a relationship. It's important for their partner to be able to assert themselves and for both people to be able to find a healthy balance of give and take.
Leos love attention and can sometimes be attention-seeking. This can be tiring for their partner at times, and it's important for Leos to be mindful of their partner's needs and to make sure they are feeling appreciated and loved as well.
The Bottom Line
Overall, dating a Leo can be a lot of fun and bring a lot of excitement to a relationship. They are passionate, confident, and social individuals who can bring a lot of energy and joy to a partnership. However, it's important for their partner to be able to communicate openly and honestly with them and to be able to assert their own needs and boundaries. With patience, understanding, and a little bit of compromise, a relationship with a Leo can be very rewarding.