What a Capricorn Man Is Really Like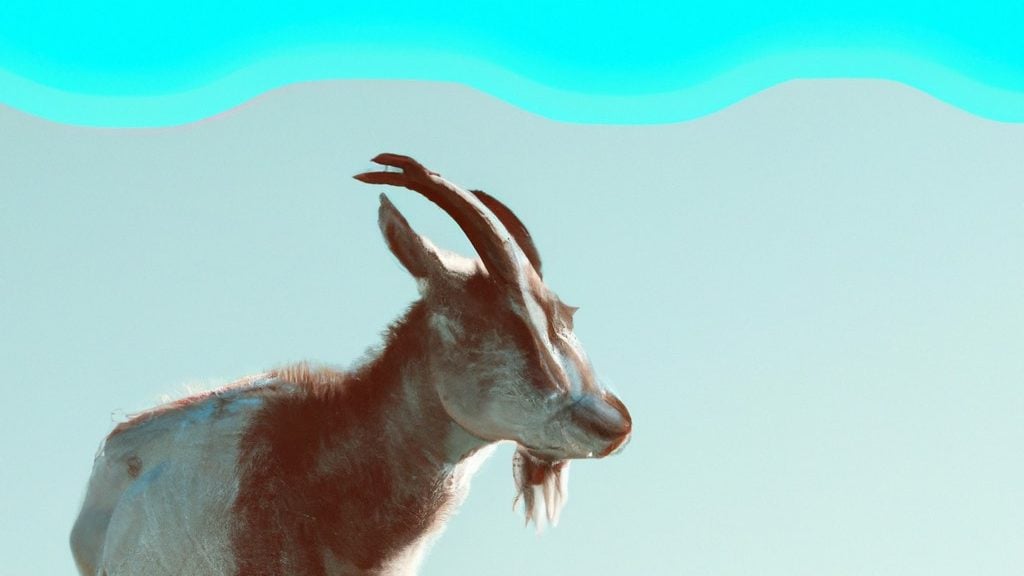 Are you considering dating a Capricorn man? Have you heard tales of their stoic nature and hardworking attitude, but want to know more? Here's the scoop on what a Capricorn man is really like so you can decide if he's the right fit for you.
He's Ambitious
Capricorn men are driven and ambitious. They like to be in control of their own destiny and are unlikely to just drift through life. They are also very goal-oriented, and take great pride in achieving their goals. So if you're looking for someone who will take charge and make things happen, then a Capricorn man might be the right choice for you.
He's Hardworking
Capricorn men are known for their work ethic. They are the type of people who are always striving to do better and be better. They are also very dedicated and disciplined when it comes to work, and will go the extra mile to get the job done.
He's Responsible
Capricorn men are also very responsible. They take their commitments seriously and are reliable, which makes them great partners. They are also great with money and will likely be the one in the relationship who takes care of the bills and finances.
He's Loyal
Capricorn men are fiercely loyal and will always be there for the people they care about. They are also quite protective of their loved ones, and will do whatever they can to keep them safe.
He's Reserved
Capricorn men are typically quite reserved and can come off as aloof. They are slow to open up and will often keep their emotions and feelings to themselves. This can make them seem distant at times, but it is just their way of protecting themselves.
He's Caring
Despite their reserved nature, Capricorn men are actually very caring and compassionate. They are quick to lend a helping hand and will always try to make things better for the people they care about.
He's Stubborn
Capricorn men can also be quite stubborn. They don't like to be told what to do and can be quite set in their ways. This can make them difficult to deal with at times, but it also means that they will always stick to their decisions and will never back down from a challenge.
He's Humorous
Despite their serious demeanor, Capricorn men actually have a great sense of humor. They can be very witty and sarcastic and will often make you laugh with their dry sense of humor.
So if you're looking for a loyal, hardworking, and ambitious partner, then a Capricorn man might just be the right fit for you. They may not be the most expressive people, but they are definitely worth the effort.