5 Aquarius Constellation Tattoo Ideas That Are Totally Unique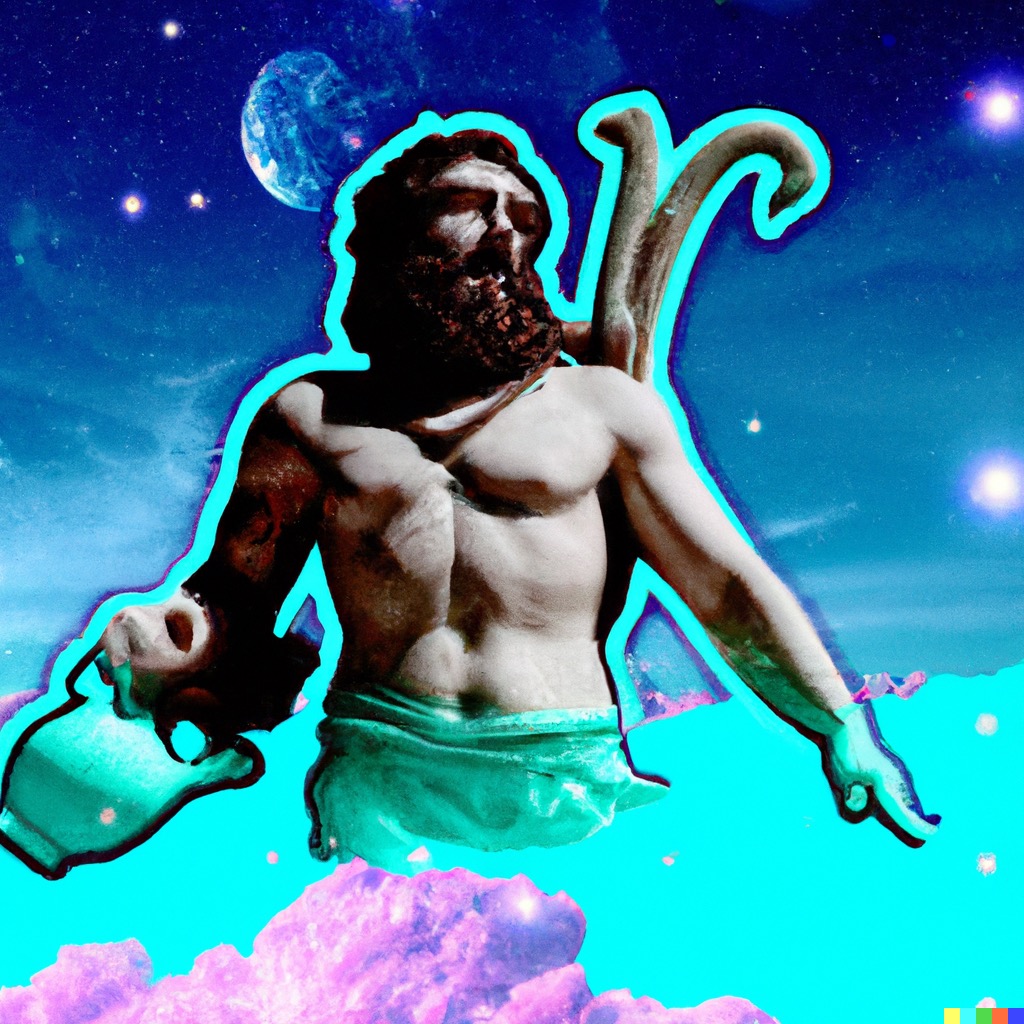 The Aquarius constellation, represented by the symbol of the water bearer, has long been a source of fascination for stargazers and tattoo enthusiasts alike. This celestial grouping of stars is located in the southern hemisphere and is known for its distinctive W-shape. If you're considering getting an Aquarius constellation tattoo, you'll be happy to know that there are plenty of unique design ideas to choose from.
Watercolor Aquarius Constellation Tattoo
One way to add a modern twist to your Aquarius tattoo is to opt for a watercolor design. This style involves using water-based inks to create a flowing, ethereal look. A watercolor Aquarius tattoo can be a great way to show off your creative side and add a pop of color to your ink.
Aquarius Constellation With Symbolic Elements
In addition to the water bearer symbol, the Aquarius constellation is also associated with a number of other meaningful elements. For example, some people choose to incorporate flowers, such as daisies or violets, into their Aquarius tattoo designs. These flowers are thought to represent the free-spirited nature of those born under the Aquarius sign. Other symbolic elements that can be incorporated into an Aquarius tattoo include stars, waves, and the planet Uranus (which is the ruling planet of Aquarius).
Aquarius Constellation With Personalized Touch
If you want your Aquarius tattoo to be truly one-of-a-kind, consider adding a personal touch to the design. This could be as simple as including your own astrological chart or the date of your birth within the constellation. Alternatively, you could opt to have your tattoo artist incorporate a special message or phrase into the design. This could be a meaningful quote or a line from a song that has significance to you.
Small Aquarius Constellation Tattoo
Not everyone wants a large, bold tattoo on their body. If you prefer a more subtle design, consider getting a small Aquarius constellation tattoo. These mini tattoos can be placed almost anywhere on the body, from the wrist to the ankle. They are perfect for those who want to show their astrological pride without committing to a larger piece of ink.
Aquarius Constellation With Other Astrological Symbols
If you're a fan of astrology, you might want to consider getting an Aquarius tattoo that incorporates other astrological symbols. For example, you could have your tattoo artist include the symbols for your other astrological placements (such as your moon and rising signs) within the Aquarius constellation. This can create a truly unique and personalized tattoo that speaks to your astrological identity.
The Bottom Line
There are many different ways to incorporate the Aquarius constellation into a tattoo design. From watercolor to small and subtle, there is an Aquarius tattoo idea out there to suit every style and preference. With a little bit of creativity and personalized touches, you can create an Aquarius tattoo that is totally unique and meaningful to you.