March 2023 - Happy astrological new year! This is truly the start of the new year for you, and you're eager to leap into a new season and a new phase of your life. That's because your March will be influenced by the number one. One is the first number of numerology, associated with beginnings, innovation, and clarity. This is an ideal month to plant the seeds of your ambition and watch them grow into something truly amazing.

This is a great month for taking a leap of faith in any new project, business, relationship, or life event. If it's something you want to start, from a new romance to a new job halfway across the globe, now is the time to do it. This is the month of taking action, and everything you do this month will have long-term effects (for better or worse). Make every effort count!
Want to deep dive into your astrological future? Chat with an astrologer today. Try it now. Click here and get 10 minutes for just $1.99.
More Horoscopes for Sagittarius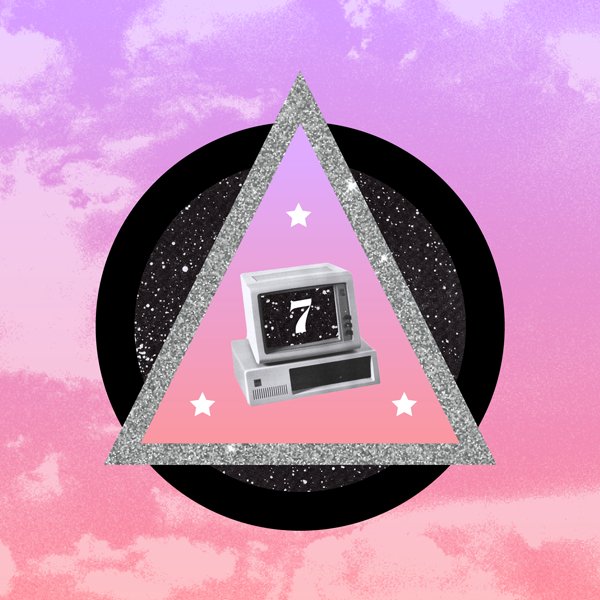 2023 Numerology Forecast