November 2022 - There are only a few weeks left of 2022, and you're working harder than ever to achieve all the resolutions you made at the start of the year. This drive for success is brought to you by the number eight, which will be influencing your November. In numerology, eight represent ambition, work effort and material success. You know your goals are just within your grasp; you just have to work extra hard to reach the finish line.

However, this is easier said than done because eight is famous for not making life easy. Eight knows that the most powerful lessons are the ones that are most difficult to learn and cost a lot. You will be learning things the hard way, and you'll have to fight for everything you want. Getting to your goals won't be a walk in the park. It might be tempting to quit, but don't give up.
Get to your authentic self with the guidance of a psychic advisor. Click here to get the 1st 3 minutes of your reading free!
More Horoscopes for Sagittarius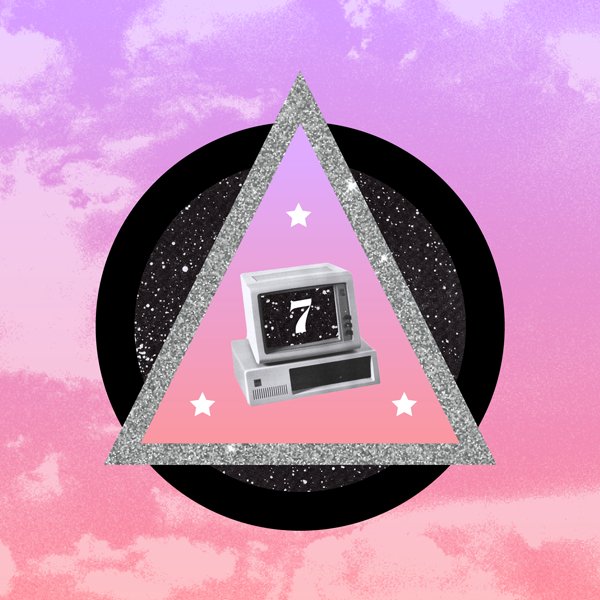 2023 Numerology Forecast