February 2023 - February is the shortest month of the year, but it's going to make a big impact on you. That's because your month will be influenced by the number eight, your life path number. This is the month when everything comes full circle. The lows of last month will finally be over and you'll be ready to reach your peak. Get ready for windfalls, because everything is going to work out in your favor. Enjoy!

When your monthly number matches your life path number, all your traits strengthen. Over the next four weeks you'll be feeling more ambitious, hardworking, and confident in your skills. It'll be easy to be the "boss" right now, so don't be surprised if people look to you for leadership. Trust yourself and all your decisions as you forge your own path. Your inner compass is steering you in the right direction. You got this!
Get to your authentic self with the guidance of a psychic advisor. Click here to get the 1st 3 minutes of your reading free!
More Horoscopes for Scorpio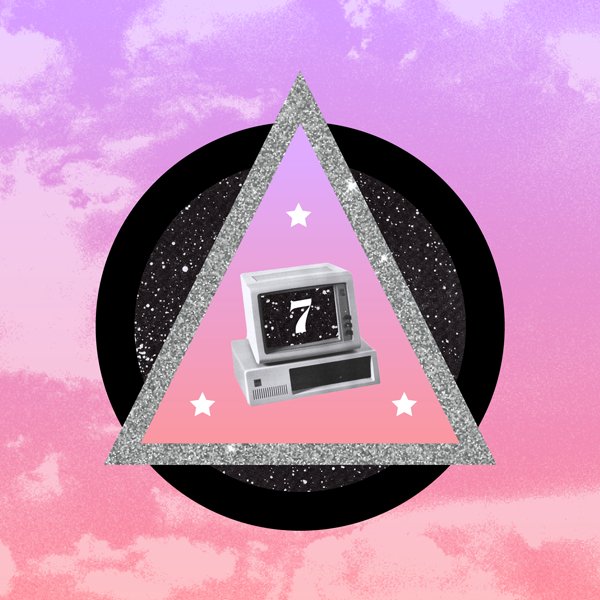 2023 Numerology Forecast