September 2023 - Seasons change and so do your priorities. You might find yourself pretty close to your roots over the next few weeks because your September will be influenced by the number six. Six is considered the caretaker of numerology, encouraging you to pay attention to your loved ones. From hosting family dinners to solving major crises, remember to find the balance between being the head of the family and being your own person or you might burn out.

Remember to take plenty of breaks over the next few weeks. This is a great time to get back into creative hobbies that you once loved, enjoy a spa day, or just let other people help you (for a change). Vulnerability doesn't mean weakness. In fact, it can be the source of your greatest strength. You don't have to be the tough person all the time. Trust us on this.
Find out more about your horoscope. Speak to a live expert for a 1-on-1 analysis. Try it now — get a 10-minute chat for just $1.99!
More Horoscopes for Scorpio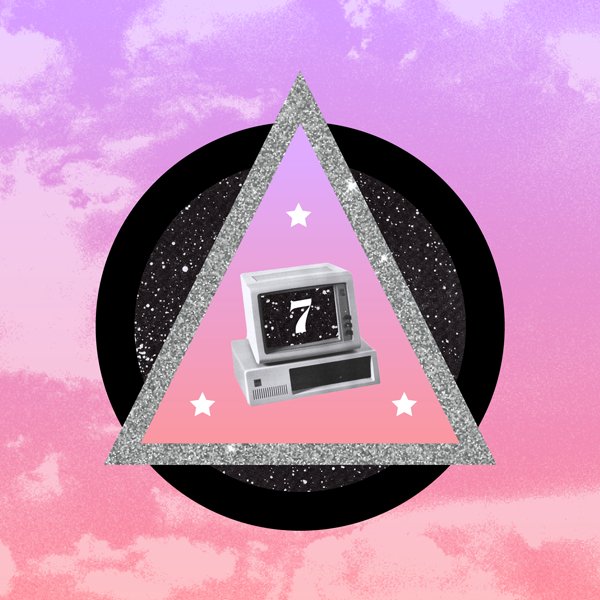 2023 Numerology Forecast