September 2023 - We don't know about you, but we're feeling twenty-two this month. No, we're not at the Eras tour; it's just that your September will be influenced by the number twenty-two. The start of autumn will be extra magical because twenty-two is a master number, making the vibe here a little stronger than normal. While you might have to put in more work to build your dream life, it will be worth it in the end.

In numerology, twenty-two is known as the master builder, able to build a strong and steady foundation for our lives. While most people are enjoying the pleasures of fall, you are already thinking about the winter ahead. This is a great time to wrap up projects, make repairs, pay off any debts, and just make your life safe and comfortable. You never know what might be up ahead!
Find out more about your sun sign. Speak to an astrologer for a 1-on-1 analysis. Click now — get your first reading for just $1.99!
More Horoscopes for Virgo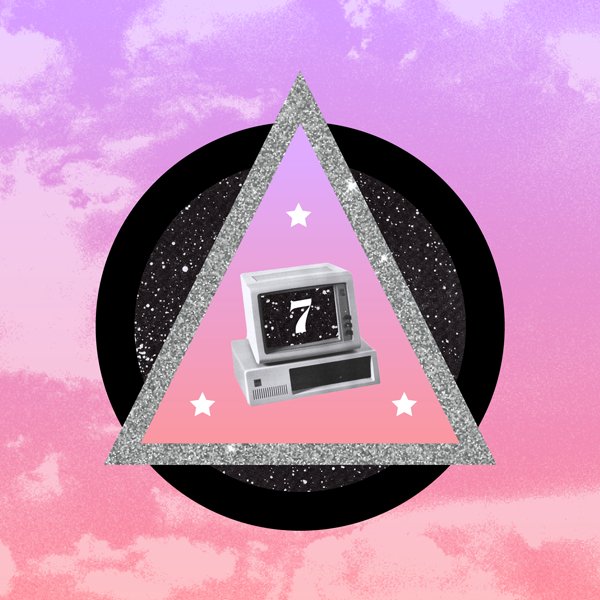 2023 Numerology Forecast