February 2023 - Your hard work is starting to pay off in big ways this month. Everything you've been working toward can finally starts working for you. That's because your February will be influenced by the number four. When your personal month number is the same as your life path number, it's like the Universe is giving you an extra special gift. You are connected to your destiny and ready to reach your goals with ease.

This month, all of your qualities will be heightened: your work ethic, your determination, and your practicality. You can easily and skillfully handle anything that comes your way. However, while you can end potential problems smoothly, you might start to worry that things are going a little too smoothly and worry about the calm in your life. Relax! Things aren't going to suddenly go wrong because you aren't constantly worrying about them. Focus on enjoying your life.
Get to your authentic self with the guidance of a psychic advisor. Click here to get the 1st 3 minutes of your reading free!
More Horoscopes for Cancer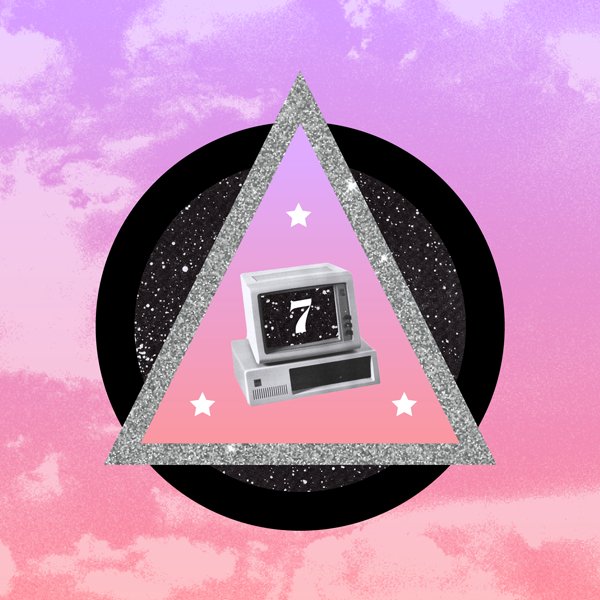 2023 Numerology Forecast