September 2023 - Autumn has officially arrived, and you're ready to fall in love this month (pun fully intended). That's because your September will be influenced by the number two. If you ended summer single, there's a strong possibility you'll find love as hot and strong as a pumpkin spice latte. Get ready to star in your own rom-com!

In numerology, two represents balance, harmony, and connection with loved ones. This is an ideal number to have this month because September brings the fall equinox in which the hours of daylight and nighttime are equal. This is a great time to strengthen your current relationship or find your better half who can help you grow as a person. This is also a wonderful time to go on creative fall dates, so make those plans for the apple orchard and pumpkin patch now, even if it's with your besties. Make some magic!
Find out more about your horoscope. Speak to a live expert for a 1-on-1 analysis. Try it now — get a 10-minute chat for just $1.99!
More Horoscopes for Cancer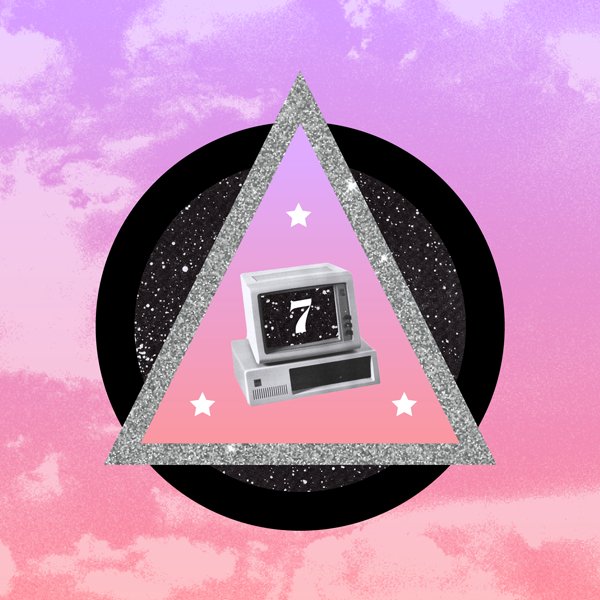 2023 Numerology Forecast