March 2023 - This month, your social standing improves.

On March 5, the Yin wood Rabbit month begins. Horse, your reputation is expanding. The good word about you is getting out, possibly through testimonials or reviews from customers. You might have been working on some high-profile projects, and now many people who didn't know your name before are starting to get to know you. Your social capital is improving.

The full moon is on the seventh. Horse, what you put out into the world could be seen by many more people than you expect. A post you write could go viral, even circling the globe. It's really good right now to put out content that you truly believe in. Use your own words, not the words of others, because what you write will be seen by many.

On March 21, there is a new moon just as spring begins. Horse, you and your partner might be getting along much better than you have in a while. It's like you understand each other now. And you're using a different type of communication that is really getting through. If you're looking for love, you have a good opportunity to meet someone you find quite interesting. You could stay up all night talking.
Want to deep dive into your astrological future? Chat with an astrologer today. Try it now. Click here and get 10 minutes for just $1.99.
More Horoscopes for Scorpio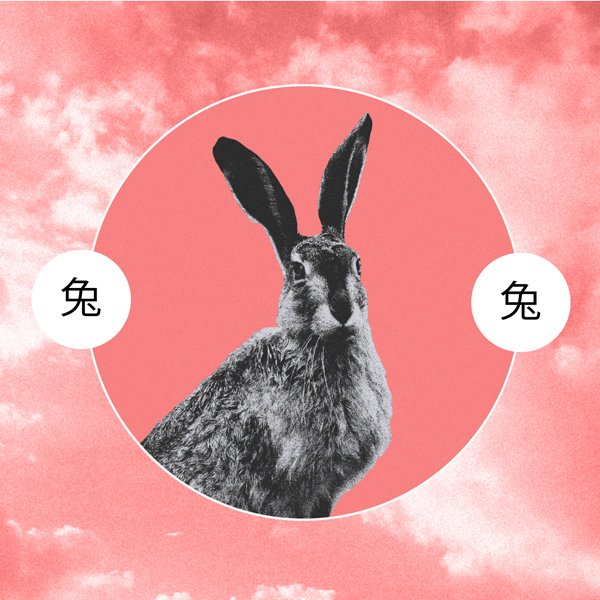 2023 Chinese Horoscope