August 2022 - The month of August brings social opportunities.

August 7 begins the Yang earth Monkey month, and over the next four weeks you might take more than one short trip. It looks like you're in the car a great deal, or you could take a quick plane ride, perhaps to a different city or a nearby state. And while you're doing these excursions, you could meet up with friends and family you haven't seen in some time. You're getting into the social group again.

There is a full moon on the eleventh, and a romantic opportunity is in front of you. But there is an obstacle. Horse, it's possible this is a coworker and you're not allowed to date (at least fraternization is frowned upon). Or perhaps one of you isn't fully out of an old relationship. You might be tiptoeing around for a little while.

August 27 brings the new moon. Horse, you might be doing something quite creative at this time that includes acting, singing or doing comedy. It's possible you're singing karaoke, auditioning to be in a play or getting a role in a TV commercial. It's also possible that you're behind the camera and making a movie yourself.
Get intuitive advice to guide your personal journey.
More Horoscopes for Scorpio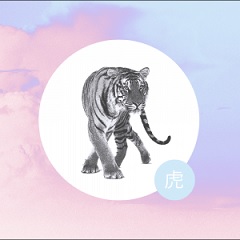 2022 Chinese Horoscope