January 2022 - This month, Horse, you attract what you want when you create space for it. It's time to make room.

The new moon is on January 2, and it's possible you are finally redecorating. You might be selling your old stuff online, and it's flying out the door. As you lighten the load, the vacuum you create can be filled with new opportunities, interesting people, and probable financial gain.

The yin metal Ox month begins on the fifth, and over the next four weeks, a financial opportunity you've been hoping for now takes shape. It is somewhat out of your comfort zone, but that shouldn't stop you. You know many people who could take you by the hand and guide you through the steps. It's important to stay on task now. Don't let "shiny-object syndrome" distract you from grabbing this opportunity by the reins.

January 17 brings the full moon, and Horse, the ugly green-eyed monster of jealousy might pop up now as you see a co-worker receive some undeserved recognition. And while you know the world isn't fair, it still bugs you. Now you might be deciding whether to be diplomatic and say congratulations or pass on giving them that high five.
Learn to love yourself and attract your perfect relationship with a free psychic love reading!
More Horoscopes for Scorpio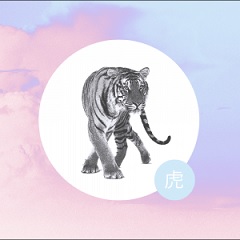 2022 Chinese Horoscope