October 2023 - This month, you're finding your inner strength.

On Sunday, October 8, the Yang water Dog month begins. Horse, your focus for the next four weeks is enjoying life. Perhaps you realize that life has become dominated by work and responsibilities, but now you're prioritizing joy and fun. This shift could also bring more opportunities for dating and romance into your life.

There's a new moon and solar eclipse on Saturday, October 14. Horse, an opportunity is presented to you, and it's there for the taking. You might hesitate because you feel unprepared or lack confidence. However, it's important to set aside any concerns and move forward. This opportunity is likely what you've been seeking and asking for, and now that it has arrived, it's time to seize it with both hands.

On Saturday, October 28, there's a full moon and lunar eclipse. Horse, a resource that you thought would be available might not show up on time. Money you expected to be in your account could be delayed. It's crucial at this time that you have a backup plan and remain flexible in case the outcome you were anticipating doesn't unfold exactly as expected.
What does your horoscope mean? Get a personalized interpretation. Click here and get your first reading for just $1.99!
More Horoscopes for Scorpio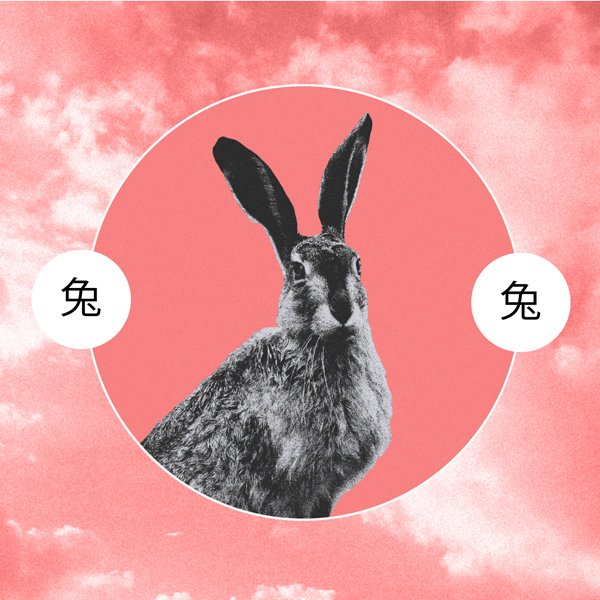 2023 Chinese Horoscope