December 2022 - The month of December brings an important celebration.

December 7 is the start of the Yang water Rat month, and Horse, marriage might be on your mind (though it might not be your own). It's possible that a friend or a younger sibling is getting married and you're part of the wedding party. Over the next four weeks you could travel to a wedding or attend an engagement party. You might be smiling as you add a sugar cube to your champagne for extra sparkle.

There is a full moon on the seventh, and Horse, you could be traveling at this time. Or it's possible you're helping somebody get from point A to point B by picking them up at the airport or dropping them at the train station. This is also a good time to renew your passport in case you're traveling in 2023.

December 23 brings the new moon, and Horse, you could be taking advantage of some holiday sales to pick up a few items you need for the house. These might include furniture, electronics or kitchen appliances. You could be celebrating the great deals you're getting and soon enjoying the new items in your home.
Get to your authentic self with the guidance of a psychic advisor. Click here to get the 1st 3 minutes of your reading free!
More Horoscopes for Scorpio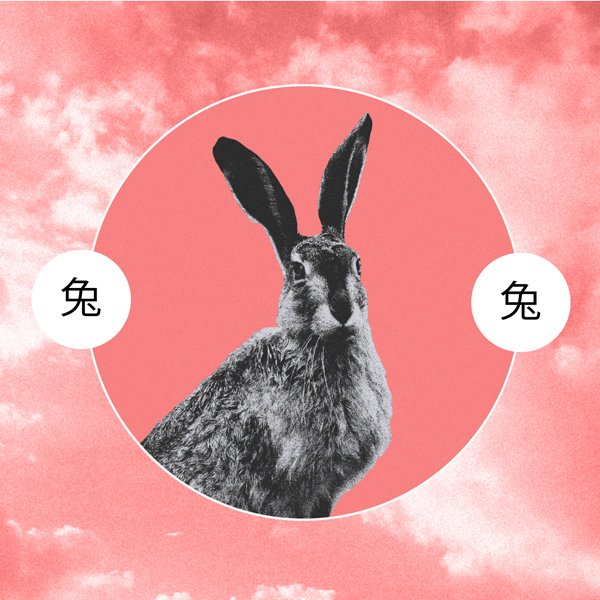 2023 Chinese Horoscope