January 2022 - This month, Rat, you're in the spotlight. You're the star.

The new moon is on January 2, and you are highly visible at this time. You might be on stage teaching, hosting, or walking the catwalk. This is a time to schedule a first date or an interview for a new job. Anything that puts you in the spotlight will help you shine. You might not feel confident inside, but you are pulling it off brilliantly.

The yin metal Ox month begins on the fifth. Over the next four weeks, there will be a great deal of focus on financial planning, spending, and how you handle your money. You could have a strong desire to commit yourself to paying off debt and strengthening your savings position. You might be balancing liquid assets with long-term savings so you can weather storms and take advantage of opportunities.

January 17 brings the full moon, and, Rat, there could be some disruption at home. An argument might lead to hurt feelings. A longtime disagreement could go from smoldering to outright fire. Much of this disruption is based on unspoken emotions. Open up and speak truthfully and it will be like dousing the fire with water.
Discover the transformational power within you and move on from heartbreak with a free psychic love reading!
More Horoscopes for Gemini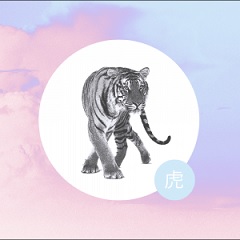 2022 Chinese Horoscope