November 2022 - The month of November brings a progress report.

On November 7, it's the Yin metal Pig month, and Rat, over the next four weeks it's time to regroup. You've been pushing very hard, and now it's time to assess your progress. It's also time to look at what has worked over the last twelve months and what needs reassessment. This is your opportunity to take some thoughtful downtime.

The eighth brings a total lunar eclipse, and Rat, you're taking a hard look at your finances. This is the time to really dig down and clean out any excess spending so that the majority of your money can go to important projects that are near and dear to your heart. These projects could include saving for retirement, paying down debt or saving money to take an amazing vacation in 2023.

There is a new moon on November 23. Rat, you might be looking over a contract for employment or expanding your business. You might be dealing with paperwork that goes to a government agency. This might mean pulling together corroborating data or having to fill out complicated forms online. With a little diligence, it can go very well.
Get to your authentic self with the guidance of a psychic advisor. Click here to get the 1st 3 minutes of your reading free!
More Horoscopes for Gemini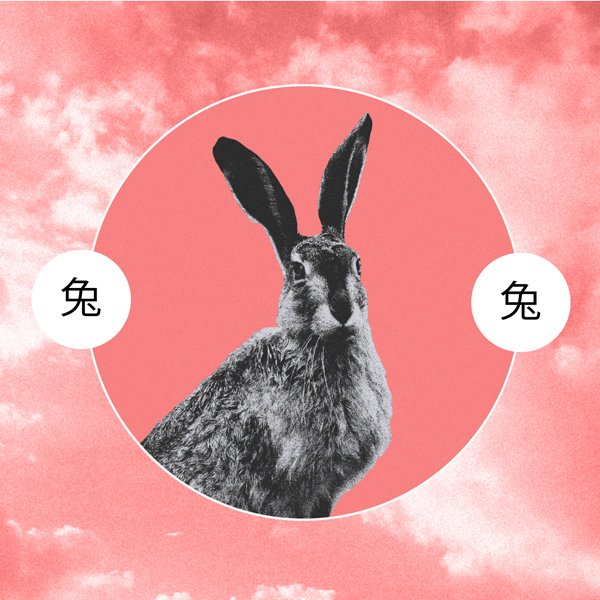 2023 Chinese Horoscope