March 2023 - This month, you're at the head of the pack.

On March 5, the Yin wood Rabbit month begins. Rat, this could be a very busy month for you. There are opportunities available, but you'll need to get to the head of the line. Over the next four weeks you can benefit by planning ahead. You might be learning techniques to become more productive at home and in the office. It's the early Rat that gets the Rabbit this month.

The full moon is on the seventh. Rat, it's likely you've been taking better care of yourself. And now you're getting some of the positive results from eating better and exercising more. First, you might really enjoy your new routines. Second, it's quite possible that the physical changes in you are noticeable and you're attracting positive attention.

On March 21, there is a new moon just as spring begins. Rat, now life is filled with possibilities. You might have many new ideas of things to do for fun as well as business ideas that could bring profits. Keep a journal with you for jotting down your inspirations, or better still, jump right in and start working on some of these ideas.
Find out more about your horoscope. Speak to a live expert for a 1-on-1 analysis. Try it now — get a 10-minute chat for just $1.99!
More Horoscopes for Gemini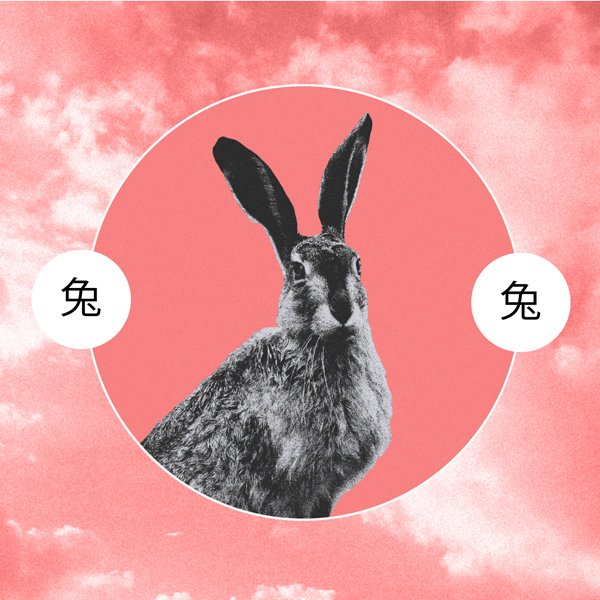 2023 Chinese Horoscope