August 2022 - The month of August brings challenges and wisdom.

August 7 begins the Yang earth Monkey month, and over the next four weeks there's a great deal of focus on education as well as travel. This might mean you're traveling to drop one of your kids off at school, or you're taking a last-minute trip before your own classes begin. Even if you're not taking formal classes, this is a good time to finish that video course you bought a few months ago.

There is a full moon on the eleventh, and Rat, there are some challenges around a friendship. The two of you might get along very well, but sometimes you're "as close as siblings," and that means arguments can happen. Now it might feel like a boundary has been crossed and it's a stalemate. And you're wondering who is going to make the first move for peace.

August 27 brings the new moon. Rat, you could have a lot of energy over the next few days. You might tackle a project at home to organize the garage or declutter a closet. It's also good to get out of the house when you have this much energy, so consider going for a hike or a nice bike ride.
Get intuitive advice to guide your personal journey.
More Horoscopes for Gemini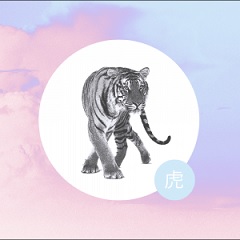 2022 Chinese Horoscope