September 2023 - This month, you're in the winner's circle.

On September 7, the Yin metal Rooster month begins. Rat, your career will be highlighted over the next four weeks, and you could receive some recognition for the work you've been doing. You might get a promotion or win a sales award. If you're unhappy in your current position, this is an excellent time to post your resume and start interviewing elsewhere.

On the fourteenth, there's a new moon, and Rat, you might have a lot more energy now. You could be exercising on a regular basis or eating a better diet. Meditation or yoga might be something that fits into your schedule. You could lose some weight or gain some muscle at this time. Also, you have the ability to find someone to help you improve your physical well-being.

There's a full moon on September 29, and Rat, thoughts of a love relationship could have you humming happy tunes. Things with your sweetheart can go very well right now. The two of you might decide to be exclusive, get engaged, or start a family. If you're looking for love, you could reconnect with someone you dated in the past and find you get along much better now.
What does your horoscope mean? Get a personalized interpretation. Click here and get your first reading for just $1.99!
More Horoscopes for Gemini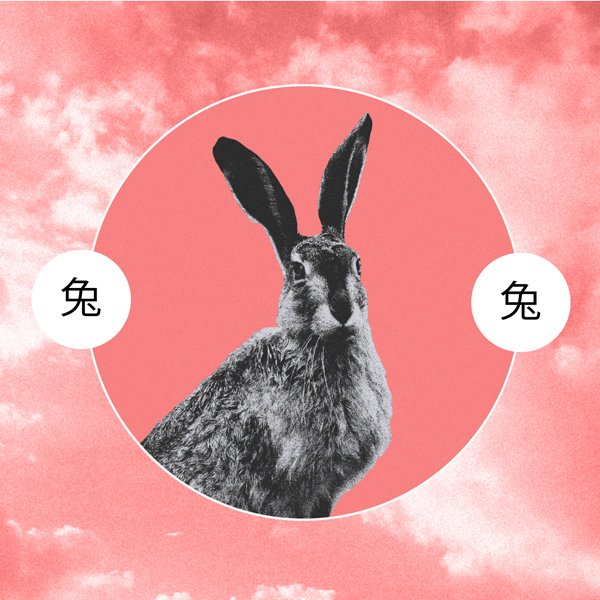 2023 Chinese Horoscope