March 2023 - This month, it's a celebration of love.

On March 5, the Yin wood Rabbit month begins. Pig, this month could be all about love. You might attend an anniversary party or more than one wedding. And you could be celebrating your own love relationship. You might consider taking a second honeymoon or just treating yourselves to a few date nights. If you're looking for love, the stars are aligned in your favor.

The full moon is on the seventh. Pig, you might find that you're getting much closer to a friend. You might even say they are now your best friend, and it's possible you haven't had a best friend in a while. Now that this person is here, it's worth spending the time and energy to make this relationship work.

On March 21, there is a new moon just as spring begins. Pig, you could get a financial windfall. This could be a one-time bonus or money from a lawsuit. It's possible that a relative writes you a check, perhaps as part of a future inheritance or just to help you out. This is a good time to open up your arms to receive.
Find out more about your sun sign. Speak to an astrologer for a 1-on-1 analysis. Click now — get your first reading for just $1.99!
More Horoscopes for Pisces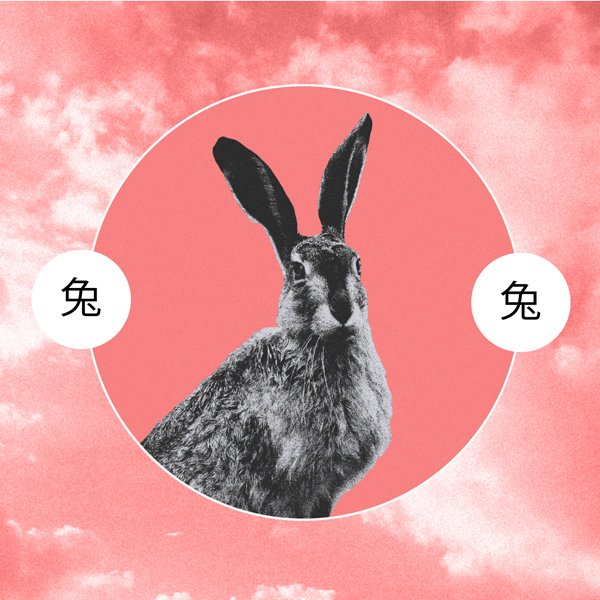 2023 Chinese Horoscope