July 2022 - The month of July brings something for you to love.

July 7 begins the Yin fire Goat month, and now your focus is on the accumulation of knowledge. Pig, you might learn a new software system, try to master a new skill or take a summer course. You could find that you take to this information like a fish to water. In fact, you might even discover a new calling as you explore this interesting subject.

There's a full moon on the thirteenth, and a close friend has completely transformed their life. Pig, now they need you—their friend—more than ever. It's possible they're going through a divorce or changing jobs or seeing their youngest child off to college. You're at the top of their contact list. They'll soon be crying on your shoulder.

The new moon is on July 28. Stick to a schedule and you could reap some important benefits over the next two weeks. Sometimes you have everything organized to the smallest detail, but later it dissolves into happy chaos. Pig, there are some important deadlines on the horizon. This is a good reason to implement a new scheduling system so you meet your deadlines.
It's complicated -- but it doesn't have to be. Find out more with a psychic love reading, on us!
More Horoscopes for Pisces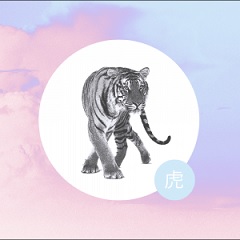 2022 Chinese Horoscope