November 2022 - The month of November brings a new beginning.

On November 7, it's the Yin metal Pig month, and Pig, this month starts your twelve-month lunar cycle. Now you're in a seed-planting time. This means that over the next four weeks the more new things you do, the bigger your harvest will be in 2023. You want to consider meeting new people, trying new activities and even trying a new shampoo. Any new thing you do could lead to growth and possibly prosperity.

The eighth brings a total lunar eclipse, and Pig, you might have an opportunity to be a journalist (at least temporarily). A friend could ask you to write a blog post about something you're passionate about. Or you might contribute an op-ed for a local newspaper. You may be interviewed by a news team. Your opinion is valued by others.

There is a new moon on November 23. You could be interacting a great deal with older relatives. You might visit extended family or take on the duties of hosting holiday meals to give your parents a break. It's also possible that you're helping a family member change residences. As always, you are there when somebody needs you.
Get to your authentic self with the guidance of a psychic advisor. Click here to get the 1st 3 minutes of your reading free!
More Horoscopes for Pisces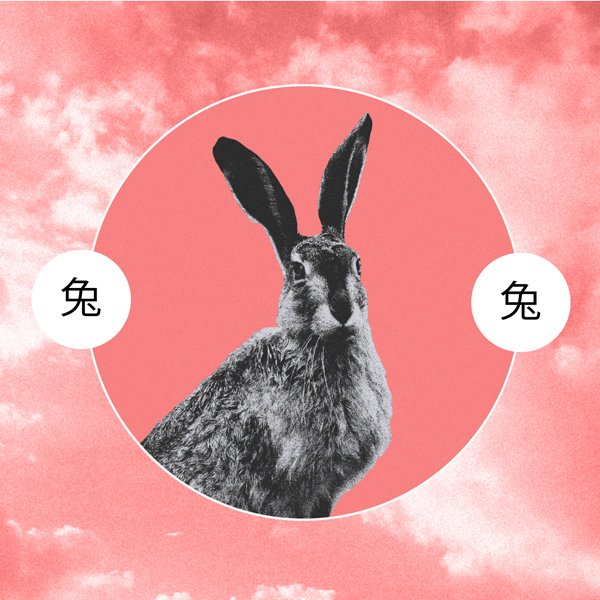 2023 Chinese Horoscope