January 2022 - This month, Pig, your circle of friends is expanding. Others want to know you.

The new moon is on January 2, and you're quite lucky at this time. You can meet the right people, ones who can open doors for you or who have the knowledge and experience you're looking for. Start expanding your circle of helpful people by meeting the friends of your friends. Join a community organization or professional networking group, and you'll find a lot of like-minded people who are happy to make your acquaintance.

The yin metal Ox month begins on the fifth, and over the next four weeks, you might be busy juggling invitations and potential offers. Someone could open the door for you to step into a better position within your company (but with a different team). At the same time, you might have a clear route to do something entirely different. This could lead to a change of vocation.

January 17 brings the new moon, and Pig, a technological blunder could swallow up some important work. This is a note from the universe that you live in a technology-driven world and it's time to be knowledgeable about this area. Before you get mad, uncover why you hesitate to change with the times.
What does 2022 have in store for you? Get clarity today! Get $10 free + 5% cashback
More Horoscopes for Pisces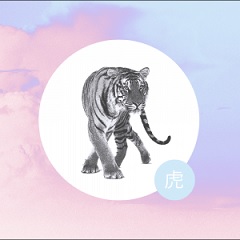 2022 Chinese Horoscope