February 2023 - This month, you're thinking about home.

On February 4, it's the Yang wood Tiger month, and Dog, there's a lot of energy around real estate and family. It's possible that you are pooling resources with family members to buy some rental property. Or you could be discussing a piece of property that needs to be sold and divided among your relatives. Some negotiation will be needed.

There's a full moon on the fifth, and Dog, your love relationship gets more exciting. It's possible you're discovering something you never knew about your sweetheart. This could be that they have a secret interest in comic books or they spent a summer in the Netherlands working in the tulip fields. This is a good time to get to know your partner better.

February 19 brings the new moon, and Dog, a financial windfall could land in your lap. This might be money you're owed but never expected to actually get. You could get your tax refund early. There could be unexpected money from a class-action lawsuit or an unanticipated bonus announced at your company. Consider selling a high-ticket item, because a small bidding war between interested parties could generate extra money for you.
Get to your authentic self with the guidance of a psychic advisor. Click here to get the 1st 3 minutes of your reading free!
More Horoscopes for Aquarius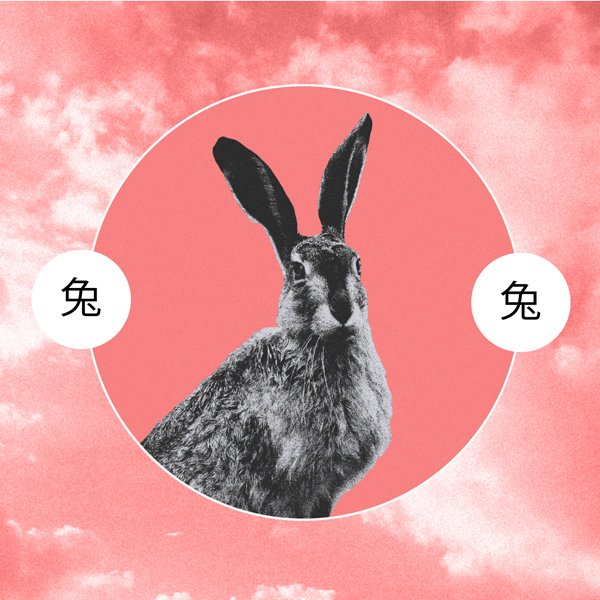 2023 Chinese Horoscope