May 2022 - The yin wood Snake month begins on May 5. Over the next four weeks, you have a lot of financial luck. Dog, your high intelligence and intuition come together to help you reduce debt, increase savings, and find profitable investments. This is a great time to work on your financial literacy by taking courses in different types of investments, including real estate and crypto. When you have an understanding of the basic principles, you can make very good decisions. This also increases your enthusiasm for saving so that you will have more money to invest.

There is a total lunar eclipse on the fifteenth, and there could be some big changes at work. Eclipses can bring very disruptive energy, so your company might be going through a merger or change of management. There could be new rules coming down that completely change your job description or mean that you are no longer able to work from home. Be patient and see how this all shakes out.

May 30 brings the new moon, and a romantic encounter is quite possible. If you're looking for love, you could find someone you find very attractive who is equally attracted to you. It's like you've both been struck by Cupid's arrow.
Love is calling your name. Get an accurate prediction today!
More Horoscopes for Aquarius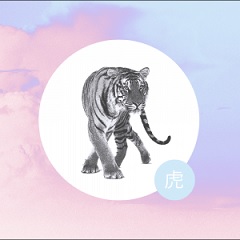 2022 Chinese Horoscope