October 2022 - The month of October brings you into contact with lots of people.

The Yang metal Dog month begins on October 8. Dog, this is your month that begins your lunar year. Over the next four weeks you're in a seed-planting time. It's very important to do a lot of new things, meet new people and really focus on your goals. As you do, you can create the grove of opportunities that you'll be able to harvest for months and years to come.

There is a full moon on the ninth, and Dog, there's a lot of energy around siblings, cousins and relatives who are about your age. You might be visited by a relative you haven't seen in a while. You could be supporting your cousin's business or helping their kids with a fundraiser. You might also be traveling to see your extended family.

October 25 brings the solar eclipse, and Dog, there might be a big announcement at your company. There could be downsizing, layoffs or a salary freeze. There also could be some restrictive rules coming down from management (which seems to be completely out of touch with what's going on in the company). Soon, you might be rethinking your job.
Get to your authentic self with the guidance of a psychic advisor. Click here to get the 1st 3 minutes of your reading free!
More Horoscopes for Aquarius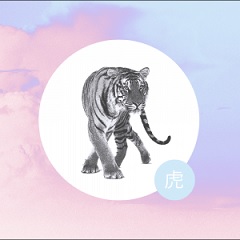 2022 Chinese Horoscope