December 2023 - This month, your thoughts are heard by others.

On Thursday, December 7, the Yang wood Rat month begins. You could find yourself engaged in more communication than usual over the next four weeks. This might involve activities like writing, teaching, publishing, or even singing. You could receive invitations to participate in podcasts or interviews for magazines, potentially leading to publication during this period. Opportunities to showcase your vocal talents, whether on stage or as part of a theatrical production, might also come your way.

There is a new moon on Tuesday, December 12. Dog, your social circle is set to expand significantly. You might become part of a group of like-minded individuals, entering a room to discover that you have a multitude of new friends. Meeting the friends of your friends could contribute to the expansion of your sphere of influence, revealing that your reach is larger than you initially thought.

On Tuesday, December 26, there is a full moon. Dog, even though you might be away from your regular job, your workload remains substantial. This period could find you dedicating time to your side business, making progress on a novel, or working toward completing an album. You could also be investing effort in home improvements, using sweat equity to enhance your living space.
Get more insight about your Horoscope. Speak to a live Astrologer. Click here to get your first 3 minutes FREE.
More Horoscopes for Aquarius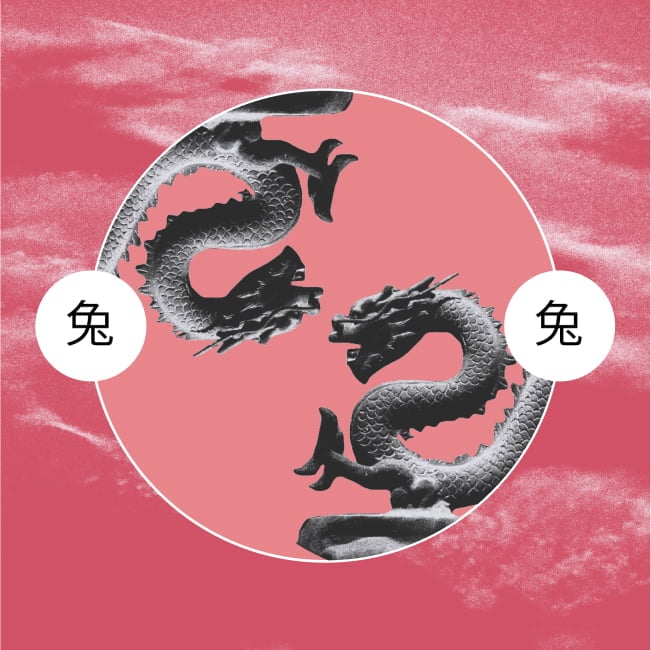 2024 Chinese Horoscope