June 2023 - This month, you're embracing the new.

On Saturday, June 3, there is a full moon. Dog, you might upgrade your home technology. You could install a better thermostat to keep heating and cooling costs down. You might boost your WiFi so you can watch movies even in the back bedroom or on the patio. You could upgrade your home computer system or garage door opener or get one of those robot vacuums.

Monday, June 5, marks the beginning of the Yang earth Horse month. You could be doing some traveling over the next four weeks. Dog, it's possible you're visiting relatives who live some distance from you. And you might travel there in a new way. You could skip the usual flight and drive, camping out along the way. It's possible you're taking the train so you can do a little sightseeing as you travel across the country.

There is a new moon on Saturday, June 17. Dog, your love life improves. And more than one person might be interested in you. It's possible you're now using dating apps, so you're attracting more possibilities. It's also possible that one of these is a person from your past. And just as you're meeting somebody new, here comes an ex bringing temptation with them.
Find out more about your horoscope. Speak to a live expert for a 1-on-1 analysis. Try it now — get a 10-minute chat for just $1.99!
More Horoscopes for Aquarius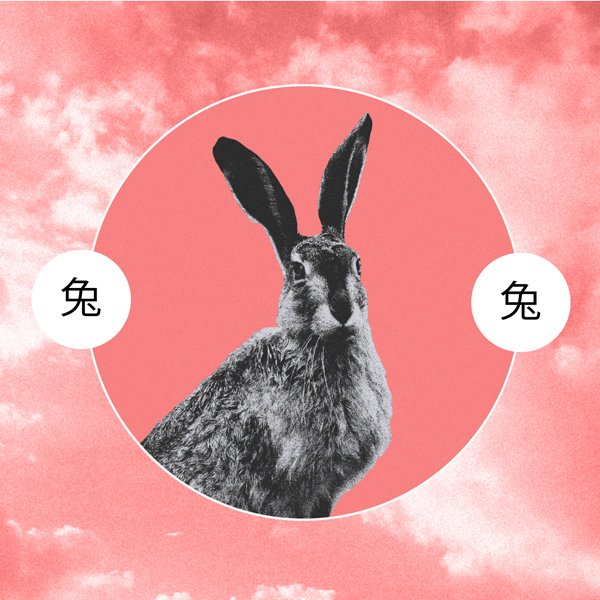 2023 Chinese Horoscope