Libras can smoothly navigate love's rough patches if...
Libra natives like things to be harmonious and light, without any stress or discord. Don't we all! But sometimes, life just isn't like that. Especially when it comes to close relationships.

Your sign doesn't like anything unpleasant, and sometimes shies away from conflict a bit too much, or refuses to say what's really on your mind to keep the peace. But that might be a bad idea, as it might trigger problems down the road. Others can't always be mind-readers.

It's important as you're getting to know someone really well to find a way to express an opposing view. It won't ruin the entire relationship if you don't both like the same TV show, foods, movies, or sports. A gentle "no" will suffice, and give you both time to spend on the stuff you really love.


For Libra
Posted on September 22, 2016
A Libra won't cheat – unless they feel you're treating them unfairly in the relationship and temptation crosses their path too many times. So, if your Libra starts doing these things, it's possible...
More »

For Gemini
Posted on September 22, 2016
Gemini's ruling planet is communicative Mercury, so talking, writing, and all methods of communication are crucial to your well-being.
In love, you need a partner who can hold their own in...
More »

For Taurus
Posted on September 22, 2016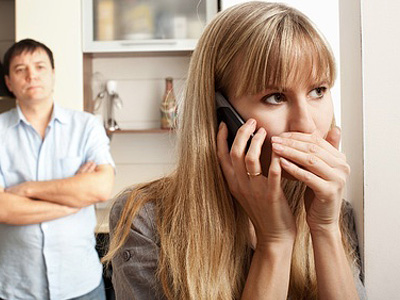 Taurus natives do not cheat unless they are pushed to react very impulsively. They will do whatever it takes to make a relationship work. But if they feel disrespected and neglected, when faced with...
More »

For Taurus
Posted on September 22, 2016
Unlike Gemini, who wants to be everywhere and doing everything at once, daily rituals make Taurus feel comfortable. And unlike Sagittarius or Aquarius, who thrive on change, Taurus loves the familiar...
More »

For Pisces
Posted on September 21, 2016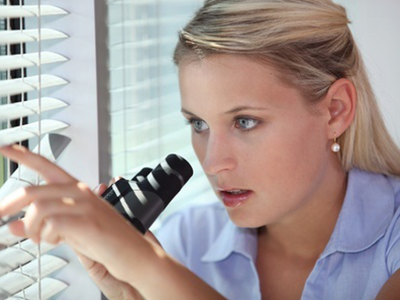 When Pisces get deep in love, some might have a little bit of a hard time letting go of an ex. Our intense emotions about how we would like things to be rather than what they are might not let us see...
More »