Surprise! Pisces is the most playful kisser of all signs…
Out of all the signs, don't expect a Pisces to kiss you on the first date. Unlike other quick-to-get signs like Aries and Gemini, a Pisces will make you wait if we want to take you seriously because we cherish intimacy.

Attracted by our allure and magnetism, our constant teasing will make you wonder what our make out style will be like. You are in for a surprise!

Although we are slow kissers, we love to lick, bite and play around to pull you in closer and closer. By the time you dive in, you are probably completely immersed and brimming with passionate but sweet feelings. Then you're all the way in, the Pisces way!
For Scorpio
Posted on July 25, 2016
Scorpios are unique partners. We have so much to give and we have a tendency to function better when we are part of a couple. Our sign is not one to settle for just anyone. We need to make sure our...
More »

For Aquarius
Posted on July 22, 2016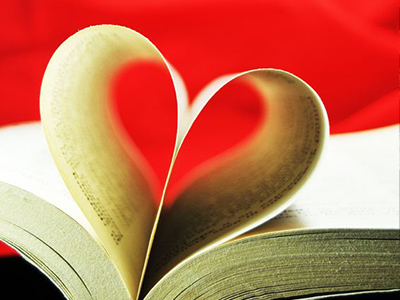 Aquarians are the innovators of the Zodiac. We are first to start new trends and adopt new techniques. In these modern times, love has become super challenging. If you're single, you definitely know...
More »

For Libra
Posted on July 22, 2016
As a Libra, you might be so concerned about others and being kind and fair that you cheat yourself out of getting what YOU want!
Sure, making your love interest happy is important, but what...
More »

For Gemini
Posted on July 22, 2016
Clever Geminis don't get their hearts broken easily, but when they get hurt, OUCH – do they really hurt. And there's one weak spot that gets a Gemini good. Words. Namely, words that aren't true...
More »

For Taurus
Posted on July 22, 2016
Sweet Taurus, if you're seeking that special partner, know that you already have what it takes to find love! Here are your oh-so-lovable traits that you should showcase in your search for that...
More »