Bang bang... then kiss kiss, Scorpio...
Nothing comes easy in life, especially an amazing looking body. But what can you do different to really reach that goal of having a banging body at least at some point in your life?

The high-intensity interval training might be one of your best bets here. But you don't just trust, you want the facts, so here they are!

It has been scientifically proven that, for example, sprinting for 1 minute then walking for 2 minutes and repeating the same routine 5 times burns more calories than going for a long run.

The best part of this kind of training, you keep burning calories for the next 24 hours! This is your perfect type of workout because it's efficient, you can do it anywhere, and it's direct and sweet, just the way Scorpio is.
Hot Topics
Posted on November 30, 2016
Scorpios are hard to figure out, especially if they are the quiet kind. They love gifts, but they...
More »
Love & Sex
Posted on November 28, 2016
Incredibly passionate, Scorpio owns the strongest of the sexualities in the Zodiac. If you're...
More »
Your Sign Rocks
Posted on November 18, 2016
I have been very interested in Hindu mythology lately. What fascinates me the most is the number of...
More »
Beauty & Style
Posted on November 18, 2016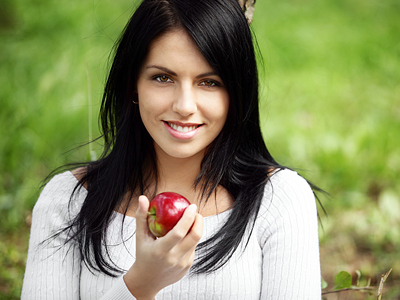 Your high energy level and muscular complexion require food. Just like having big meals, running...
More »
Celebs
Posted on November 16, 2016
Independent, fearless, and ambitious, the Scorpio man doesn't mess around, and someone you do not...
More »
Love & Sex
Posted on November 16, 2016
Ruled by the Pluto, the planet of endings, once Scorpio walks away from a relationship, it is...
More »