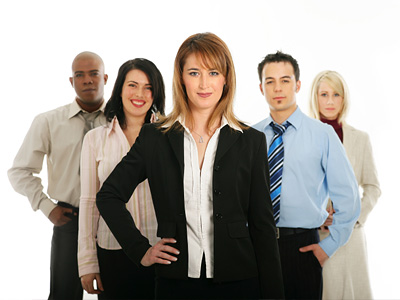 The Bull kills it as a boss!
You have what it takes to lead. You're a great planner. You value productivity, follow-through, and loyalty. You calm tense situations and stressed co-workers. You wrote the book on perseverance.

With you in charge, a project will be done on time and on budget - if not early and under budget! And you give credit where credit is due. Naturally, a lot of Bulls are leaders at their workplaces.

But your stubbornness could make you diss ideas that seem too radical. And planning can turn to paralysis if you examine every pro and con of every pro and con. With more flexibility and willingness to hear other views, you'll crush it as boss!

Hot Topics
Posted on June 17, 2016
You're smart, patient, and responsible... so why do you put yourself in danger, Taurus!? Yes, you....
More »

Love & Sex
Posted on June 17, 2016
In most cases the reasons for getting dumped are unclear at best, totally dumbfounding and...
More »

Hot Topics
Posted on June 17, 2016
When you find a way that works, why mess with it... right? Actually, that can be quite wrong and...
More »

Celebs
Posted on June 17, 2016
Taurus native Kelly Clarkson has enormous talent, in keeping with your sign's addiction to...
More »

Work & Money
Posted on June 17, 2016
Could you go it alone? You want to control your future. You're creative yet realistic. You're...
More »

Your Sign Rocks
Posted on June 10, 2016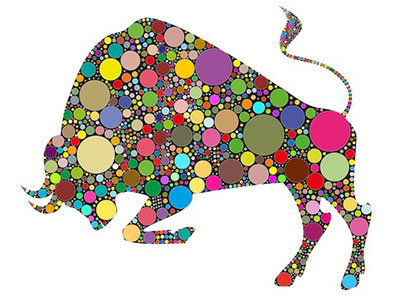 Think you know everything about your sign? I bet you don't know your tree, flower, or best cities!...
More »