Leos may be fierce, but they won't go for these types...
Leo has some preferences when it comes to dating, and some definite dislikes! Here are a few of the fauna that should steer clear of the Lion's territory!

Favor Forcer: They need to do things for Leo that the Lion doesn't deserve, ask for, or even want just to get attention and love.

Parasite: They need Leo's constant company or else get lonely.

Paranoid: They need reassurance from Leo 24/7.

Jealous: They need to know they're Leo's favorite.

Guilt-tripper: They need Leo to feel like the Lion owes them.

Martyr: They need Leo to know how much they've sacrificed.


Hot Topics
Posted on July 21, 2016
Like Leo needs any more stimulation! Short of taking performance-enhancing drugs, there is...
More »

Your Sign Rocks
Posted on July 19, 2016
Leos aren't known for being humble. That's not only because we are ruled by the mighty Sun. Our...
More »

Love & Sex
Posted on July 15, 2016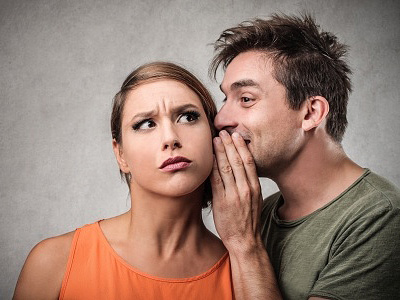 To most people, Leo seems like the most confident person in the room. But everyone has secret...
More »

Work & Money
Posted on July 13, 2016
Money doesn't mean much to Leo, as long as there's more of it where that came from!
You...
More »

Love & Sex
Posted on July 11, 2016
Leo is one of those signs who can sometimes struggle to end a relationship. Like Taurus, Scorpio...
More »

Hot Topics
Posted on July 11, 2016
Let's be honest. Leo's not the most patient of signs. Your Fire element wants to burn bright, and...
More »