Leo, add this powerful ingredient to your dinner...
Garlic is associated with Leo, but there is so much more you can do with these pungent cloves than make spaghetti sauce!

You're adventurous, so try a few new flavor combinations. Combine red wine and garlic vinaigrette with roasted sliced beets, chopped walnuts, and goat cheese for a delicious salad.

Or mash cooked beets, roasted garlic, chopped walnuts, balsamic vinegar, olive oil and a bit of cumin, salt, and pepper for a tasty dip with pita chips.

For a different spicy treat (you know how you love heat), try hot paprika-dusted sweet potato fries with a creamy dip of pureed avocado, silken tofu, lime juice, Cajun seasoning, and salt. Grreat!


Hot Topics
Posted on July 21, 2016
Like Leo needs any more stimulation! Short of taking performance-enhancing drugs, there is...
More »

Your Sign Rocks
Posted on July 19, 2016
Leos aren't known for being humble. That's not only because we are ruled by the mighty Sun. Our...
More »

Love & Sex
Posted on July 15, 2016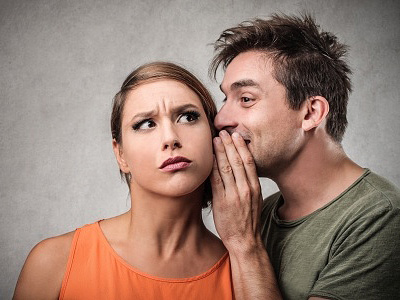 To most people, Leo seems like the most confident person in the room. But everyone has secret...
More »

Work & Money
Posted on July 13, 2016
Money doesn't mean much to Leo, as long as there's more of it where that came from!
You...
More »

Love & Sex
Posted on July 11, 2016
Leo is one of those signs who can sometimes struggle to end a relationship. Like Taurus, Scorpio...
More »

Hot Topics
Posted on July 11, 2016
Let's be honest. Leo's not the most patient of signs. Your Fire element wants to burn bright, and...
More »