Negative people need not bother with Leos...
Usually they tend to love everyone, but Leo natives can't stand negative people. They just bring down the energy of a room, put an end to conversations, and ruin the mood for everyone.

Instead, your sign needs optimism around you at all times, if possible. Enlisting the help of fellow Fire Signs Sagittarius and Aries helps you feel happy and prosperous.

Like you, they understand that keeping energy high means getting more done, feeling better about yourself, and contributing to the world. Negative people can find someone else to bring down, in your opinion.


Hot Topics
Posted on November 30, 2016
Garlic is associated with Leo, but there is so much more you can do with these pungent cloves than...
More »

Beauty & Style
Posted on November 22, 2016
Confident and style-conscious, Leo stays up to date with all beauty trends. Because most Leos are a...
More »

Work & Money
Posted on November 16, 2016
You're your own boss (and that of others, too), if you have anything to say about it! You like...
More »

Hot Topics
Posted on November 14, 2016
Hard as it may be for you to believe, Leo, you spend a third of your life asleep! You dream, too,...
More »

Hot Topics
Posted on November 14, 2016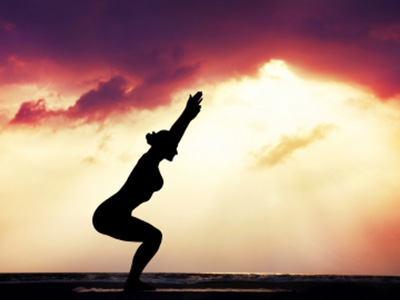 With the Sun as your ruler, the area Leo natives need to protect is their heart. Your sign loves to...
More »

Love & Sex
Posted on November 14, 2016
Yes, it's true. Leos love glamorous dates with all those romantic trimmings. But we also love...
More »