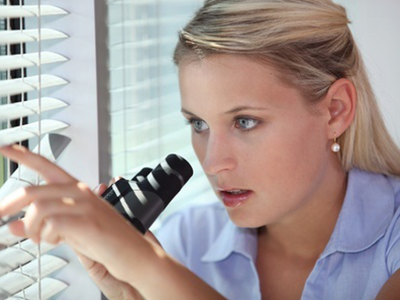 Geminis have a tendency to want those who aren't attainable
As a Gemini, you're filled with so many exciting, attractive qualities that you're probably fighting off potential mates all the time.

But sometimes, Gemini natives can fall for those least likely to return their affections, believing on some level that they can change these people for the better.

Whether your intended is already spoken for, just not into you, or emotionally not there in the ways you need them to be, the unavailable man or woman can sometimes be your greatest challenge.

Before you set off to capture their heart, think about it. Are you doing this for love, or just to obtain the unobtainable? And is this the lover who will make you happy in the long run?? Cuz you deserve that!

Love & Sex
Posted on July 28, 2016
For a Gemini, relationships are really important. You need a second person, a cosmic twin, to help...
More »

Love & Sex
Posted on July 22, 2016
Dealing with some sort of distance-related issue in a relationship, Gemini? This could be that you...
More »

Hot Topics
Posted on July 22, 2016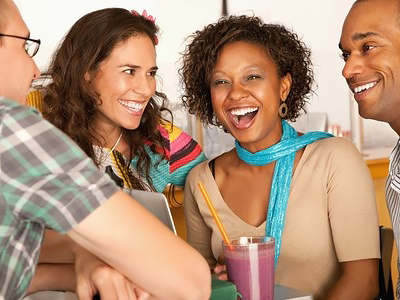 Gemini's social calendar is bound to be double- and tripled-booked most weeks. Can you help it if...
More »

Beauty & Style
Posted on July 22, 2016
Your sign is the most multifaceted... just when someone has you figured out, you do something to...
More »

Hot Topics
Posted on July 22, 2016
You love social media, you binge-watch TV, read books (probably on your tablet), and tap, swipe,...
More »

Celebs
Posted on July 15, 2016
"It is one of the blessings of old friends that you can afford to be stupid with them." - Ralph...
More »