Scorpio, get in the mood with Caviar Party for two!
You've been flirting with a hot babe and really want to Impress them? Hollywood's celebrity chef Sabra Ricci's "Caviar Party for Two" is easy and will appeal to your mystique and fine style.

Ingredients:
Champagne's aroma has long been thought to be an aphrodisiac. Get a nice bottle.
1 cup crème fraiche
¾ cup all-purpose flower
½ teaspoon baking powder
½ teaspoon salt
1 teaspoon sugar
¾ cup buttermilk
2 large eggs
1 stick of unsalted butter melted separated into two
4 shallots
4 hard-boiled minced eggs
4 hard-boiled egg whites minced
2 ounce capers
2 ounces Osetra caviar

Directions:
Sift together the flours, baking powder, salt, and sugar in a bowl.
Blinis: Whisk together the buttermilk, eggs, and two tablespoons of butter. Add the flour mixture a quarter at a time and beat well.
Drop batter on a heated griddle in one spoon increments. Cook the blinis on each side until golden, use all batter.
Transfer condiments to individual small bowls. Open the caviar and serve in original container on a bucket of ice with silver small spoon.
Serve the blinis warm in a basket wrapped in a napkin. Serve condiments, the crème and caviar, building your own combination of flavors.

Delicious!

Celebs
Posted on October 20, 2016
In honor of his birthday, today I bring you Gerard Butler. Out of all the Scorpio celebrities,...
More »
Hot Topics
Posted on October 13, 2016
Profound and passionate defines us as the most magnetic of all signs. But, as hard as it can be for...
More »
Love & Sex
Posted on October 13, 2016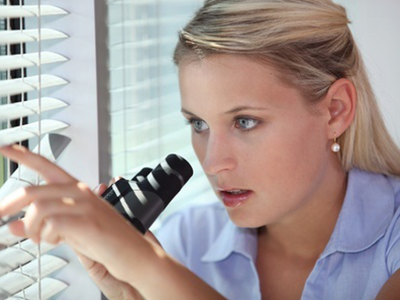 Well, well, well. This is not my favorite subject to write about. Why? Because I have to admit…...
More »
Hot Topics
Posted on October 13, 2016
Incredibly penetrating and intuitive, your is a sign who is always aware, and you don't only watch...
More »
Celebs
Posted on October 13, 2016
Staying true to one's self is difficult in Hollywood. Everyone seems to be up for grabs and have a...
More »
Hot Topics
Posted on October 13, 2016
Scorpios may not speak a lot or show emotions, but they feel deeply and are always aware. Do any of...
More »