Breaking up with a Scorpio? Pay attention to this...
So you were going out with a Scorpio and things didn't work out? Everything will be OK as long as you do things right.

Be aware that even though Scorpio is a Fixed Sign, it's ruled by Pluto, the planet of endings. Once you decide to walk the break up path with a Scorpio, it's very unusual to turn back.

Getting closure is an important matter for them but it has to be done right, otherwise they might hate you forever or even look for revenge if you really end up breaking their heart.

Chances are they saw it coming so one of the most important things is to be completely honest (this includes not cheating on them); these folks are super intuitive and will spot a lie a mile away.

Show emotion, promise loyalty as friends if you feel like you can and want to stay friends, don't make them look bad publicly, and have one last - good and steamy - sex session. Not bad for a breakup!

Beauty & Style
Posted on December 5, 2016
You have a muscular complexion and live a very active life; therefore your food regime must supply...
More »
Love & Sex
Posted on November 28, 2016
Incredibly passionate, Scorpio owns the strongest of the sexualities in the Zodiac. If you're...
More »
Hot Topics
Posted on November 28, 2016
Scorpio is such a passionate, thoughtful sign, of course they deserve to receive amazing gifts on a...
More »
Your Sign Rocks
Posted on November 18, 2016
I have been very interested in Hindu mythology lately. What fascinates me the most is the number of...
More »
Beauty & Style
Posted on November 18, 2016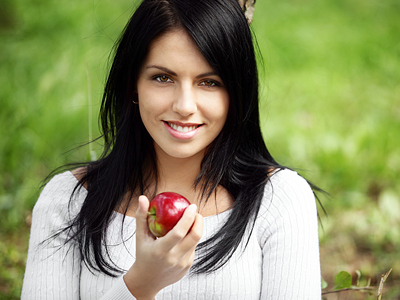 Your high energy level and muscular complexion require food. Just like having big meals, running...
More »
Celebs
Posted on November 16, 2016
Independent, fearless, and ambitious, the Scorpio man doesn't mess around, and someone you do not...
More »