Breaking up with a Scorpio? Pay attention to this...
So you were going out with a Scorpio and things didn't work out? Everything will be OK as long as you do things right.

Be aware that even though Scorpio is a Fixed Sign, it's ruled by Pluto, the planet of endings. Once you decide to walk the break up path with a Scorpio, it's very unusual to turn back.

Getting closure is an important matter for them but it has to be done right, otherwise they might hate you forever or even look for revenge if you really end up breaking their heart.

Chances are they saw it coming so one of the most important things is to be completely honest (this includes not cheating on them); these folks are super intuitive and will spot a lie a mile away.

Show emotion, promise loyalty as friends if you feel like you can and want to stay friends, don't make them look bad publicly, and have one last - good and steamy - sex session. Not bad for a breakup!

Hot Topics
Posted on October 25, 2016
Everything in life has two sides, even the incredible power that was given to you by your stars....
More »
Celebs
Posted on October 24, 2016
In honor of his birthday, today I bring you Gerard Butler. Out of all the Scorpio celebrities,...
More »
Work & Money
Posted on October 20, 2016
Mixing work with friendship, or even love, definitely works for some folks. Unfortunately, not so...
More »
Your Sign Rocks
Posted on October 20, 2016
Scorpios often get criticized for our fixed nature, just as much as other signs like Taurus, Leo...
More »
Hot Topics
Posted on October 13, 2016
Profound and passionate defines us as the most magnetic of all signs. But, as hard as it can be for...
More »
Love & Sex
Posted on October 13, 2016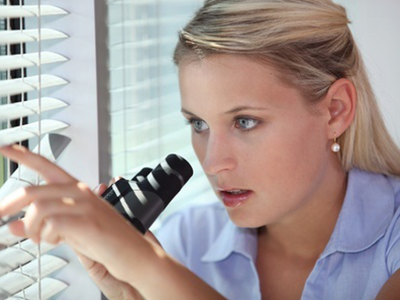 Well, well, well. This is not my favorite subject to write about. Why? Because I have to admit…...
More »