Hooking up with a Leo? You don't want to miss this...
HOT is the word that best describes Leos in bed. Fiery and passionate, we invest ourselves fully in the romance department. If you're hooking up with one, don't miss these:

• Telling them how much you desire them will light their fire.
• Run your fingers up and down their back.
• If you're up for it, a back massage is great as foreplay.
• Lions like it rough, a little biting and scratching are welcome.
• Dirty talk! Leo will notice you are fully engaged.
• In the end, don't forget to praise them!

Love & Sex
Posted on November 29, 2016
Few signs are as generous as Leo. This sunny hedonist has no need of a rainy day fund, because...
More »

Beauty & Style
Posted on November 22, 2016
Confident and style-conscious, Leo stays up to date with all beauty trends. Because most Leos are a...
More »

Work & Money
Posted on November 16, 2016
You're your own boss (and that of others, too), if you have anything to say about it! You like...
More »

Celebs
Posted on November 15, 2016
Some Leo natives are famous for their skills. Others need a controversy to get them back into the...
More »

Hot Topics
Posted on November 14, 2016
Hard as it may be for you to believe, Leo, you spend a third of your life asleep! You dream, too,...
More »

Hot Topics
Posted on November 14, 2016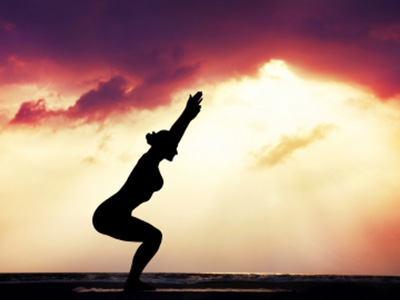 With the Sun as your ruler, the area Leo natives need to protect is their heart. Your sign loves to...
More »