Leo, calling on your inner sign brings you joy…
Do you sometimes feel like you are not yourself? We all feel a little "off" sometimes. Like, when all of a sudden we want to be alone and do your own thing, for example. When this happens, we are channeling our inner Aquarius!

As strange as it might sound, Aquarius is Leo's opposite sign in the Zodiac chart, which means that if we tap into our astral alter ego, we might find joy in a completely different set of things in life.

The Water Bearer is the most detached, progressive and humanitarian sign; all of them qualities that seem could seem little far-off for a self-centered Leo.

By tapping into Aquarius' independence, originality and interest for helping others, we can actually benefit from having a different relationship with others and our surroundings.

Love & Sex
Posted on November 29, 2016
Few signs are as generous as Leo. This sunny hedonist has no need of a rainy day fund, because...
More »

Beauty & Style
Posted on November 22, 2016
Confident and style-conscious, Leo stays up to date with all beauty trends. Because most Leos are a...
More »

Work & Money
Posted on November 16, 2016
You're your own boss (and that of others, too), if you have anything to say about it! You like...
More »

Celebs
Posted on November 15, 2016
Some Leo natives are famous for their skills. Others need a controversy to get them back into the...
More »

Hot Topics
Posted on November 14, 2016
Hard as it may be for you to believe, Leo, you spend a third of your life asleep! You dream, too,...
More »

Hot Topics
Posted on November 14, 2016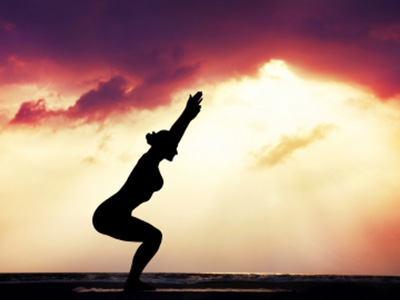 With the Sun as your ruler, the area Leo natives need to protect is their heart. Your sign loves to...
More »