The five reasons why Pisces is the best sign…
Pisces always rules! Just like the last days of February open the door to the warm and blooming days of spring, Pisces' nature is just as soothingly warm and inviting.
I love being a Pisces
for the following reasons:
1. As the wateriest of all signs, we flow like our element and
know no barriers
.
2.
Compassionate
and
accepting
, we are always understanding and never judgmental.
3. Our
imaginative
and
artistic
nature makes us the most
inspiring sign
of all.
4. Pisces is
everyone's BFF
, always surrounded by a variety of different personalities.
5. Three of the greatest minds of all times,
Michelangelo
,
Albert Einstein
and
Steve Jobs
, were all Pisces!
Why do you love being a Pisces? Share your thoughts with me. If you want to meet other Pisces natives, join our community
here
!

Work & Money
Posted on June 23, 2016
Your sign is often guided by your dreams. Whether it's something you saw in a dream, or an...
More »

Your Sign Rocks
Posted on June 22, 2016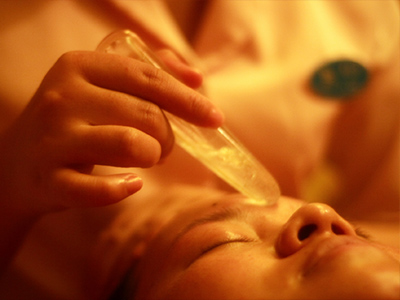 You're the master when it comes to intuiting what's going on with others, but do you spend as much...
More »

Your Sign Rocks
Posted on June 21, 2016
Vague and sometimes elusive, it can be hard to describe a Pisces. What gives us away is that soft...
More »

Celebs
Posted on June 17, 2016
Former House star Olivia Wilde may seem like an overnight success, but she's been acting for over a...
More »

Love & Sex
Posted on June 16, 2016
Poems, carriages, horses and all the romantic touches that we see in movies with happy endings were...
More »

Love & Sex
Posted on June 15, 2016
Let's face it. At some point or another in your "perfect" union, you're going to disagree. Good...
More »