Luscious, Leo's signature style…
Bold and energetic, Leo women like to shine and be noticed. Some people call us self-center, but, what's so wrong about wanting to shine? Absolutely nothing!

Bright colors, shiny purses and big jewelry are part of the wardrobe of any Leo woman. The secret is not wearing them all at once, right?!

Charlize Theron is the epitome of a bold Leo woman. She is the living proof that it is totally fine to fully dress in gold; of course, for the right occasion.

When we're going on a date or are attending a party, shades of red, dark orange, bright yellow and gold will make us look sexy.

If we are attending a work event or need to look more serious, light yellow and beige with big gold jewelry or accessories will give us confidence.

Beauty & Style
Posted on July 21, 2016
Life is short, and Leos aren't afraid to embrace it, which is great. The problem with this strength...
More »

Your Sign Rocks
Posted on July 20, 2016
Do you ever thank your stars? If you haven't, maybe you should. Very few signs get it all. Virgos...
More »

Your Sign Rocks
Posted on July 19, 2016
Leos aren't known for being humble. That's not only because we are ruled by the mighty Sun. Our...
More »

Love & Sex
Posted on July 15, 2016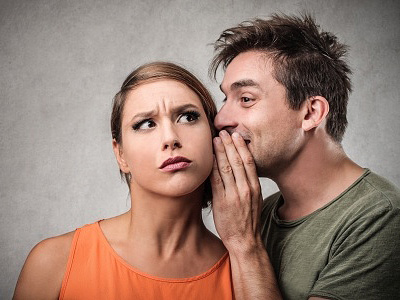 To most people, Leo seems like the most confident person in the room. But everyone has secret...
More »

Work & Money
Posted on July 13, 2016
Money doesn't mean much to Leo, as long as there's more of it where that came from!
You...
More »

Love & Sex
Posted on July 11, 2016
Leo is one of those signs who can sometimes struggle to end a relationship. Like Taurus, Scorpio...
More »