Pisces knows no boundaries when it comes to inspiration…
While other signs like Scorpio and Leo are highly creative, Pisces is with no doubt the most creatively inspiring sign.

As Fish, our Water-Neptune rulership makes us mutable, free from any containing walls and helps us go with the flow. All this is a source of sensitivity and inspiration.

From incredible musicians like Seal and Kurt Cobain to artists like Victor Hugo and Tom Wolfe and leaders like Steve Jobs, Pisces inspires in creative, imaginative and expressive arts.

If you haven't tried your hand or mind at any creative pursuits, I highly recommend doing it. You don't have to live from your art to call yourself an artist. All you need to do is let your juices flow to realize you were born to make art.

Your Sign Rocks
Posted on June 22, 2016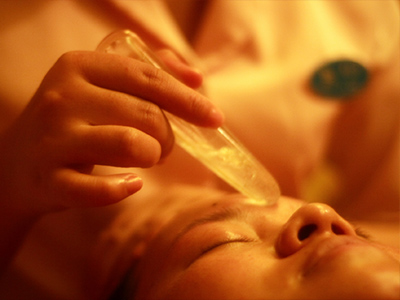 You're the master when it comes to intuiting what's going on with others, but do you spend as much...
More »

Your Sign Rocks
Posted on June 21, 2016
Vague and sometimes elusive, it can be hard to describe a Pisces. What gives us away is that soft...
More »

Celebs
Posted on June 17, 2016
Former House star Olivia Wilde may seem like an overnight success, but she's been acting for over a...
More »

Love & Sex
Posted on June 16, 2016
Poems, carriages, horses and all the romantic touches that we see in movies with happy endings were...
More »

Love & Sex
Posted on June 15, 2016
Let's face it. At some point or another in your "perfect" union, you're going to disagree. Good...
More »

Hot Topics
Posted on June 14, 2016
Seriously? I've been reading what others signs say about us and I am just surprised people think we...
More »