Born on the cusp, Sag? You are half centaur and half…
Not all Sagittarius are the same. There are just too many factor involved in our personality. But what we can identify easily is how many traits from the neighboring signs we have. Our birth date defines it.

• If your birthday falls between November 19 and 24, you were born on the Scorpio-Sagittarius cusp. Determined, revolutionary and passionate, you are a fearless individual who's not afraid of change. The drawback to having so much power could be becoming selfish and self-centered.

• If your birthday falls between December 19 and 25, you were born on the Sagittarius-Capricorn cusp. Very adventurous, optimistic and humorous, you are also very realistic when it comes to materializing your wishes. Because Capricorn can be a loner, you must constantly try to connect with others in order to keep the fun in your life.

Hot Topics
Posted on July 25, 2016
It isn't in your nature to get too stressed (Jupiter helps keep you happy), but if you've been...
More »

Work & Money
Posted on July 21, 2016
Sagittarius natives are some of the most optimistic people in the entire Zodiac. You've usually got...
More »

Love & Sex
Posted on July 20, 2016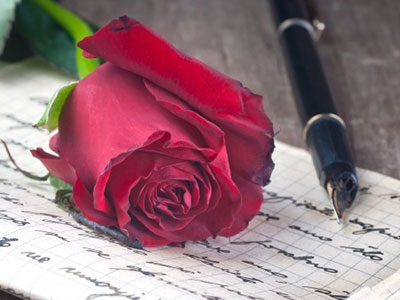 Have you ever made a list of the attributes you are looking in a partner? I have! I know it sounds...
More »

Your Sign Rocks
Posted on July 19, 2016
Just like our sign, our constellation in the sky is just as unique in many ways. Here's all you...
More »

Hot Topics
Posted on July 15, 2016
Sagittarius is one of the most fun-loving signs of the Zodiac. You're always up for adventure,...
More »

Beauty & Style
Posted on July 13, 2016
Unfettered and uncluttered, you want your beauty products multifunctional and simple.
What...
More »