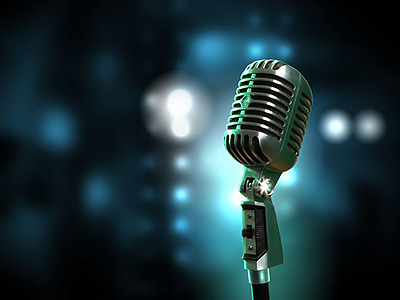 These are the jobs perfectly suited for Taurus...
How's your work situation going? Whether you're happily employed, seeking a new or better job, just getting your start after school, or even still in school, you know work and making money are pretty crucial, especially for maintaining your Taurus high standards of living. Here are the jobs that Taurus do best:

• Music production/direction. From record producer to composer to sound mixer, a career behind the voices and instruments is ideal for a business-minded, patient, calm, and organized Taurus.
• The food industry. Ideally, owning your own restaurant or food-related business is the best fit, but you'd excel as a cook, organic farmer, waiter, or cookbook editor.
• Interior designer. You have a knack for adding touches that make a room inviting and beautiful. You know the best arrangements for the furniture in each space. You have great taste.
• Financial adviser. Whether you work in a small credit union or on Wall Street, you're good with money and have the patience to wait for a return on your investments.

Hot Topics
Posted on January 18, 2017
Your sign of Taurus knows how to power through more than any other sign in the Zodiac. Yes, really...
More »

Work & Money
Posted on January 17, 2017
Peace-loving Venus rules your sign of Taurus, so you want to impress others. Sure, you have great...
More »

Work & Money
Posted on January 12, 2017
Taurus doesn't like to take sides in an argument, due to their Venus ruler. You may sometimes...
More »

Love & Sex
Posted on January 9, 2017
Taurus is the most patient sign when it comes to dating, and they aren't quick to dismiss a...
More »

Your Sign Rocks
Posted on January 9, 2017
Life sure feels uncertain and unstable lately, no? I really needed some quick ways to feel more in...
More »

Hot Topics
Posted on January 9, 2017
It's been quite a year, huh Bulls? Despite all the ups and downs, there are a lot of good lessons...
More »