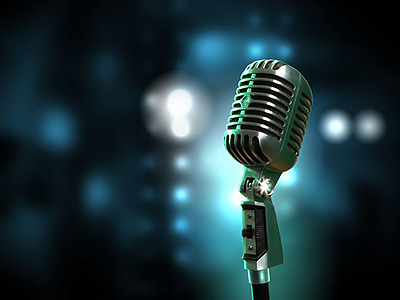 These are the jobs perfectly suited for Taurus...
How's your work situation going? Whether you're happily employed, seeking a new or better job, just getting your start after school, or even still in school, you know work and making money are pretty crucial, especially for maintaining your Taurus high standards of living. Here are the jobs that Taurus do best:

• Music production/direction. From record producer to composer to sound mixer, a career behind the voices and instruments is ideal for a business-minded, patient, calm, and organized Taurus.
• The food industry. Ideally, owning your own restaurant or food-related business is the best fit, but you'd excel as a cook, organic farmer, waiter, or cookbook editor.
• Interior designer. You have a knack for adding touches that make a room inviting and beautiful. You know the best arrangements for the furniture in each space. You have great taste.
• Financial adviser. Whether you work in a small credit union or on Wall Street, you're good with money and have the patience to wait for a return on your investments.

Hot Topics
Posted on October 14, 2016
No one is perfect, and we all want to live a life with no regrets. But as we get older, we can't...
More »

Your Sign Rocks
Posted on October 14, 2016
Do you feel blessed to be a Taurus? If you don't, here are 5 reasons you SHOULD feel blessed to be...
More »

Your Sign Rocks
Posted on October 14, 2016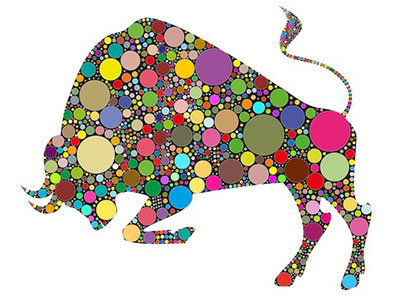 Taurus is used to taking top honors at lots of things, because we have the patience to see anything...
More »

Love & Sex
Posted on October 14, 2016
Taurus natives are known for their love of all things cozy. From cashmere to the creamiest mac and...
More »

Your Sign Rocks
Posted on October 14, 2016
There is no need to feel guilty about a little self-indulgence! If you neglect your well-being,...
More »

Beauty & Style
Posted on October 6, 2016
Makeup: Draw attention to your sensuous lips with a bold, matte lipstick. Some brands even have...
More »