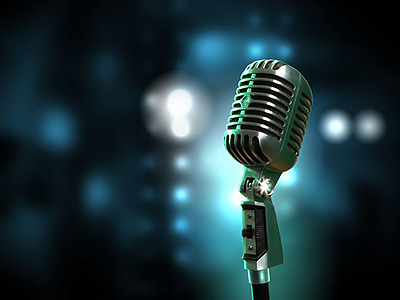 These are the jobs perfectly suited for Taurus...
How's your work situation going? Whether you're happily employed, seeking a new or better job, just getting your start after school, or even still in school, you know work and making money are pretty crucial, especially for maintaining your Taurus high standards of living. Here are the jobs that Taurus do best:

• Music production/direction. From record producer to composer to sound mixer, a career behind the voices and instruments is ideal for a business-minded, patient, calm, and organized Taurus.
• The food industry. Ideally, owning your own restaurant or food-related business is the best fit, but you'd excel as a cook, organic farmer, waiter, or cookbook editor.
• Interior designer. You have a knack for adding touches that make a room inviting and beautiful. You know the best arrangements for the furniture in each space. You have great taste.
• Financial adviser. Whether you work in a small credit union or on Wall Street, you're good with money and have the patience to wait for a return on your investments.

Love & Sex
Posted on July 22, 2016
Sweet Taurus, if you're seeking that special partner, know that you already have what it takes to...
More »

Hot Topics
Posted on July 22, 2016
People like to blame the Moon for weird occurrences. And, why not? I totally believe the Full Moon...
More »

Your Sign Rocks
Posted on July 22, 2016
It might seem a little silly, but I was inspired to write a little poem about Taurus. Hope you like...
More »

Love & Sex
Posted on July 15, 2016
In most cases the reasons for getting dumped are unclear at best, totally dumbfounding and...
More »

Celebs
Posted on July 15, 2016
Bill Paxton is a hard-working film and TV veteran with his share of blockbusters to his name, like...
More »

Love & Sex
Posted on July 15, 2016
Although the summer could start off a bit rocky if you're not on the same page as your partner or...
More »