5 reasons people are thankful for Capricorns...
Let's face it - Capricorn is the best sign, and everyone knows it whether they admit it or not. Well, you deserve a big THANK YOU. Here are the top 5 reasons everyone should be grateful that Capricorns exist. Share yours in the comments section!
1. When we want something bad enough, we can
will it to happen
, and often this is through prayers for others.
2. Our depth of
kindness
and
willingness to help
knows no bounds.
3. We are humble, and don't expect
outside validation
.
4. We have such
grace under pressure
, we can fix almost any bad situation.
5. Our
sense of humor
is so sharp, we make others think beyond their usual intelligence.
Want to meet other Capricorns and read all about our awesome sign? Join the community
here
!

Work & Money
Posted on January 17, 2017
With how much time Capricorns spend on their work, it seem natural that you might fall in love (or...
More »

Hot Topics
Posted on January 12, 2017
Capricorns hate conflict, and certainly don't want to seem overly sensitive and dramatic....
More »

Hot Topics
Posted on January 9, 2017
2016 seemed like an ongoing joke... and I was rarely laughing. How about you? Most Capricorns –...
More »

Your Sign Rocks
Posted on January 6, 2017
Of course no two Capricorns are exactly alike, but breaking it down by your actual birth day can...
More »

Hot Topics
Posted on January 5, 2017
You, wear orange?! Yes, you can. Orange stimulates activity, appetite, being social, and it...
More »

Hot Topics
Posted on January 4, 2017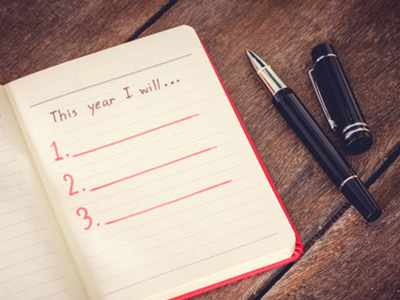 Capricorns are naturals at keeping resolutions. After all, when we really set our mind to achieving...
More »