The cleanse that Capricorns will get mega benefits from
Most cleanses are ridiculous fads that a savvy, smart Capricorn would have nothing to do with. Cayenne pepper and lemon juice? BLECH!

But there are a few cleanses you might want to try. None of these body detox plans even require a long-term commitment - something you would be quite capable of, though. Here are some ideas.

Sugar detox: Eliminate all sources of refined sugar from your diet (anything that doesn't have natural sugars in it). Try it for a week or longer if your body seems to like it.

Cut carbs: You'll lose the bloat!

Go off gluten: While this is trendy, it's also very beneficial for most people, even if you aren't sensitive to gluten. The key: stay away from any food that normally contains gluten. Whole foods like lean protein, produce, and dairy are in; gluten free cookies, breads, etc. are out with the rest of the gluten.

Love & Sex
Posted on January 20, 2017
Wondering why you seem doomed to only date losers or lose the ones you do like suddenly and...
More »

Beauty & Style
Posted on January 17, 2017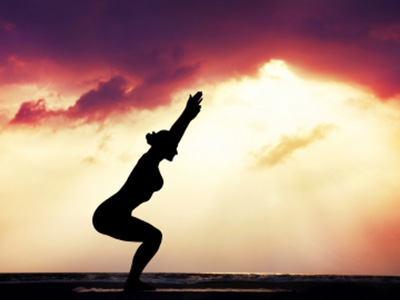 Capricorns tend to be sore in the knees, and hard-working Goats who sit in front of computers too...
More »

Your Sign Rocks
Posted on January 17, 2017
Of course no two Capricorns are exactly alike, but breaking it down by your actual birth day can...
More »

Work & Money
Posted on January 17, 2017
With how much time Capricorns spend on their work, it seem natural that you might fall in love (or...
More »

Hot Topics
Posted on January 9, 2017
Even though we can be cynical, Capricorns actually long for some type of spirituality. And angels...
More »

Hot Topics
Posted on January 9, 2017
2016 seemed like an ongoing joke... and I was rarely laughing. How about you? Most Capricorns –...
More »