The man behind Tesla is one clever Cancer native!
Billionaire Elon Musk likes to tackle tasks that others think impossible. Cut global warming, lower oil use, and get everyone into electric cars? No prob.

His companies Tesla and SolarCity build electric cars and supply solar power to the country. Oh, and his Space X sends resupply vehicles to the Space Station.

"Everyone has to work as hard as possible," says Musk. "Anything less than that seems crazy to me."

This rock star entrepreneur also likes to stir things up. In 2013 he unveiled his Hyperloop idea for commuting the length of California in 30 minutes. And in 2014 he made his Tesla patents available to anyone.

His goal? Simply "to have a big effect on the world." Done.

Love & Sex
Posted on September 21, 2016
Nothing gets you hotter than the idea of a comfy meal at home with your honey followed by a...
More »

Hot Topics
Posted on September 19, 2016
Have you ever wondered why it is way easier for other signs to forgive and forget? That's a...
More »

Work & Money
Posted on September 16, 2016
Some experts rank emotional intelligence as one of the most important qualities in a career - as...
More »

Work & Money
Posted on September 14, 2016
Cancer is loyal and steadfast - that's a given. You don't always welcome change, preferring as you...
More »

Beauty & Style
Posted on September 8, 2016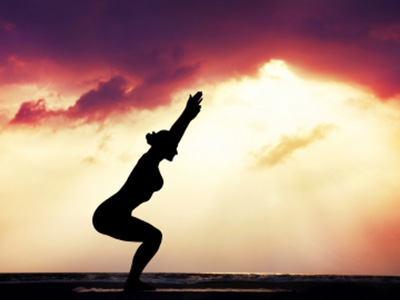 Yoga is good for everybody, but it is especially good for Cancer natives as a safe place we can...
More »

Love & Sex
Posted on September 8, 2016
Cancer is a Water Sign, and therefore very in touch with the world of emotions. Some may even say...
More »